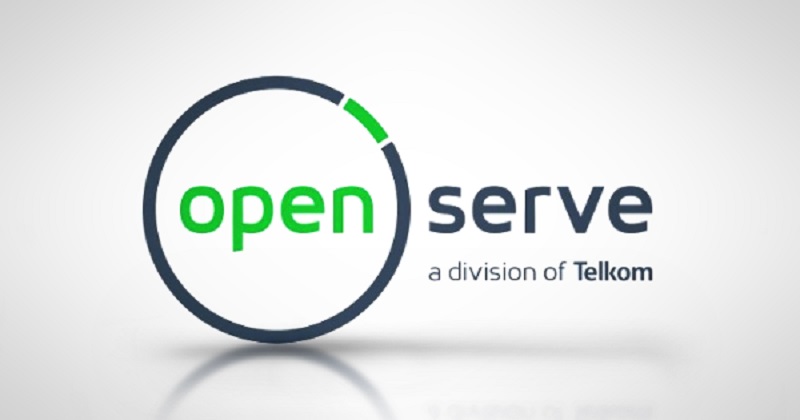 It's not often in this world of rampant capitalism and exploitation that we get something for nothing. However, it appears that is exactly what is happening to Openserve customers as the fibre network provider has announced that they will be providing speed updates to FTTH lines from March 2021 to all customers for gratis.
Absolutely nothing. Yes, that's right, Openserve has received the spirit of Oprah Winfrey and has decided to hand out an early Christmas for its 2.4 million customers.
The company announced (as reported by Business Insider) that it will now only be offering a minimum of 25Mbps across all of its lines, with most subsequent packages receiving a doubling or more of absolute speed, except for the top of the range 200Mbps packages, which will instead now just be a whole lot cheaper. For customers that feel they don't need those faster speeds, they could also choose to downgrade depending on the terms of their existing contracts.

Prices are ultimately determined by the ISPs but given how they operate on the backbone of the different FTTH providers who carry most of the cost, this should have a big impact across the industry. It could even push the rest of the competition to follow suit and improve its offerings to customers to avoid the risk of losing business.
It's great to see the cost of FTTH continue to get cheaper for many, especially given the need to work from home for people. This could be the first of several similar announcements this year, as we will hopefully see the costs of connectivity continue to come down for many people.
Last Updated: February 16, 2021