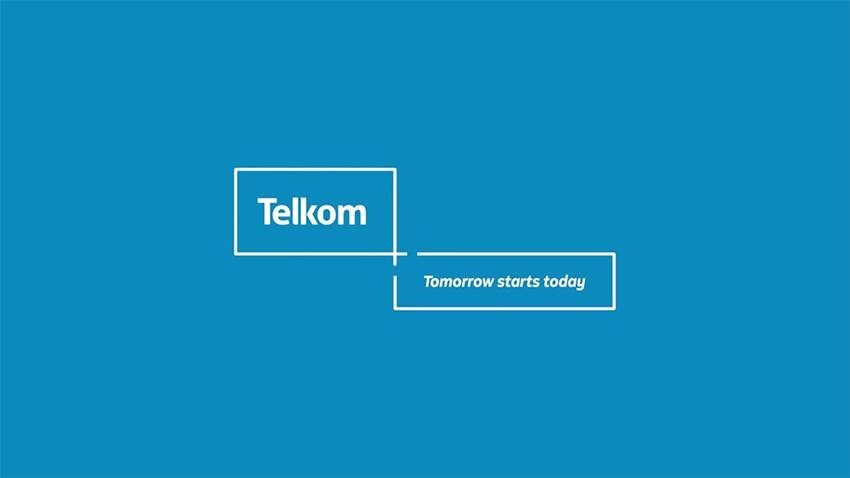 Internet connectivity in South Africa is still not quite where it needs to be. We have nearly ubiquitous mobile and LTE coverage, but data tariffs are still far too high when compared even with our neighbouring countries. Fibre-to-the-home continues its slow rollout, but mostly in affluent areas. It'll be a while yet before the more sustainable, future-proof fibre reaches the sort of saturation we need.
Many of us still rely on capper connections, with ADSL and VDSL providing our connectivity. And that could be getting a shot in the arm.
Speaking in the company's annual results presentation, Telkom CEO Sipho Maseko has said that the company plans to roll out G.Fast technology which will help its legacy copper networks reach speeds of up to 100mbps. According to Maseko, the technology will help bring broadband connectivity to "a lot more people without having to spend hundreds of millions of Rands."
Before you get excited at the prospect, it's worth noting that G-Fast is only useful for short copper loops, where consumers are within 500m of their telecommunications service provider's network. Where this technology could prove useful though is in the last mile; the connectivity between fibre backhaul and users' homes.
On the one hand, it's a good way to utilise the legacy copper network by providing faster connectivity on the cheap – but it's a cost-cutting measure that's wasting money that should be used to implement fibre for better future proofing. The problem with asynchronous copper connections is that in today's internet landscape, upload speeds are almost as important as download speeds. While implementing this sort of thing is saving money now, it's going to have to be replaced in the near future anyway.
Last Updated: June 5, 2017