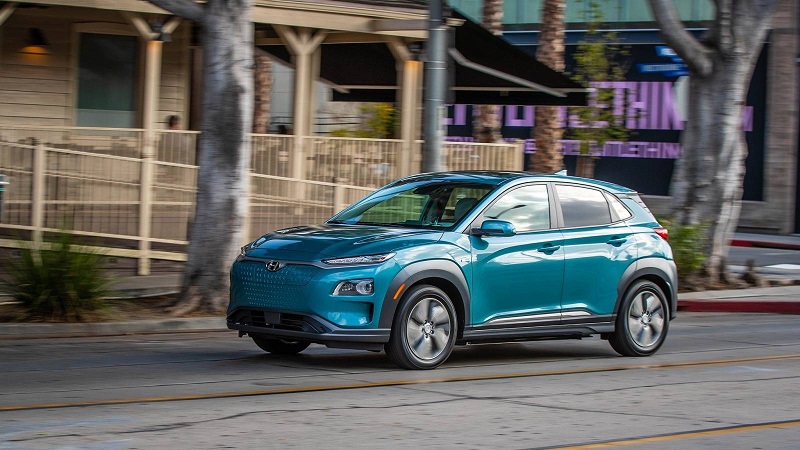 I love electric cars. While I can't afford one at present, I hope that the technology does become more affordable, because, with the rising costs of fuel and the issues of pollution, it feels like the only way to move forward with personal transport. Yes, working public transport would be even better, but I've given up on this pipe dream for now and have realised if I'm going to be saving the planet with my transportation, it is going to have to be an electric car.
In Europe, electric cars become a big thing with many countries putting legislation in place to promote the use of electric cars and remove their dependence on fossil fuels.  However, this growth in electric cars on the road is having an unintended consequence on the safety of pedestrians. Traditional combustion engines emit noise as they drive and are easy for pedestrians to distinguish when they're nearby. they can thus take steps to avoid them – but these electric cars are a lot more silent meaning that pedestrians (and guide dogs) are often not even aware of their presence.
To solve this problem, the European Union is now legislating the use of artificial noise that gets activated under certain conditions that will make pedestrians around aware that there is a vehicle nearby. According to the new legislation, Acoustic Vehicle Alert Systems (aka, AVAS) will need to be installed in new models of hybrid and electric cars introduced from today onward, and all existing models by July 2021. With an AVAS installed, vehicles will need to make a sound while travelling under 12 mph, or while reversing.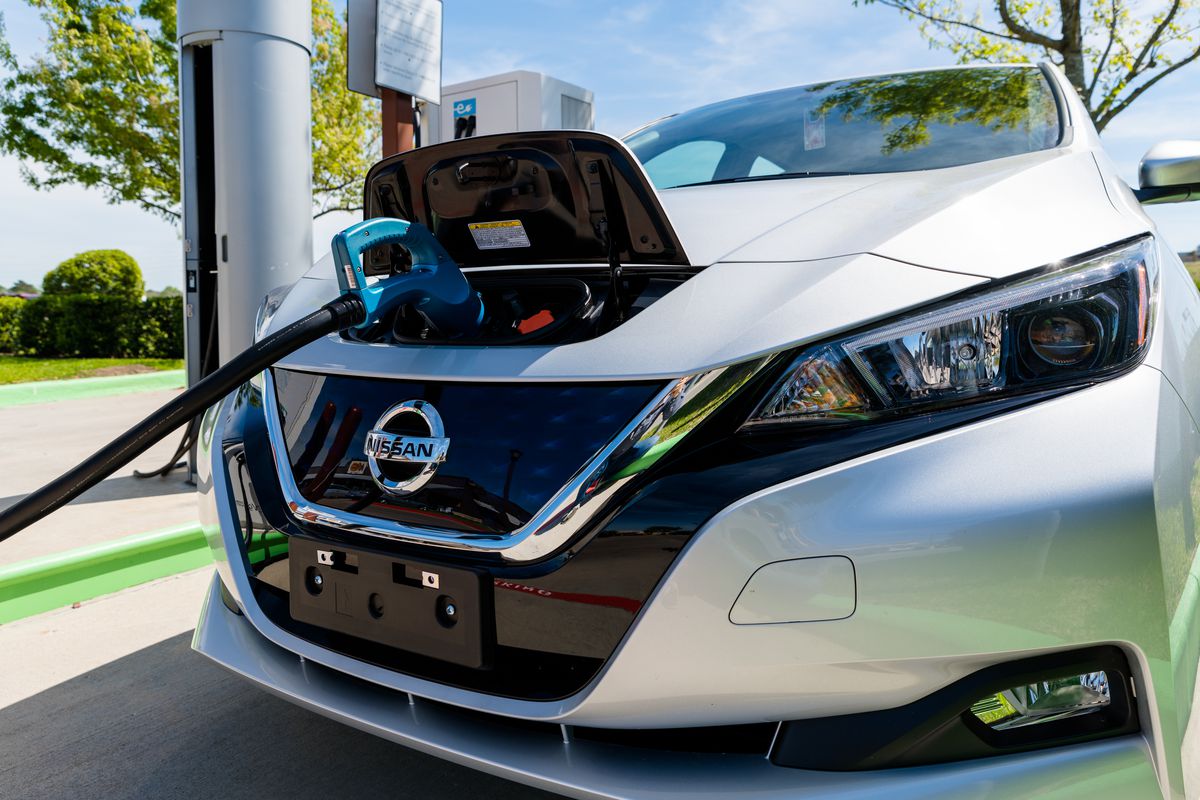 Different manufacturers will be able to decide exactly what their AVAS will sound like, but the EU's legislation says that the sound should be similar to (and not louder than) a traditional combustion engine. It should also give pedestrians an idea of what the vehicle is doing by, for example, synchronizing with a vehicle's speed. As can be witnessed by Nissan's concept of the idea below. (I'm disappointed it's not someone making vrmmm vrmmm noises):
It's amazing how our minds can get conditioned to certain sounds and noises around us and now, as a result, we have to create mechanisms that still cater to this conditioning. Still, if it saves lives, it's worth it. In certain parts of South Africa, this would never be an issue anyway as people are always blaring their music out loud and you would just need to listen out for the music to know that there is a taxi or modified Citi Golf or Cortina bakkie nearby.
Last Updated: July 2, 2019