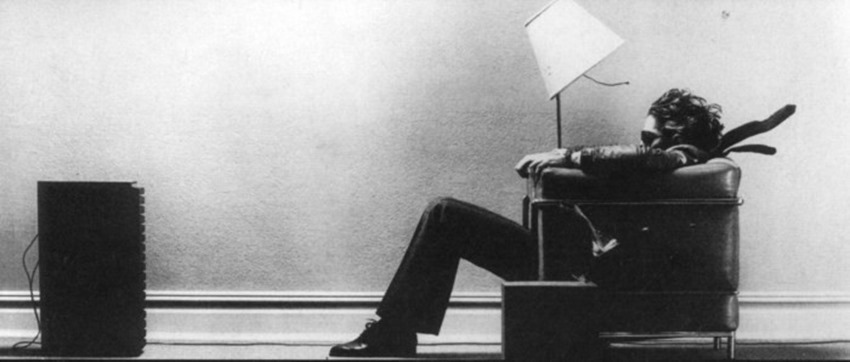 It's weird. The LG V20 may not have had a camera that could compete with the biggest flagships and its Android operating system still had a few kinks to iron out, but it's easily one of my favourite smartphones of recent memory. That's thanks to LG finding a corner of the market that hadn't been tapped yet and playing to its strengths: Audio.
The V20 may have had a few gimmicks layered into its design, but the audio department was aces. It stroked my cochleae with sublime Quad-DAC hardware that sounded beautiful with the right headset. The LG V30 sounds like it'll be playing to those strengths then, as LG's next flagship is doubling down on the audio department and then some.
LG confirmed that the LG V30 will retain the Quad DAC of its previous high-end phone, but they're allowing audiophiles to customise the experience even further with an ESS Sabre ES9218P digital-to-analog converter thrown in for good measure. For the uninitiated, Quad Digital-To-Analogue conversion is just that: Taking a digital audio file and converting it into an analogue waveform while trimming as much noise and distortion from the meat as possible.
Long story short, you'll get to listen to audio that sounds crisper than a brand new bank note.
Another big upgrade to the audio of the V30 will also be in the formats that it can play. Master Quality Audio will be playable, a format that may just be to MP3s what WinAmp was to unwhipped Llama ass when digital music files were still in their infancy. LG says that the V30 microphone will also be able to "record a wider dynamic range of sounds, from a whisper to a thunderstorm, without distortion," so vloggers might want to keep an eye on this phone.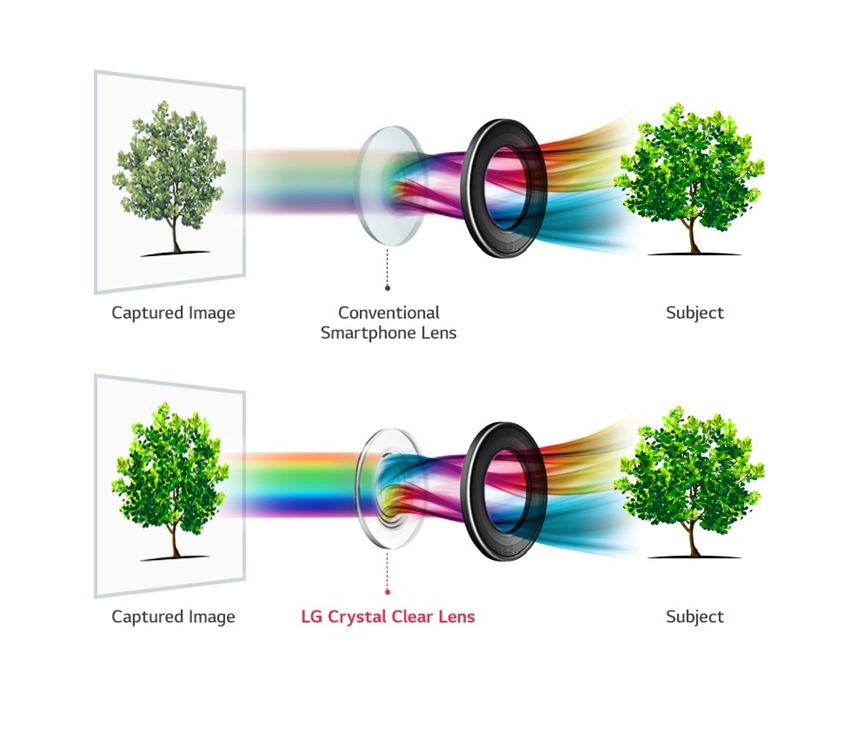 With a pair of Bang and Oluffson earphones thrown in for good measure, the V30 sounds like an audiophile's dream. What about the camera then? LG says that their device will be the first to sport a true F/1.6 lens aperture, which gives the device a wider angle and around 25% more brightness overall. If LG's claim that this new lens can dial back on the ol' fish-eye distortion of the V20, then we might have a proper powerhouse on our hands soon when the full unveil kicks off on August 31.
Last Updated: October 31, 2017