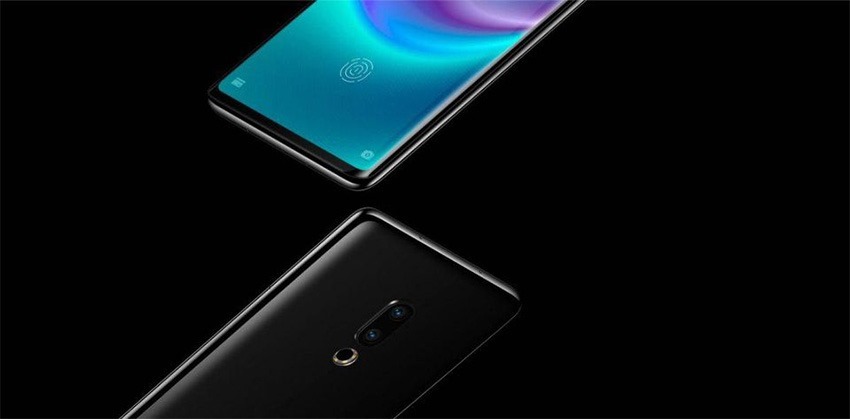 `
In 2016, Apple had the courage to remove the beloved 3.5mm headphone jack from its phones. It was a move that was first ridiculed, but other manufacturers have since followed suit in the pursuit of sleeker, slimmer phones with better battery life. My own P 20 Pro is missing the jack, and I can't honestly say I've missed it very much.
Chinese manufacturer Meizu is so full of courage that its revealed a phone that has no ports whatsoever. No headphone jack, no charging port, no speaker grilles, no buttons, no holes – and not even a SIM card slot. According to Meizu it's "the world's first seamless, uninterrupted phone."
And honestly? I expect it'll be more commonplace in the very near future. So how are they maintaining functionality without any ports, holes or buttons? Well, for starters, it'll only work with e-SIMs, the future tech that negates the need for a physical SIM card, but isn't widely adopted yet. There's no need for a headphone jack, because Bluetooth takes care of that.
Instead of buttons for volume and power, the Meizu Zero will instead have little touch-sensitive capacitive panels, not dissimilar to the digital home buttons on Huawei, Samsung and Apple phones right now. With wireless charging become more prevalent, that removes any use for the charging port. According to the company it'll support fast wireless charging at up to 18w, making it the fastest wireless charging available, besting Huawei's Mate 20Pro.
As for the speakers? It'll be using a piezoelectric transducer underneath the display, that'll push audio out of the display using vibrations. This is tech that was already used in older Xiamo devices, so it's not unheard of. It'll also use an in-display fingerprint reader
It's a clever concept that bundles togetehr existing technology, and as I said, I think it's something we'll see mimicked in the future. With e-Sims not not exactly ubiquitous, it'll be a hard sell in regions where the technology isn't yet available (like South Africa – though support is coming), but it's definitely a look at the future
Last Updated: January 23, 2019