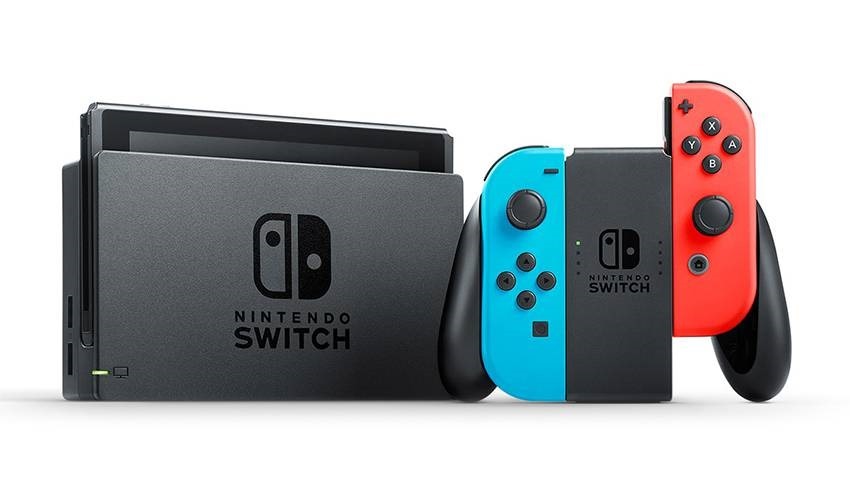 Nintendo's Switch is far from being a powerful machine, but there's a sort of voodoo magic inside it that allows games running on its hardware to look and run far better than you'd expect them to. And now, you can expect them to run even better.
A few weeks ago Nintendo released the 8.0 update for the Switch's firmware, and it added decent, but largely unexciting new features and improvements. Among them are a zoom mode and a system-to-system save data transfer. Apparently, there's also a new mode that's unavailable to the general populace, but that's hidden away for developers to use. According to homebrewers and hackers who've taken the update apart, there's a "boost" mode within the update that ramps up the system's clock speeds under certain situations.
The Switch can now overclock itself when necessary, ramping its base clock speed of 1GHz up to 1.75Ghz. Two of the system's biggest games recently received updates that take advantage of this, with both The Legend of Zelda: Breath of the Wild and Super Mario Odyssey sporting significantly better load times.
According to homebrewers who've done testing, the load time for save games in The Legend of Zelda: Breath of the Wild is 10 seconds shorter, while fast travel takes 8 fewer seconds than before. The act of entering shrines has had three seconds shaved off the load time.
It seems like it's using dynamic overclocking to reduce load times because once games are loaded, the clock speed is reduced to its regular 1GHz. This prevents things from overheating and causing damage to the Switch and its shell. Of course, this likely comes with a penalty to battery usage, but I'd take the battery hit for decreased load times any day. Hopefully, more games are updated to use this boost mode.
Last Updated: April 29, 2019