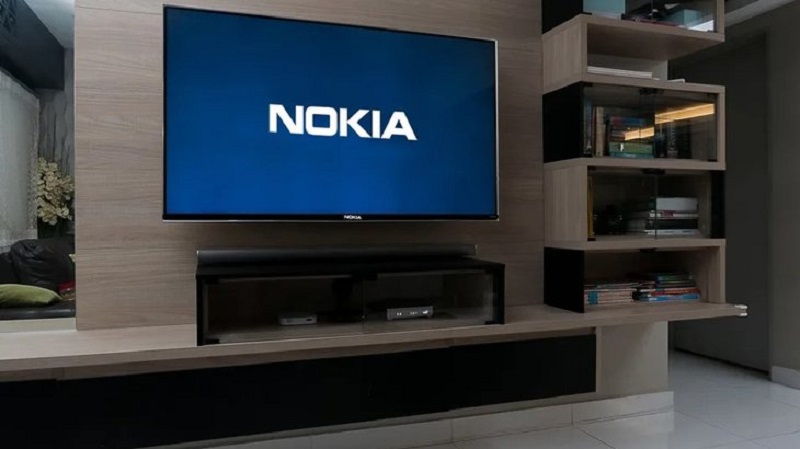 Nokia is a brand that will probably long be associated with mobile phones; Mobile phones that could survive a nuclear holocaust and several weeks of Eskom blackout to still have 3 bars worth of battery life. Although times have changed and the Nokia brand is no longer owned or associated with the original Nokia company that started it all, its reputation preceded it.
And it could come to TVs, as Indian company Flipkart, has just been granted permission to use the Nokia brand name for a series of smart TVs. The first smart TV that will be getting the Nokia name is a 55-inch Nokia Ultra HD (4K) LED Smart Android TV that will include two 24-watt speakers as part of a sound system from JBL by Harman (another partnership arrangement). While Flipkart says the TV has an Android-based operating system, it doesn't specify Android TV. The TV also includes a 16:9 display with a 60Hz refresh rate, support for Dolby Vision and HDR10, three HDMI ports, and two USB ports. All this for just 41,999 Indian rupees ($590).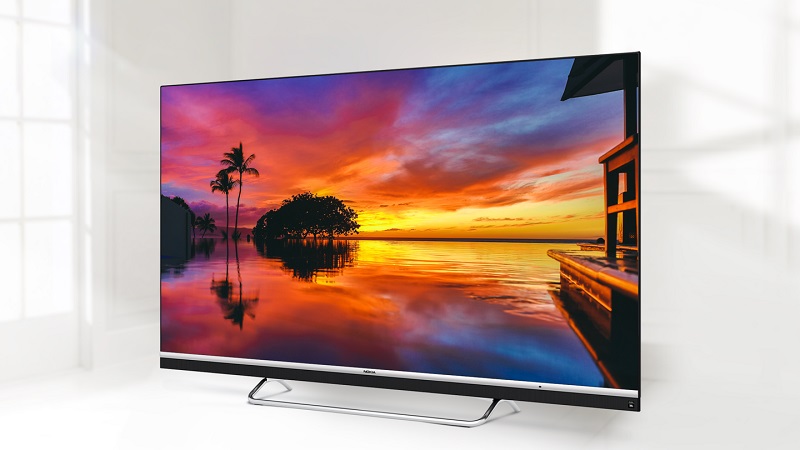 It sounds like a TV that will offer quite a lot though in terms of specifications though the real test of quality will ultimately come in the picture it can deliver. While I'm hesitant to believe that Flipkart can exhibit the same level of engineering excellence as the Nokia of old, if they can somehow bring that to this TV, expect it to last for the next thirty years, even if UHD and 4K are long since surpassed by then.  
For now, though the Nokia Smart TV will only be available in India, though it will be interesting to see if Flipkart tries to sell this TV elsewhere, as the Nokia brand is strong globally.
Last Updated: December 10, 2019