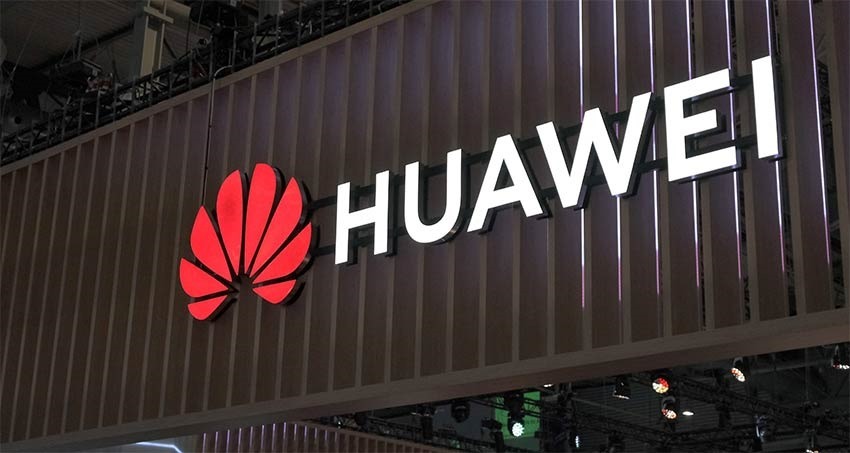 The news that Google has been forced to withdraw Huawei's licence for its Android operating is likely the biggest tech story of the year. Thanks to an executive signed by US President Donald Trump, US-based companies have had to nix their support for the Chinese technology manufacturer.
"Huawei Technologies Co Ltd will immediately lose access to updates to the Android operating system, and the next version of its smartphones outside of China will also lose access to popular applications and services including the Google Play Store and Gmail app," says Reuters.
For those concerned that their current Huawei phones are set to become useless bricks, there's nothing to be worried about. Existing phones will function as always, but they may no longer be privy to future software and security updates. It means you can probably abandon any hope of seeing Android Q on any Huawei devices. Huawei has since responded to the ban, saying that they'll continue to issue updates and provide after-sales service. Says the company:
"Huawei has made substantial contributions to the development and growth of Android around the world. As one of Android's key global partners, we have worked closely with their open-source platform to develop an ecosystem that has benefitted both users and the industry.

Huawei will continue to provide security updates and after-sales services to all existing Huawei and Honor smartphone and tablet products, covering those that have been sold and that are still in stock globally.

We will continue to build a safe and sustainable software ecosystem, in order to provide the best experience for all users globally."
The ban does mean that the planned launch for Huawei's own folding phone, the Mate X, will be postponed or cancelled, as Huawei scrambles to tailor Android's AOSP for the Mate X, or their own forked version of Android. The knock-on effect is going to be detrimental for Huawei, who have become the world's second-biggest mobile phone manufacturer.
Thankfully, the US has temporarily eased the restrictions on Huawei, an action that will stand for the next 90 days. It'll allow Huawei to continue to support existing products and maintain their networks, but won't allow then to buy new components to manufacture new products.
"In short, this license will allow operations to continue for existing Huawei mobile phone users and rural broadband networks," U.S. Secretary of Commerce Wilbur Ross said about the temporary reprieve.
The US commerce department will also evaluate whether to extend the licence period after 90 days. I'd wager that pressure from US chipmakers will see the restrictions eased. According to the Information Technology & Innovation Foundation, US-based companies stand to lose $56.3 billion in export sales over five years from these sorts of restrictions, threatening as many as 74 000 US jobs.
It's also worth noting that the US government has found precisely zero evidence that Huawei devices are being used to spy on anyone, so this blacklist is based entirely on conjecture. If anybody's using harvested data for nefarious purposes, it'd be Facebook and Google.
Last Updated: May 21, 2019