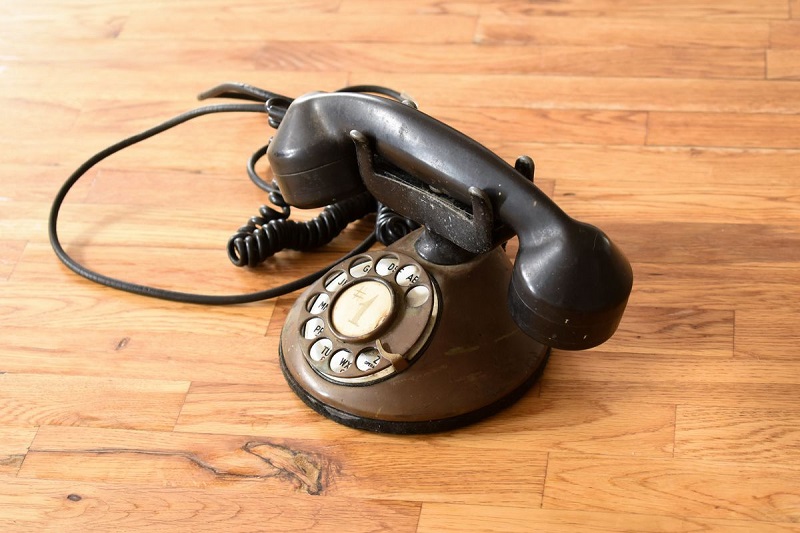 Thanks to the incredible advancements in technology, we're able to finally play god. And by playing god I mean just saying things and then have a magic AI in the background executing on you commands. It fantastic. And also kind of creepy because it means at all times you know its magically listening to everything you say and you'll never know when that one sly joke about the government all of a sudden lands you in jail because they were listening to you all along.
That is the problem with technology. It opens up many possibilities for the future, but a lot of these benefits can come at the invasion of your privacy. Something which was made even more frightening recently when Amazon's Alexa devices started to creepily laugh at their owners without notice or emailed conversations to random people in their owners contact lists.. Thankfully the minds of Grain Design have found a solution to this problem, if you don't mind having a piece of antiquated looking equipment in your house.
The company has created a series of Alexa devices – or Alexaphones as they call them – based off early phone designs that much like their antiquated inspirations, disconnect the microphone when the handset is placed down, putting you in control of when Alexa is listening. Because this apparently makes more sense than just switching the devices off for some reason.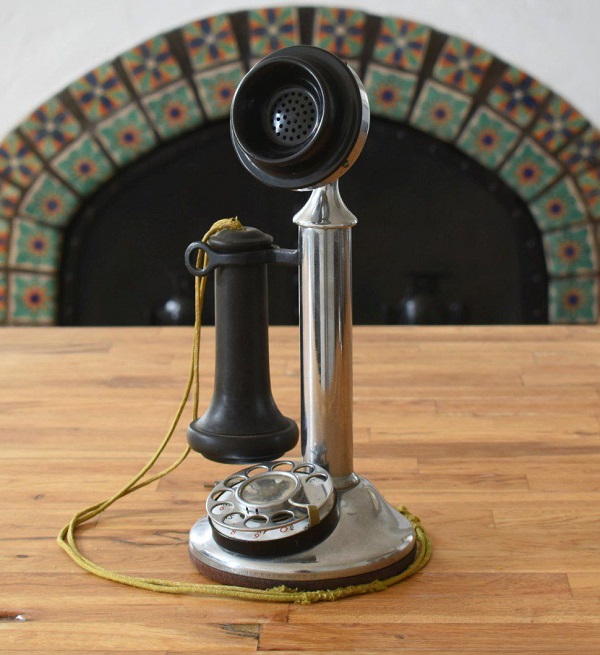 There are three designs available: a Belgian model from the 1950s called the Avignon, an art deco-style solid brass phone from the 1920s and the Metropolis, a handsome candlestick rotary phone with a black Bakelite mouthpiece which may look like it belongs in a museum, but is a modern and fully functioning Alexa device.
These devices are not just designed for privacy though, but more for that niche appeal of people wanting vintage-looking devices in their home. Something which is apparently a thing because despite each of these Alexaphones selling for an incredible $1500 (R21 000), they are currently sold out. Nostalgia comes at a price I guess and quite why people have that amount of money to splurge on something like this is beyond me, but if for some reason, you have a need for what is both a piece of history and the future rolled into one, you can still place a reservation on Grain's website.
Or you could just donate that money to charity. Just wait a couple of weeks while my application at Home Affairs to change my name to Charity goes through.
Last Updated: November 14, 2018