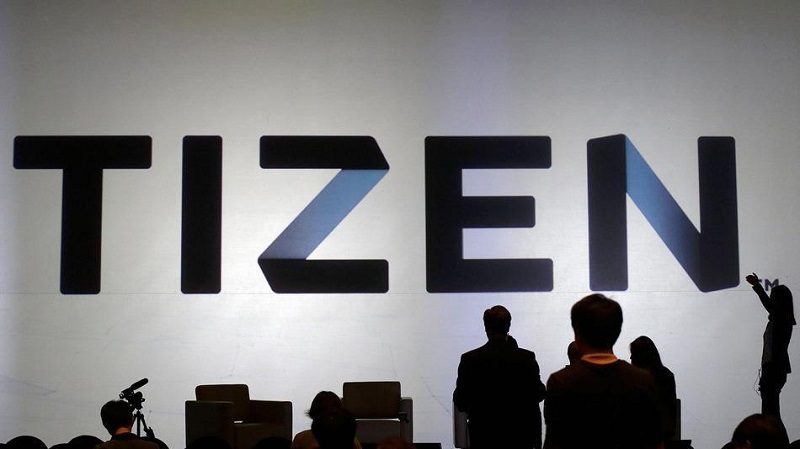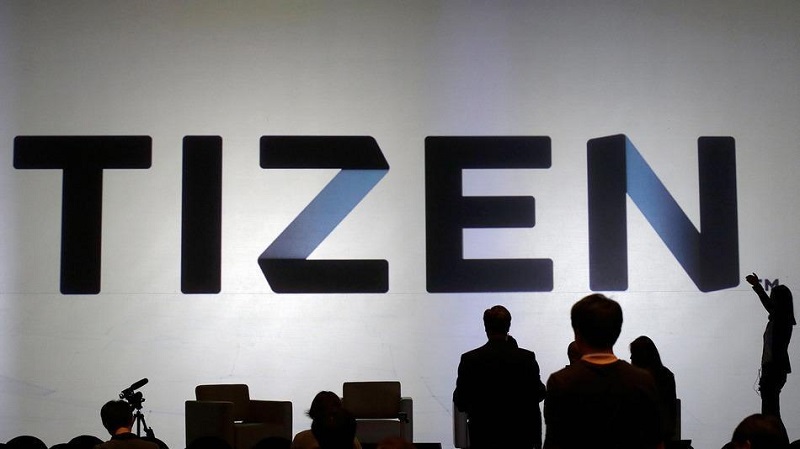 When we talk about the operating system battle in mobile and wearable technology, it's typically a fight between Apple and Google's Android. However, we forget that there are other players in the market as well, especially when it comes to the less established smartwatch market. In fact, according to the latest data, Android is no longer in second place, with Samsung's Tizen now having overtaken the more established operating system. Both are still a long way behind the dominant Apple Watch OS, but Tizen is definitely making a significant dent in the smartwatch market.
Part of this success is likely down to Samsung's decision to support the Tizen OS over Android in its smartwatch technology and has seen a greater uptake in sales since that decision. The truth though is Tizen has been rapidly rolling out features to its smartwatch OS over the years and manufacturers are taking notice of it. Google spent a considerable amount of time on the delayed release of Android Wear 2.0 which has unfortunately resulted in them falling behind the innovation curve.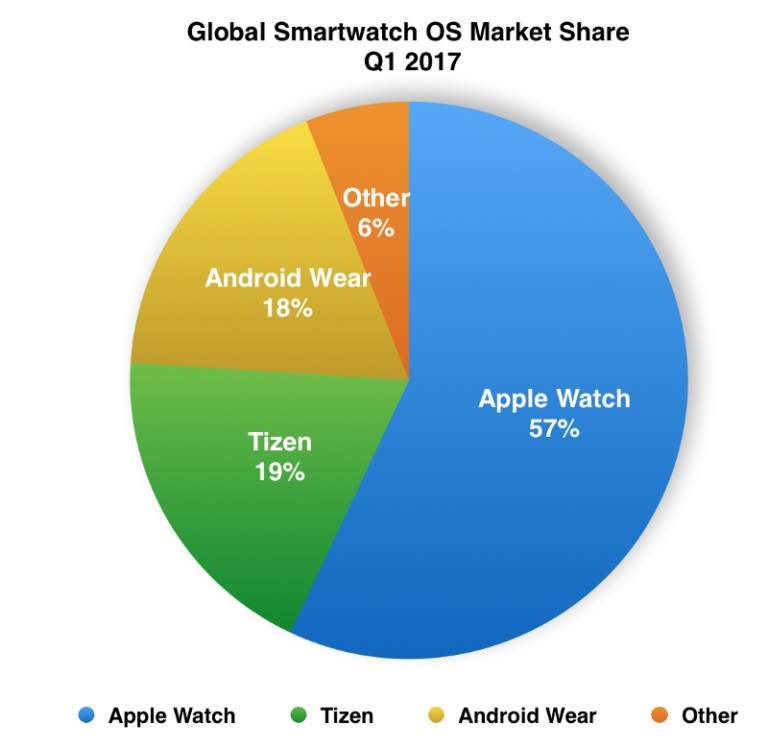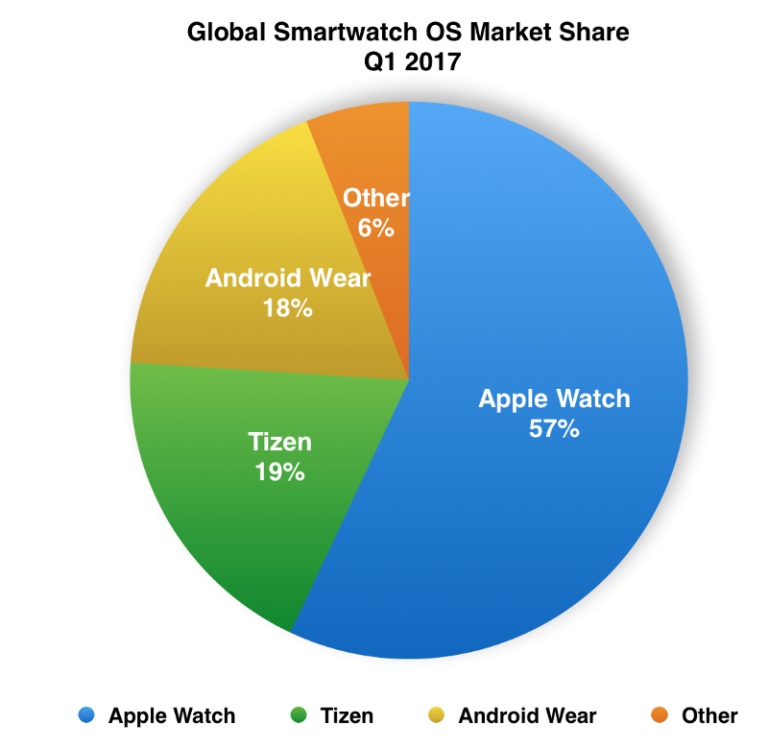 It stands to reason that more manufacturers will likely also find the move to Tizen more appealing as the company develops their OS and it could set up a strong battle for the smartwatch market, even if they're all playing catch-up to Apple at this point time. Tizen's biggest drawback is the lack of apps, but with developers' continuing partnerships with Samsung that will hopefully change over time and allow them to eventually challenge the Cupertino-based powerhouse in the not too distant future.
Samsung is also still working on a Tizen-based smartphone, but if they can make a success out of that and provide a phone that rivals their existing line of Android based-smartphones, we could see an exciting battle in that space as well. Competition is a great thing and hopefully, this will bring out the best in all the companies in creating more innovative technology. What's your favourite smartwatch OS at the moment?
Last Updated: May 12, 2017