Telegram is one of the most popular messaging platforms in the world, known for its end-to-end encryption, self-destructing messages, and robust security features. However, not all Telegram clients are created equal when it comes to offering the best messaging experience. In this article, we'll explore the 5 best Telegram client apps for Android that can enhance your messaging experience with essential features like themes, customizations, and improved speed. Whether you're a power user or a casual Telegram user, these must-have apps will take your messaging game to the next level.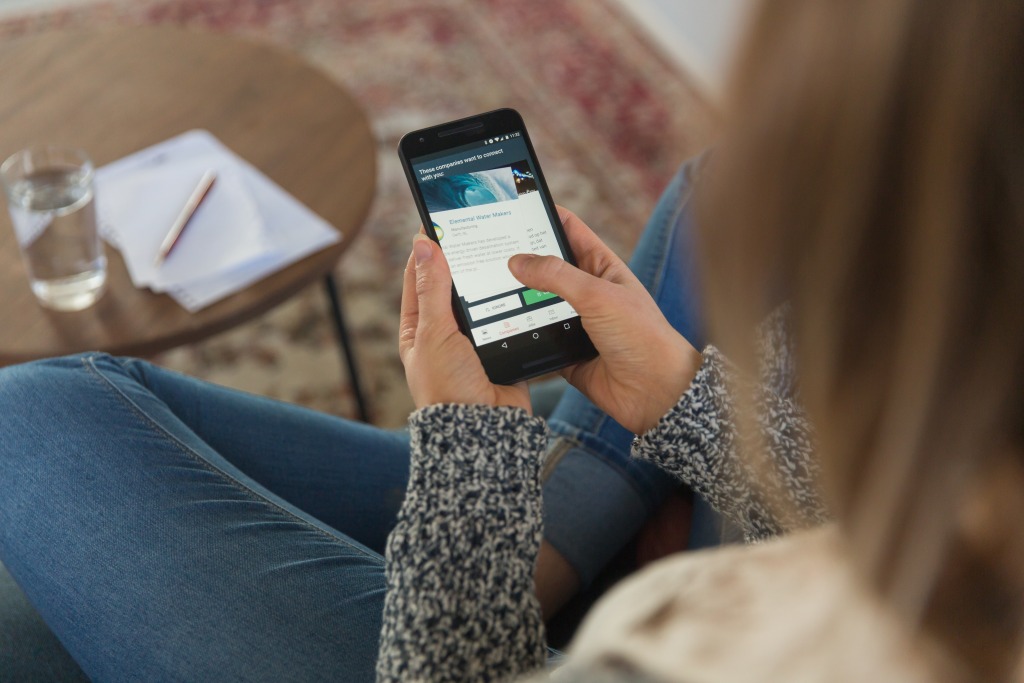 A Telegram client app is a software program that allows users to access and communicate on the Telegram messenger platform using their mobile devices or desktop computers. It is used to send and receive instant messages, make voice and video calls, create channels, and interact with bots. Telegram client apps are available for various operating systems, such as Windows, iOS, Android, macOS, Linux, and web browsers. They provide end-to-end encryption for secure communication and have a range of features, such as group chat, stickers, GIFs, and file sharing.
Telegram client apps offer a range of features for users, but some are particularly worth considering. Firstly, end-to-end encryption ensures that messages and data are kept private and secure. Additionally, the ability to send large files up to 2GB is useful, as is the support for groups with up to 200,000 members. Telegram also offers a number of customization options, including the ability to create channels for broadcasting to a large audience. Other features include the ability to schedule messages, use stickers and emojis, and integrate with other services such as IFTTT.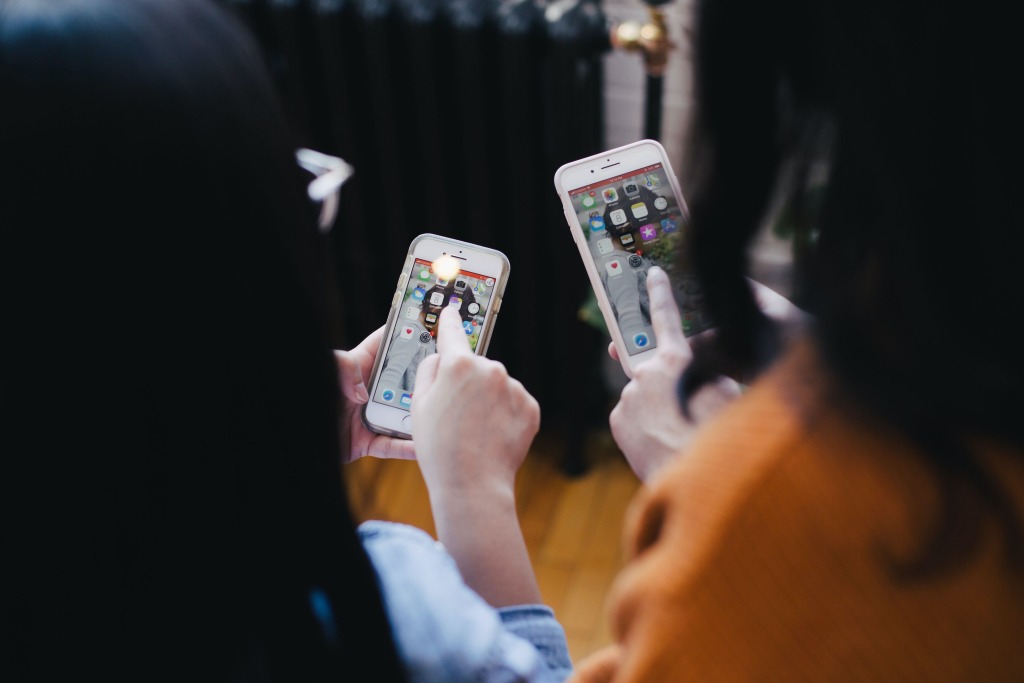 The 5 best telegram client apps for android:
Nicegram messenger is an excellent app that prioritizes user privacy and security. It offers a range of advanced features, including the ability to hide chats, schedule messages, and customize the app's interface. The user-friendly interface is easy to navigate, and the app's reliable encryption ensures that messages are always kept confidential. Additionally, Nicegram provides users with useful tools like reply threading and the ability to mark messages as unread. The app also offers extensive customization options, allowing users to personalize notifications, fonts, and emojis to their liking. Overall, Nicegram is a fantastic messaging app that combines privacy, security, and functionality.
Plus Messenger is a user-friendly messaging app that provides numerous customization options, as well as enhanced privacy features. It has a vast collection of themes, stickers, and bots, making conversations more engaging and entertaining. Plus Messenger also supports various file types and allows sending files up to 2GB, ideal for sharing large documents, photos, and videos. Additionally, it has a secret chat feature that only allows access to designated users, offering additional security for sensitive conversations. Plus Messenger's intuitive interface, robust features, and focus on privacy make it a top option for communication.
MadelineProto is a powerful and flexible messaging platform that offers a wide range of features and functionality. It supports multiple messaging protocols, including Telegram, and provides secure end-to-end encryption, ensuring user privacy and security. The platform is highly customizable, allowing users to develop their own applications and bots using its open API and vast library of modules. Additionally, MadelineProto is fast and efficient, making it an ideal choice for large-scale messaging applications. Overall, MadelineProto is a reliable and versatile platform that provides a seamless messaging experience for users.
Mobogram is a robust and secure instant messaging app that provides users with a range of exceptional features. It's designed to enhance communication and has features like self-destruct messages, file sharing, voice and video calls, group chats, and powerful encryption. It allows users to communicate effortlessly while prioritizing their privacy and security. Mobogram has an intuitive interface and is incredibly easy to use. The app provides a smooth and reliable messaging experience that is entirely free to use, making it an exceptional choice for anyone who values their online privacy and wants a dependable way to stay connected with others.
Plus Privacy provides effective measures to protect personal information and secure online activity. Its advanced encryption technology guarantees complete privacy and prevents unauthorized access to sensitive data. With Plus Privacy, users can surf the internet without leaving any digital footprint, ensuring their privacy and anonymity online. Furthermore, the app's user-friendly interface makes it easy for anyone to use, no matter their technical expertise. Plus Privacy empowers individuals to take control of their online privacy and enjoy the internet securely and worry-free.
Choosing the best telegram client app depends on your preferences and requirements. Look for apps that provide a seamless and intuitive user interface with features such as encrypted messaging (see here), group chats, channel subscriptions, and media sharing. Check if the app offers end-to-end encryption for messages and if it has a strong reputation for data privacy and security. Read online reviews and compare the features, pricing, and availability across different platforms to make an informed decision. Lastly, consider the app's user community and support system for troubleshooting and updates.
Ultimately, enhancing your messaging experience on Telegram is easy with the best client apps for Android. With the 5 best Telegram client apps Android, you are assured of quality services ranging from customization, security, and user-friendly interfaces. It is upon you to select the one that best caters to your messaging needs and style. In summary, these apps are packed with features that have the potential to transform your messaging experience and make communication a better, hassle-free experience. Give them a try and experience the difference.
Last Updated: September 27, 2023