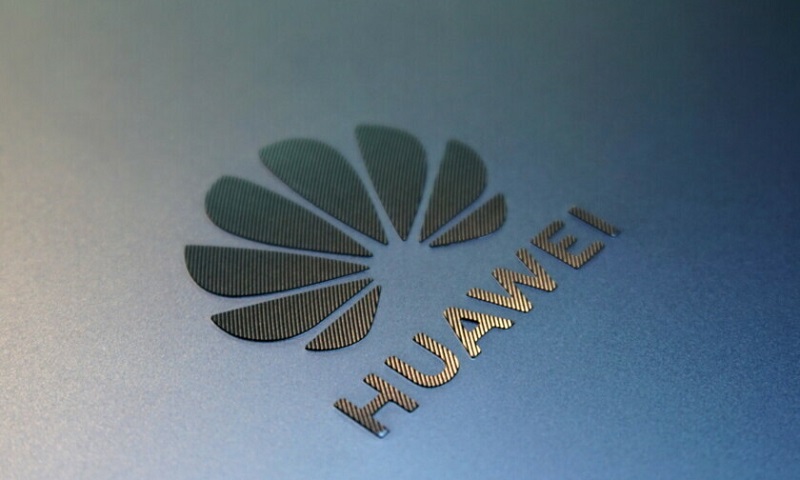 If you are the owner of one of Huawei's impressive smartphones, tablets or laptops and worried about whether it might have any use in the next few months or so, then you might be in for good news as US President Donald Trump will ease some of the restrictions on the company that will allow it to not just sell to the US market, but also work with their respective US partners as well.
This news came as Donald Trump and Chinese president Xi Jinping met at the recent G20 summit in Osaka, Japan to discuss their ongoing trade disputes and come to some formal agreement for the future. And while nothing concrete has been signed, it does appear based on Trump's comments at the summit (as shared by Business Insider), that he is willing to change his tone with China and some of their big tech companies, like Huawei.
I did agree to allow our companies — you know, jobs, I like our companies selling things to other people. So, I allowed that to happen. Very complex things. Not easy — this is not things that are easy to make. Very few companies are able to do it, but a tremendous amount of money. Our companies were very upset. These companies are great companies you know all of them. But they weren't exactly happy with it. But we're allowing that because that wasn't national security… We're allowing them to sell.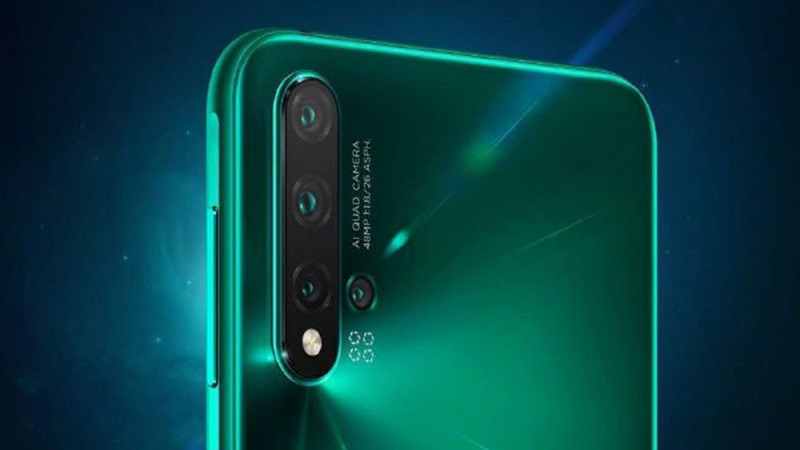 As with all things Trump says, his sentences are a little disjointed and not always easy to follow, but essentially what he is saying is that he has realised many US jobs are on the line (as everyone has pointed out to him for many months already) and that it would be beneficial for US companies to keep working with their Chinese counterparts as it would otherwise lead to US job losses. Trump also indicated that Chinese companies can sell their devices to the US market as well
This is ultimately not a go-ahead Huawei just yet, as Trump was speaking about Chinese companies and not Huawei specifically, though given the scale of US involvement with the big tech and telecommunications company, its likely this will include Huawei. Hopefully, the two countries will be able to put some pen to paper and finalise these agreements in the coming weeks and put this horrible matter to rest.
Having these companies working together is the best thing for consumers though given all the issues over the past few months I wouldn't be surprised if Huawei keeps developing its new OS and ecosystem to remove as much of its reliance on US companies as possible, because you never know what will change in this ongoing and ever-changing trade dispute.
Last Updated: July 2, 2019