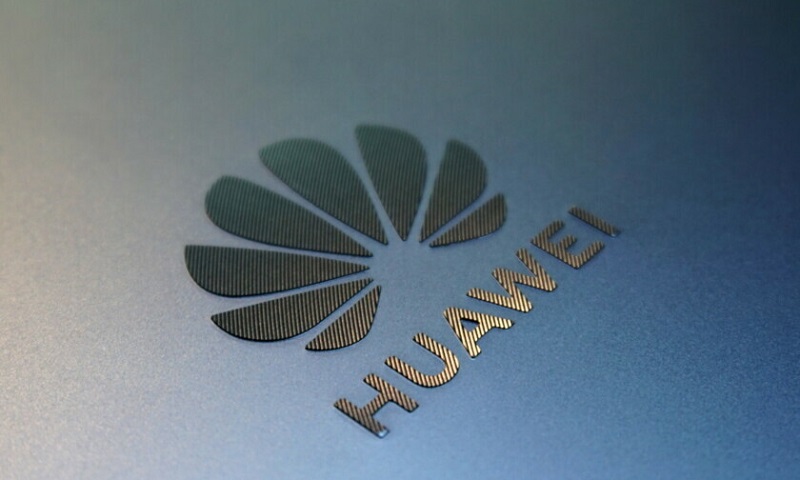 I guess it goes without saying that over the past month, Huawei has been dealing with a massive problem. Thanks to the US government's baseless concerns around the privacy of their software and wanting to stop work with certain Chinese companies, many US companies are going to be prevented from working with Chinese counterparts, which essentially means the world's second-largest mobile manufacturer will soon not be able to use any US software on their devices, essentially meaning that the likes of Android and Facebook are going to be discontinued n future devices. For now.
Huawei has been hard at work on a plan though and according to a new report from Business Insider, may just be a lot further along than initially thought as the company has rolled out trademark applications for its new OS, titled Hongmeng, to Europe along with nine other countries including Peru, Cambodia, Canada, South Korea, and New Zealand with China said to already have approved it.
Beyond just mere trademarking though the company has reportedly already made an early board of their operating system available to a test group of around 1 million devices around the world which the company is hoping will assist in perfecting the OS before a planned wider release sometime in 2020. They don't go on to mention anything further about the OS, though given that it is built on the same open-source foundation as Android, all Android apps should be compatible with it. Given that many US apps are likely to be excluded from this list though means that the actual number of apps that could work with are incredibly low.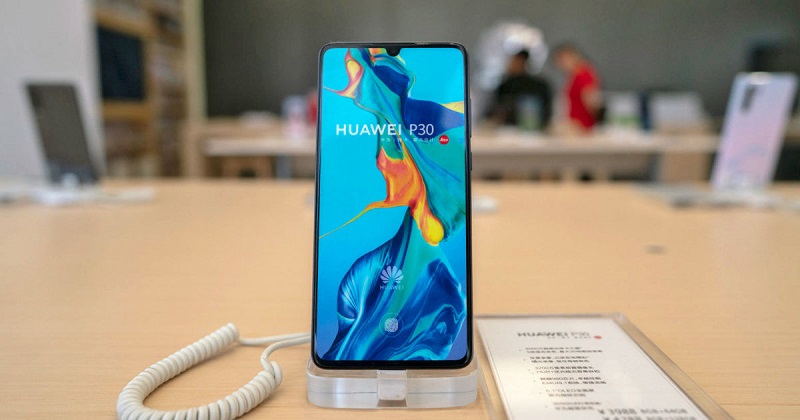 It's an uphill battle for the tech giant who is trying to succeed where the likes of Samsung, Amazon, and Microsoft have all tried but failed in introducing a new mobile OS platform. Whether Huawei will have the ability to succeed in this market is highly unlikely and hopefully, something that it never needs to worry about as they continue to maintain that their main preference will be work with Google and their Android platform and that this is merely a plan B.
Unless Trump changes his mind though, next year will see the introduction then of a new OS into the mobile market and we could see an interesting battle between the US and the rest of the world in terms of who wins this war. If only we could all just get along.
Now all they need to do is solve their SD and chipset problem
Last Updated: June 14, 2019