Last week was easily the week from hell for Huawei, as the result of a proposed ban on certain Chinese technology companies saw a number of tech companies like Google, Microsoft and ARM all announcing how the bans will impact the tech company over the coming months. It seems the bad news is simply not going away though as according to 9to5Google the company will no longer be allowed to be a member of the SD Association (the trade group that agrees upon standardized specs for SD and microSD cards).
This is just another massive barrier that the company will now need to overcome and find a solution for should it wish to remain a force in the mobile device market. Considering the SD cards are the prevalent memory format for expandable memory across mobile devices, it would be a huge hindrance of Huawei users could no longer use this proprietary format on their phones and have to rather use another type of expandable memory card that Huawei will likely need to develop as a result.
It's just the latest in the myriad of issues that have now beset the tech company that is currently the world's leader in telecommunications and the second biggest mobile device manufacturer in the world. If these bans (which have currently being put on hold for 90 days) do get put in place it is likely that this position will change completely, though you could argue that the US would suffer just as much, if not more, from Huawei (and other big Chinese tech companies) no longer being in the market.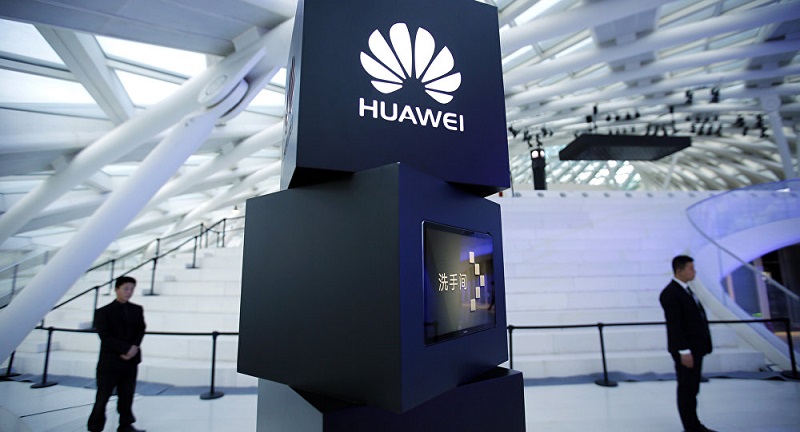 Interesting enough though, retaliation is not something that interests Huawei, CEO Ren Zhengfei revealed to Bloomberg that he hopes the Chinese government does not respond in kind and that if they do, he would be the first to protest it.  This obviously makes sense given the critical business impact the move would have on the company. And even though the company might be able to get their own OS up and running sometime in the near future (rumoured to be next year), Zhengfei revealed that the company would still prefer using Android if it has a choice, as it would simply make app support an integration that much easier.  
The trade cold war between the US and China only appears to be starting and we could see a lot more similar bans between both countries a they fight for dominance in global trade, while the rest of the countries are left having to pick up the mess from the fallout and need to try and find ways of now working with both countries who seem intent on not working together at the moment. It's a sad state of affairs, one which I hope tech companies can convince their governments is a bad idea because there is, unfortunately, going to be no winner if this continues
Last Updated: May 27, 2019