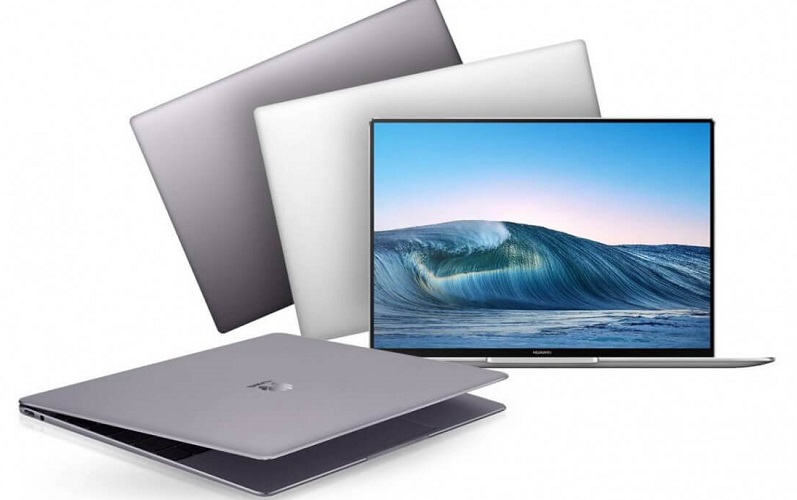 Huawei has been in the news a lot lately and unfortunately not because of the excellence of their products but because of the backlash they are receiving following a ban implemented by the US government on their products. Even though the ban has been temporarily lifted for the next 90 days to give companies time to respond – and hopefully convince their government that it is indeed a bad idea – it's still something which is likely to have a massive impact on the company and its customers.
A lot of the focus so far has been on the mobile phone division of the company (understandable given Huawei is the second largest manufacturer in the world) and the potential impact that a loss of Android functionality will have on them. However, Huawei is more than just their mobile phones and their laptop division is likely to take a big knock as well. A pity, because many people have been regarding its recent MateBook X Pro as one of the best Windows laptops currently available.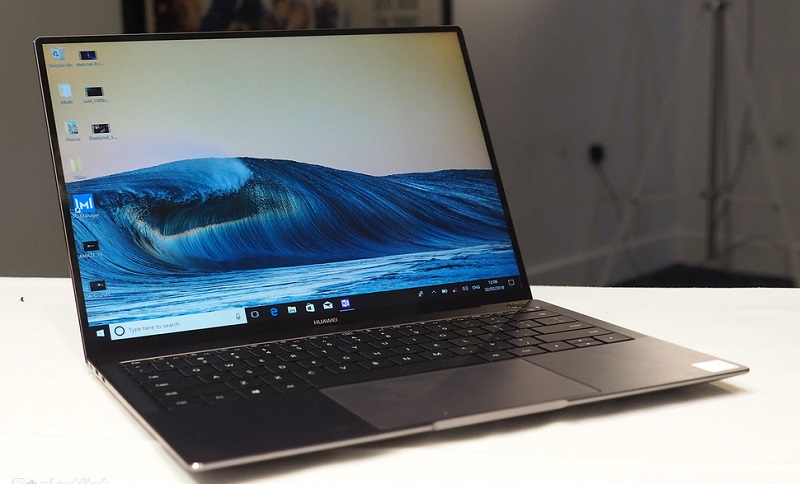 Although Microsoft has remained silent on the matter thus far, as a software provider whose operating system the laptop uses, there is likely going to be some big impact on how software usage on Huawei laptops going to be handed. We might not know yet this full impact, but according to The Verge, Microsoft has already stopped selling Huawei's MateBook X Pro at the company's online store, with searching for any Huawei hardware bringing up no results. It is believed the company is still selling existing stock in their retail stores for the time being, though I can't see them moving this stock in the current situation.
If Microsoft is going to follow suit and ban the use of Windows on Huawei devices, it is also likely to affect Huawei's server solutions. Microsoft and Huawei both operate a hybrid cloud solution for Microsoft's Azure stack, using Microsoft-certified Huawei servers. This could have ramifications for both companies though and I wouldn't be surprised if Microsoft tries to find a way out of not needing to ban this partnership at all.
Let's hope that over the next few months, the US presidency can remove this ban outright and we can see innovation and technology move forward once again.
Last Updated: May 22, 2019