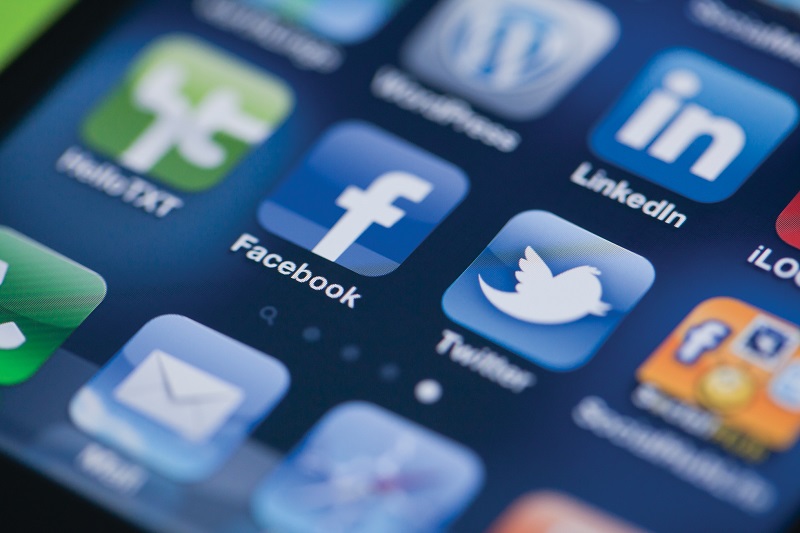 Technology and humans, in general, do not always work well together. However, if there is one aspect of humanity that works even less well with technological innovation, its governments – who for some reason need to always try to enforce bureaucracy against a technology that is trying to avoid it.  While our government is most certainly guilty of this, we often tend to take direction from some of our more established peers which is one of the reasons why I find what the US government is currently trying to do so interesting.
Yesterday the White House launched a new tool for people to use if they feel they've been wrongly censored, banned, or suspended on social media platforms like Facebook and Twitter, in Trump's battle to try and see exactly what is going in with these leading tech companies. It's rather a bizarre move with many countries currently looking to lock down and prevent certain posts on social media, this time we see the US government wants to ensure this sort of censorship is actually happening fairly. Something, which may initially sound like a nice idea, is clearly politically motivated. As the site reads:
Too many Americans have seen their accounts suspended, banned, or fraudulently reported for unclear 'violations' of user policies. No matter your views, if you suspect political bias caused such an action to be taken against you, share your story with President Trump.
Over the past few months, Republicans have taken aim at social media networks, claiming that conservatives have been wrongly censored on these platforms. Some committees, like House Energy and Commerce and Senate Judiciary, have even held hearings on the issue where lawmakers questioned officials from companies like Facebook and Twitter over the alleged bias.
I'm all for transparency and openness in social media, but trying to involve politics with corporate companies is never a good idea and it will be interesting to see how this plays out and if the social media companies are really trying to do anything malicious, or if once again, it's just that Trump keeps believing the fake news he is fed and then complains when it gets censored elsewhere.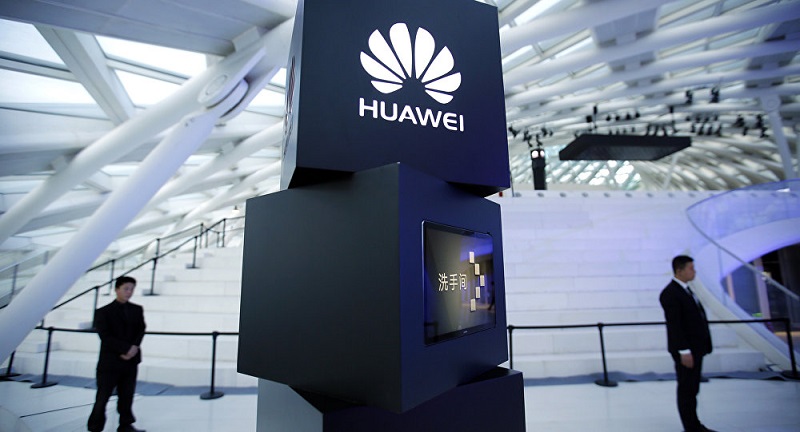 This is not the only big news coming from the White House yesterday though, as US President Trump has signed an executive order giving the federal government the power to block US companies from buying foreign-made telecommunications equipment deemed a national security risk. The obvious target of this order being that of Huawei who the US government has accused of installing backdoors into their equipment to spy on American networks. Something which the company has continued to deny with no evidence supporting the US government's claims either.
While Huawei continues to grow globally as a mobile and telecoms provider, the US market is obviously massive and will have an impact on the future growth of the company. The order does seem a little knee jerk given the lack of evidence in the matter so far and flies against the usual legal channels this type of process should follow. Hopefully this is not an example we see too many other countries follow in future, otherwise, the global tech industry could be in for some interesting times ahead.
Last Updated: May 16, 2019