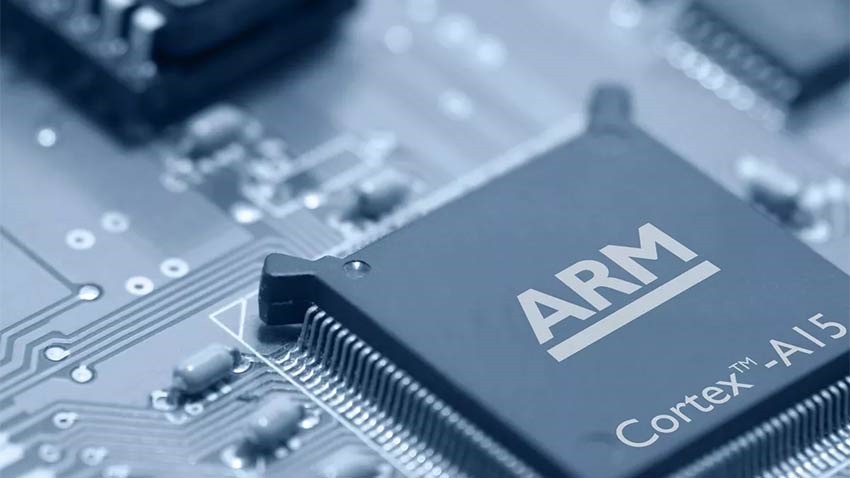 Huawei's troubles are set to continue, it seems. The US has placed a ban on American companies doing business with the Chinese tech giant, which has so far seen Google, Intel, Qualcomm and Broadcom cut ties with the world's second-largest mobile phone manufacturer. It means that the company can no longer buy chips and SoCs to make its latest devices.
The company does make its own chips to power its phones, thanks to its HiSilicon semiconductor company. While the chips are their own, they use ARM instruction sets that tell the hardware what to do. They licence that from UK-based ARM. It's now been revealed that ARM has intructed its employees to cancel "all active contracts, support entitlements, and any pending engagements" with Huawei and its subsidiaries, including Honor, it's budget-friendly phone company.
According to a company memo, ARM believes it's beholden to the Trump administration's ban as ARM's architecture and designs contain "US origin technology." In a statement (via BBC), ARM says it is "complying with all of the latest regulations set forth by the US government." Huawei, meanwhile, "is not commenting at this time."
It means that Hauwei could continue to build its own chips through HiSilicon, but wouldn't be able to look to ARM for updates or support for any future chips. If this continues, it could become a serious problem for Huawei.
"ARM is the foundation of Huawei's smartphone chip designs, so this is an insurmountable obstacle for Huawei," said Geoff Blaber, from CCS Insight. "That said, with an abundance of companies in Huawei's supply chain already having taken action to comply with the US order, Huawei's ability to operate was already severely affected."
There's no word here on whether or not ARM is doing this out of an interpretation of the US laws of its own volition, or if it's been ordered to do so by the Commerce Department. If it comes down to interpretation, then ARM is jumping the gun. If it's down to governmental pressure, then the impact here is further reaching than anticipated.
Last Updated: May 22, 2019