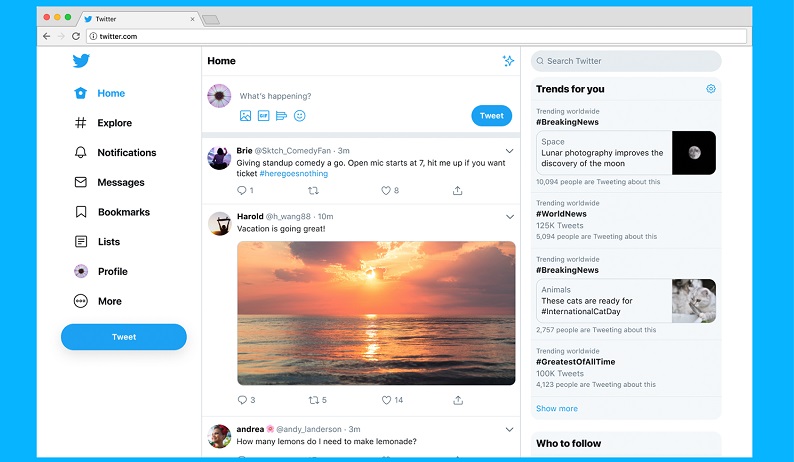 Twitter has unfortunately long been home to one of the most toxic cultures on the internet. While it's true that you can block and filter out a lot of the abusive people using Twitter, the point is that you shouldn't need to put up with that kind of behaviour in the first place. It is something that Twitter claims they are getting a lot better at managing. In a new earnings letter (via The Verge), Twitter says that more than 50 percent of tweets identified as abusive are flagged by their automated systems and taken down before users report on them.
Twitter says its automated flagging has grown from 43 per cent of all abusive tweets last quarter and 38 per cent the quarter before that. Though the numbers themselves can also mislead as this doesn't represent every single abusive tweet on Twitter, just the ones that Twitter has ultimately removed as abusive. A problematic tweet that Twitter either missed or ultimately chose not to remove wouldn't count, while a tweet that was mistakenly removed as abuse would. There are also many other potentially abusive tweets that get neither reported nor picked up. Though, as cynical as we can get about these numbers, it is still a positive trend and shows the efforts the company is making to clean up its platform.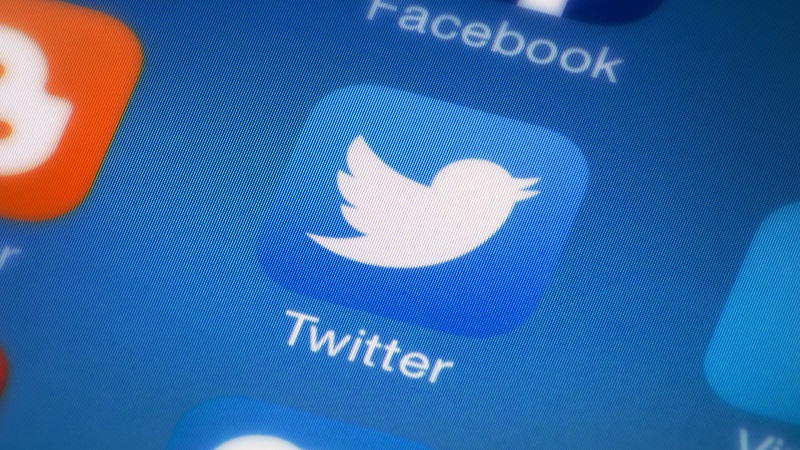 However, it's not just removing tweets that is the company's only strategy as the company also confirmed (via CNBC) that it also shows more ads to these users and those with fewer followers as it tries to maintain a more premium user experience for its biggest users and those it wants to retain.
That is a remarkably shrewd strategy though probably explains why I also hate Twitter so much as my few followers mean I get far more ads than I would like to. So please help a man out and follow away. Not that I will post anything useful, but just to prevent me from seeing all those ads for the one or two times a week I actually log in to check my Twitter feed.
Last Updated: October 25, 2019