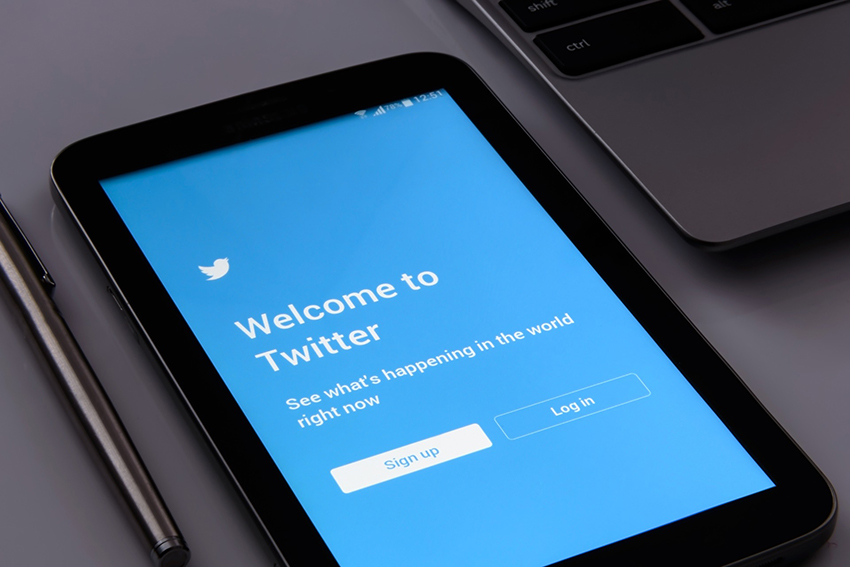 There has been a surge in recent times of tech companies cracking down on their user-based content and how it is moderated. With YouTube taking a stand against videos and channels that they deem inappropriate, it has now emerged that Twitter is looking to introduce the option to hide replies to a tweet.
The "Hide Tweet" option would give users greater control over their conversation threads. Though not permanently hiding the replies, the function would make it more difficult for viewers to see them should the original tweeter wish to to discourage certain discussions.
The feature was first noticed by software expert Jane Manchun Wong, who came across its code in the Twitter Android app. While it was unclear if the feature would allow for the tweet to be hidden from everyone's view, or just the person who sought to hide it, Wong later followed up and indicated that the feature was for moderating the conversation, rather than a clean scrub:
Twitter later confirmed to TechCrunch that the feature was in development and that context concerning it would be made available shortly. This then came from Twitter Senior PM Michelle Yasmeen Haq:
Haq goes on to explain:
We already see people trying keep their conversations healthy by using block, mute, and report, but these tools don't always address the issue. Block and mute only change the experience of the blocker, and report only works for the content that violates our policies.

With this feature, the person who started a conversation could choose to hide replies to their tweets. The hidden replies would be viewable by others through a menu option.

We think the transparency of the hidden replies would allow the community to notice and call out situations where people use the feature to hide content they disagree with. We think this can balance the product experience between the original Tweeter and the audience.
The new feature will be the latest in a line of moderating tools available on the site. Back in 2018, the company announced a new strategy to filter tweets deemed disruptive or inappropriate, making use of behavioral patterns and account verification emails to counter such content.
There were signs that such a feature might be in the works, as Twitter CEO Jack Dorsey stated that the company had done little to support victims of abuse:
Jane Manchun Haq has concluded that the feature will commence public testing in the coming months, with additional information to also be provided. The big question is whether the feature will have a positive impact on how Twitter is used.
Last Updated: March 1, 2019