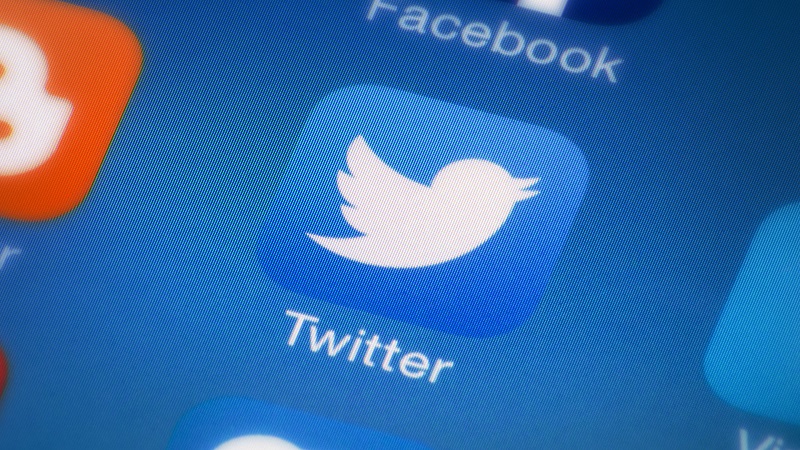 Despite the requests of many, Twitter has for a long time said it would never implement an edit button for its tweets. The reason given by CEO Jack Dorsey was largely the excuse that the platform was built around the SMS platform where messages could not be edited and so they wanted to stick to those roots (the same reason given for its 160 character limit).
The problem is that the world has changed a lot since then and there is practically no messages running on an SMS platform anymore, meaning that apart from just pure stubbornness there is no logical reason for them not to include an edit button of some sort. Dorsey had also previously claimed that an edit button could be used to mislead people and spread misinformation. This is what Twitter is practically used for by many these days anyway.
It appears though that the company might be starting to listen to its millions of users as CNN is reporting that the company is working on an "undo" function which will allow a person within a short space of time to revoke or correct a tweet, even after it has been sent. App developer Jane Manchun Wong, who has a strong record for unveiling new features on social media platforms, showcased the new function with a countdown timer within which the tweet can be changed:
It's not quite a full edit functionality that users have been asking for but given how rigid the company has been about the ability to edit tweets, it is a big step in the right direction. Of course, many of us may not realise our typing faux pas quick enough and still end up deleting and resending our tweets anyway rather than editing them in time, but for those big gaffes that you notice straight away, this will be a godsend.
Or you could just use Tweetdeck.
Last Updated: March 9, 2021