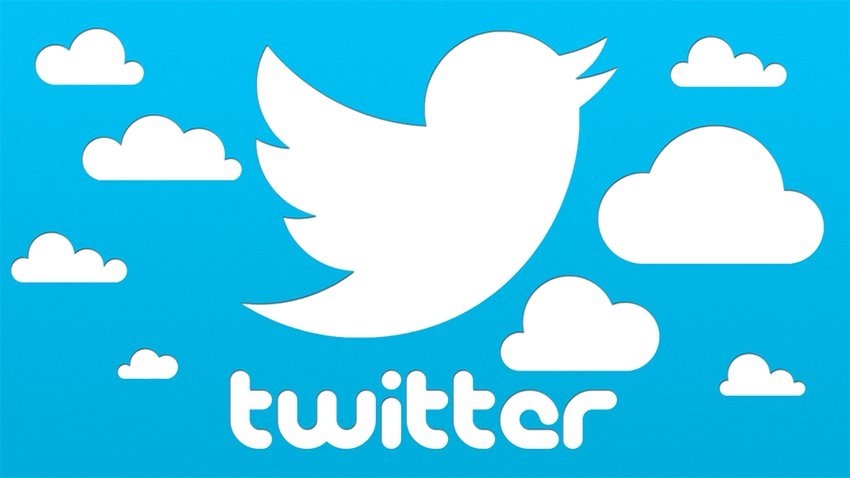 If Twitter's known for one thing – other than being a cesspool of hatred, anger and toxicity – is its brevity. Since its inception, the service has only allowed tweets to cap off at 140 characters. It means that usually, tweets require thoughtful consideration and nuance. Or just linking tweets together in a "tweetstorm" with a wilful disregard for other people's timelines.
That's changing. Twitter's slowly rolling out an increase to the character limit, doubling the number of available characters from 140, to 280. According to Twitter CEO Jack Dorsey, the character limit was governed by SMS characters limits, which are now largely meaningless.
"This is a small change, but a big move for us. 140 was an arbitrary choice based on the 160 character SMS limit. Proud of how thoughtful the team has been in solving a real problem people have when trying to tweet. And at the same time maintaining our brevity, speed, and essence!"
I'm not sure how to feel about this. Sometimes I've had to trim down tweets to get their meaning across in the limited number of characters, but it's helped me put through more thoughtful messaging. I think that this change will just lead to there a lot more unfiltered, thoughtless garbage on a platform that already has a problem of being a digital megaphone of stupidity and, worse, hatred.
In a blog post, Twitter product manager Aliza Rosen said that the platform hopes to maintain its brevity.
"Twitter is about brevity. It's what makes it such a great way to see what's happening. Tweets get right to the point with the information or thoughts that matter. That is something we will never change.

We understand since many of you have been Tweeting for years, there may be an emotional attachment to 140 characters – we felt it, too. But we tried this, saw the power of what it will do, and fell in love with this new, still brief, constraint."
This is the power of 280 characters at work though:
Oh shit I was selected as one of the special ones to tweet in 280 characters. HAHAHA suck it losers, I feel like God right now. Wait, I'm not done, I would also like to say that all these words I'm typing right now are useless and I wasted them just because I CAN. These too, lmao

— Big Cat (@BarstoolBigCat) September 27, 2017
Last Updated: September 27, 2017