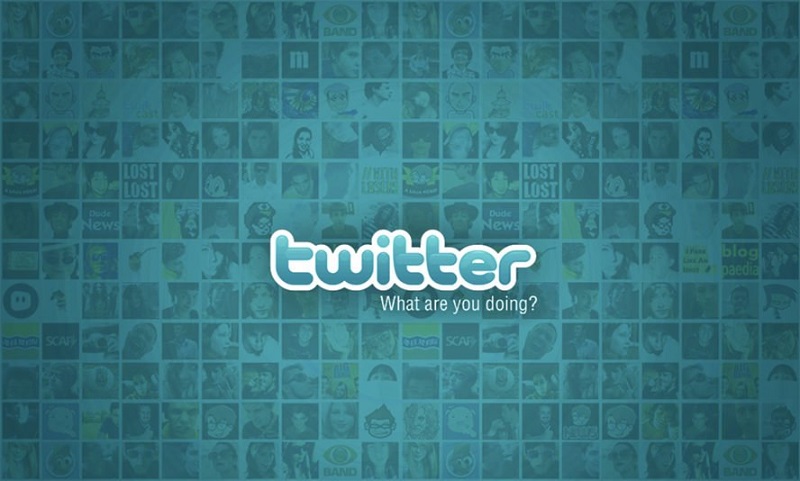 Social media, while great for keeping us informed, is rather terrible at giving the wrong sort of people a platform and a voice. And by wrong people, I'm mostly referring to various politicians and leaders who seem intent on causing division rather than bringing people together.
Twitter is taking steps to possibly change that, as the company has announced that it will start to warn and notify people who break Twitter's rules of open and fair comment, along with providing a warning to those who read their content without actually deleting it outright. This new rule is not designed for the average Joe like you and me, but rather for people who have a large fanbase exceeding 100 000 followers and who have the greatest sway with what they post on the social media platform.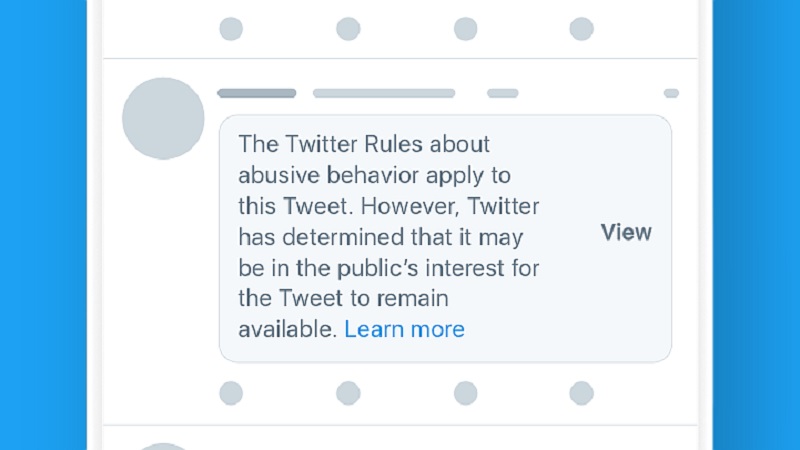 In the past, we've allowed certain Tweets that violated our rules to remain on Twitter because they were in the public's interest, but it wasn't clear when and how we made those determinations. Serving the public conversation includes providing the ability for anyone to talk about what matters to them; this can be especially important when engaging with government officials and political figures.  
While the company doesn't want to delete potentially offensive tweets entirely, especially if it comes from political figures, for the sake of public interest it will provide people with fair warning and the choice of whether to view it or not. Something which makes a lot of sense, without being overly restrictive and blocking people unnecessarily.
Of course, if you don't like what a politician or public figure has to say on a regular basis, you could always just block them entirely from your feed like a normal person and don't let their offensive natures get to you. Baby steps first, I guess.
Last Updated: June 28, 2019