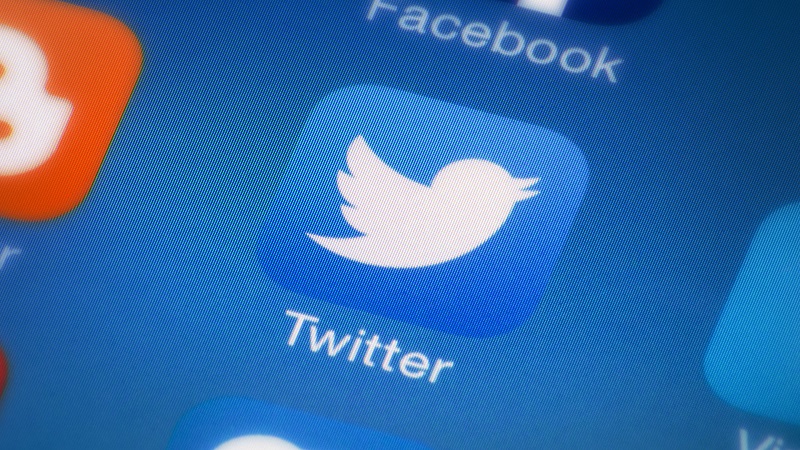 In this social media-driven world, it's not just about how good you are that counts, but how popular you are. And that popularity has been turned into incredible lucrative financial opportunities for those who have been able to capture a large audience. We could look at these influencers' wealth and fame and consider them fortunate to have as many followers as they do, though perhaps it should be us as followers that should consider ourselves worthy that they share their content with us in the first place.
That's the idea that Twitter is taking on the matter as it has announced (as reported in The Verge) a new feature that will allow users to charge their followers for access to additional content, and the ability to create and join groups based around specific interests. Those are both big changes though easily the biggest is the new payment feature, which is called Super Follows.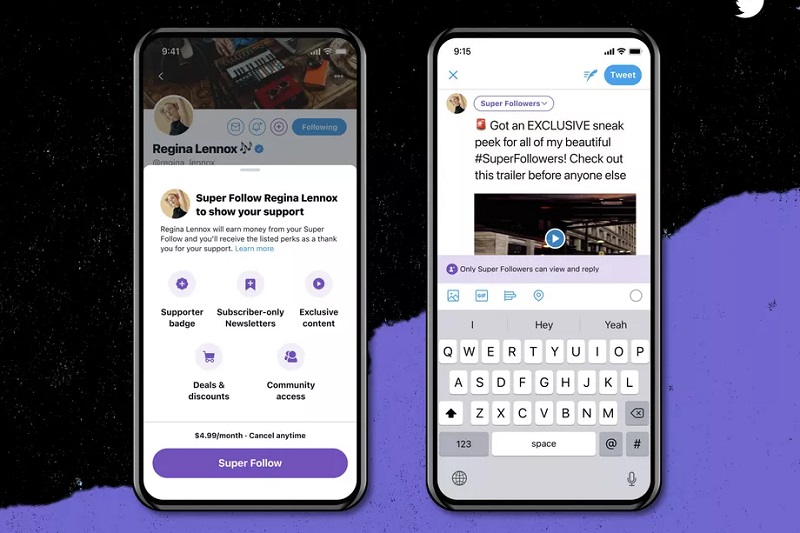 Whether it be bonus tweets, access to a special community or even a subscription newsletter, Twitter will allow a variety of options for influencers to get money from their followers and not just need to rely on advertising revenue, but in creating content themselves that people are willing to pay for. In many ways, it makes it easier for them to get even more money out of the platform, though hopefully will require some actual effort rather than simply tweeting about some product and taking a ridiculous number of selfies with some brand placement in them.
It's not something I am a particular fan of, though if my tens of followers would be willing to pay me to actually tweet more than once or twice a week, perhaps I could be convinced. Any takers?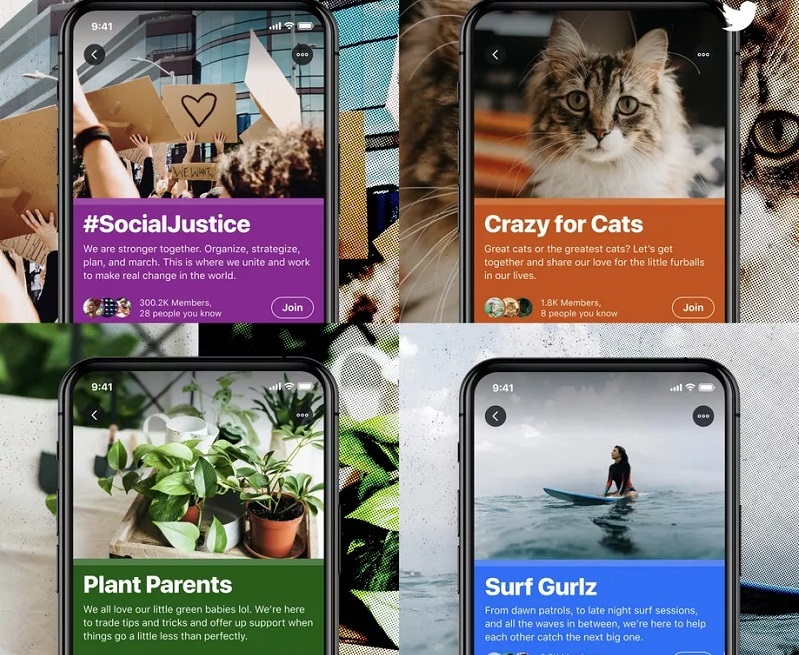 Along with Super Follows, Twitter also announced a Communities feature which is similar to something like Facebook Groups and allows people to join groups with a common interest and talk about it there. It's not too different I guess than what currently happens through hashtags, but won't actually require users to use the hashtags themselves and make their feeds a little more specific to the discussions they want to participate in. It's perhaps an unsurprising feature, though one that they may soon realise could be a nightmare to moderate if what has happened with Facebook is anything to go by.
Both features do not have set release dates yet, though will probably make their way to users in the near future once Twitter is finished with testing.
Last Updated: March 1, 2021