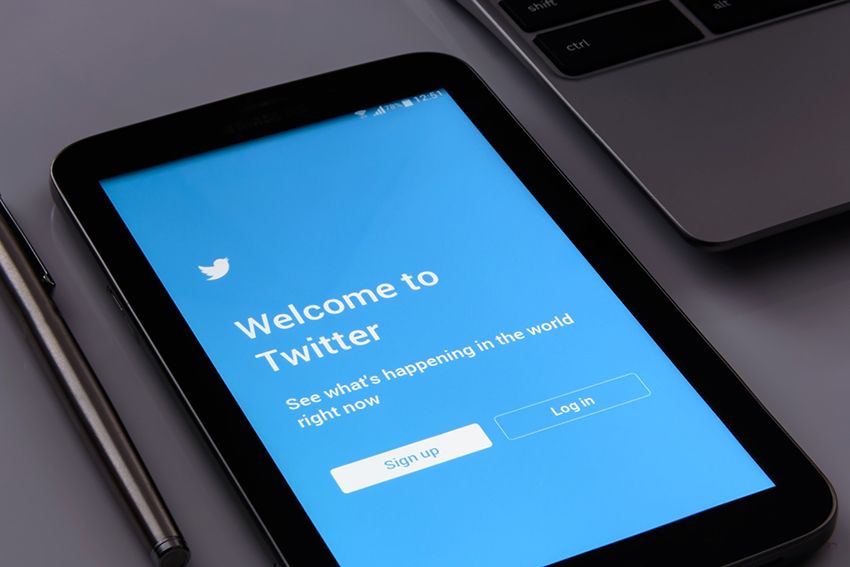 Twitter is not exactly a great example of human communication as it stands but if there is one thing it has going for it, it's simplicity. When it comes to responding to other people's tweets, you can simply like them, retweet them or post a comment about it. Simple enough for even the most ignorant of conspiracy theorists to understand. This might explain why it's such a huge source of misinformation for some people.
While Twitter has always been about minimising your words and expressions into short bits, it could be about to get a whole lot more complex as TechCrunch is reporting that a recent survey revealed that the company is considering adding a set of emojis to add to how people respond to Tweets.
An intention which a Twitter spokesperson confirmed to The Verge:
We're exploring additional ways for people to express themselves in conversations happening on Twitter.
It is obviously just a survey for now as Twitter is soliciting feedback from users before putting in the effort to implement the change, so they may choose to not go down this route. It's a move that would also put them in line with other social media apps which all feature very similar responses. I guess in this world of modern communication people would rather express themselves with silly faces than actual words.
Should Twitter go down this path of additional expression though or should it rather just keep things simple and effective? Or perhaps rather focus their efforts on better moderation and a proper editing function? ¯\_(ツ)_/¯
Last Updated: March 26, 2021