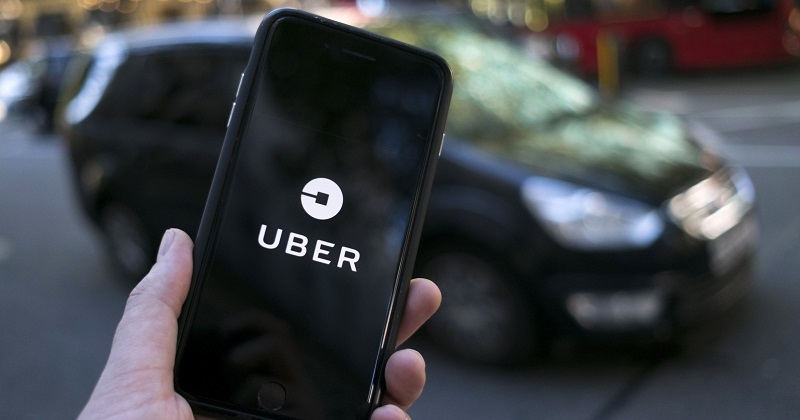 Uber may have already started on their journey to global ride-hailing and food delivery dominance through their regular Uber and Uber Eats apps, but it appears that is only the start of their intention in making the brand a part of your everyday life.
This comes in a new interview that The Verge conducted with the company's CEO Dara Khosrowshahi who spoke about the current plan to merge the two Uber apps into one and how it forms part of a bigger strategy for the company to enhance their feature set from there:
We don't just live in the digital sphere, and the real world comes with all kinds of complications. And for us, the challenge is: how do we navigate those complications and how do we make sure that we're a constructive part of everyone's life?
What we do see is that the users who use our app both for riding and eating are our most satisfied customers. We have more touchpoints with them than anyone else, and our relationship becomes closer.
This new singular app is all about bringing Uber closer to its customers or perhaps more specifically, all of Uber's other features closer to the customer. Essentially this will allow the company to release new products and have them automatically integrated into their new ecosystem rather than trying to coerce users to download a separate app instead.
Most people will want Uber installed on their phones should they ever need a ride to somewhere, so being able to target other features at them will only add to their usability and hopefully expand Uber's user base more. Something which they need, considering the massive losses the company is still going through.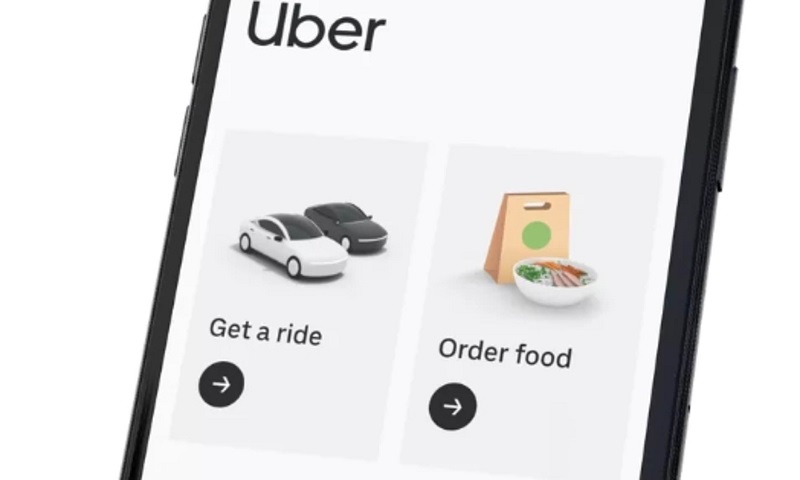 However the new app is not just about convergence of their two brands, but also will include a number of other significant improvements like a safety feature where a new four-digit PIN verification system will be utilised to ensure people don't climb into the wrong vehicle with the driver required to say the PIN out loud to verify that they are who they say they are.
The company is also building some reward schemes into its food delivery service to entice more people to order their food through Uber. And if that doesn't work they are also making the food ordering process easier with more filters to help customers find exactly what they are looking for, including filtering out certain foods that they are allergic to.
The new app will also feature updates catering towards drivers who will now get access to demand heatmaps of where the most activity is taking place to allow them to plan the most productive day possible for them.  
The company's updated app is ready for release and should start making its way to mobile devices over the coming weeks.
Last Updated: September 27, 2019