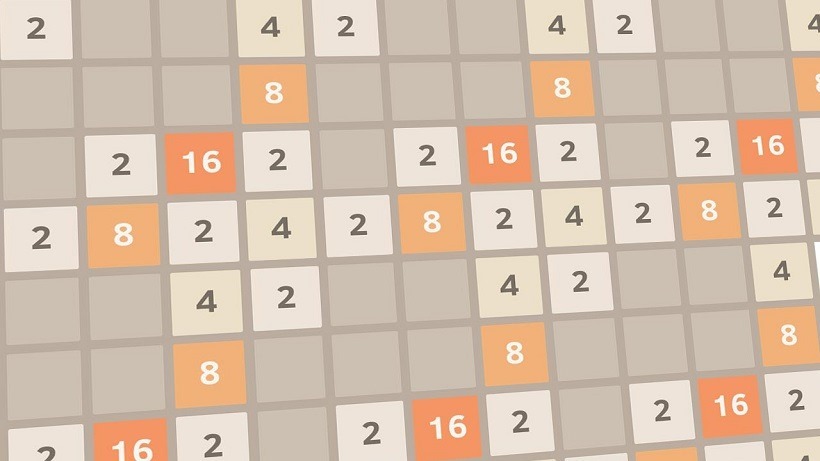 If you've ever dabbled around on a smartphone (and in today's age, who doesn't even have one), it's likely you've played a game called 2048. What you might not know is that the popular puzzle game isn't just a clone of the incredible iOS title, Threes!, but that the version you're playing isn't even the first one. In fact, the most downloaded version of 2048 is actually a clone of another Threes! close – and its developer just got scooped up by Ubisoft.
Announced in a press release last night, Ubisoft have acquired mobile publisher Ketchapp – most notoriously know for their sneaky but also brilliant clone of 2048. Back when the mobile gaming world was riding the wave of Threes!, Ketchapp took sourced code for the 2048 clone (which was freely available via Github) and did the unthinkable – they injected it with ads. Soon it became one of the most downloaded free apps on both Google Play and the App Store, and the rest is history.
It's a deeply fascinating history too, which shows how deep Ketchapp's cloning routes actually go. Former Giant Bomb reporter Patrick Klepek extensively covered it back in 2014, and it makes for fascinating reading today given Ubisoft's purchase.
What this means now is that Ubisoft is the fourth largest mobile publisher out there, owning a variety of games and apps that full in some ridiculous download numbers. It wouldn't be surprising to find out that they've purchased Ketchapp purely for 2048, but perhaps their goals are a little more long term. Despite the nasty nature of cloning games, Ketchapp also found a gap in a market that was thought to have only existed for paid apps. They know who to do free-to-play, and that's probably what Ubisoft is after the most.
So is it a bit disingenuous for Ubisoft to be actively purchasing (and supporting) a company that has made its money of ripping-off other games? Perhaps, but it's also Ubisoft understanding a little bit about how mobile gaming works. And for better or worse, they're positioning themselves quite nicely in the market space.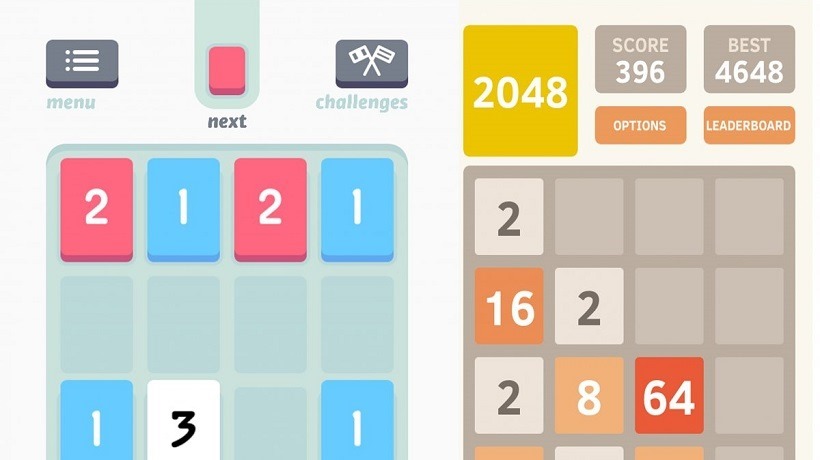 Last Updated: September 28, 2016