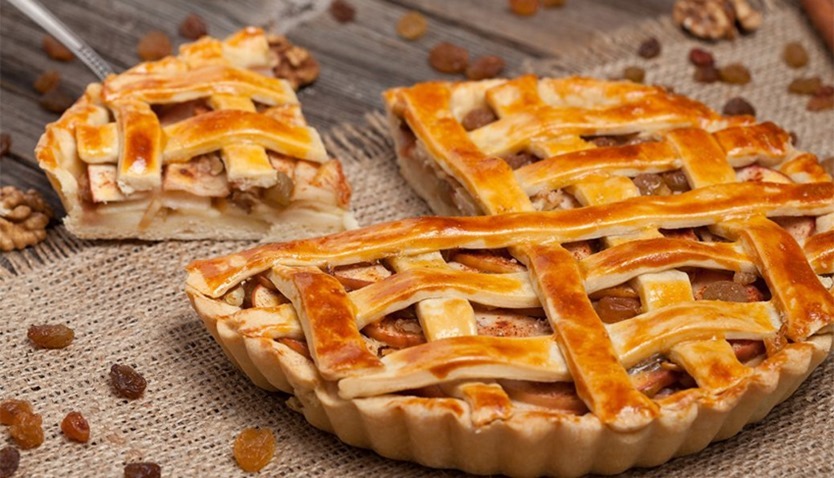 Fortnite is ridiculously successful. Thanks to the addition of the free Battle Royale mode, Fortnite went from a PvE game that few people cared about, to the biggest thing in digital entertainment in under a year. That's obviously good news for developer Epic Games, whose engine not only powers that game, but also many of the other incredibly big and popular games, like PlayerUnknown's Battlegrounds.
Because of all the extra money that the company is swimming in, they've made the Unreal Engine Marketplace a heck of a lot more developer and creator friendly. They'll mow be giving content creators – people who create art, sound, models and more for the engine – a much bigger slice of the pie. Ditching the usual 70/30 split, Epic will now give creators 88% of the revenue. Not just that, but they'll be doing so retroactively, applying the nicer rate to transactions going back to 2014.
"Thanks to both the Marketplace's growth and the success of Fortnite, Epic now conducts a huge volume of digital commerce," said Tim Sweeney, founder and CEO of Epic. "The resulting economies of scale enable us to pass the savings along to the Unreal Engine Marketplace community, while also making a healthy profit for Epic."
Many games – including ARK: Survival Evolved and PlayerUnknown's Battlegrounds – have used content bought straight from the Unreal Engine marketplace. While this is great news for creators, it's not completely altruistic. The more people who make stuff for Unreal Engine and the more developers who use it, the more money that ends up in Epic's already overflowing coffers.
The Unreal Engine ecosystem is certainly growing, with Epic confirming:
As of July 2018, more than 6.3 million users have chosen Unreal Engine 4, an increase of more than 1 million users since March.
In the first half of 2018, the Unreal Engine Marketplace experienced 30% growth in active sellers. There are now over 1,500 creators offering more than 5,000 curated products on the Marketplace.
There have been nearly 8 million downloads from the Marketplace since the store's launch in 2014.
There have been more than 1 million downloads of the free Paragon assets to date, representing $300 billion in total value to the development community.
Last Updated: July 13, 2018