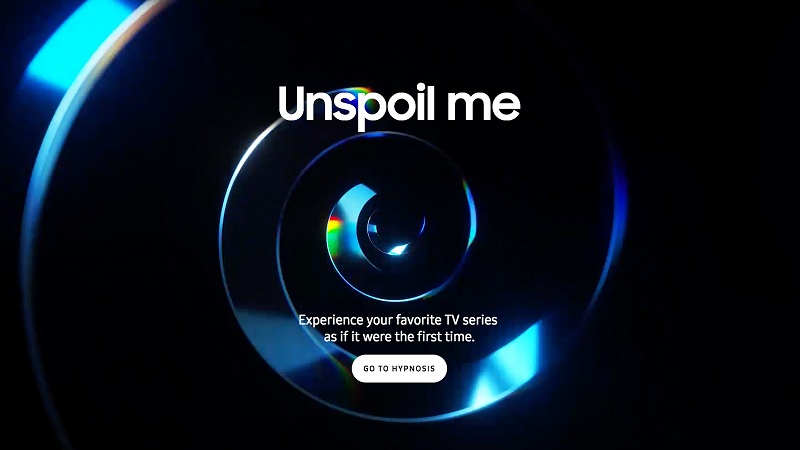 Spoilers. In this age of on-demand content and social media it's difficult to avoid hearing about the plot twist in the latest new movie or what happens in the next episode of your favourite TV show that you haven't been able to watch yet. I mean you can practically trawl Facebook and Twitter to see what happened in each episode of Game of Thrones because people just can't stop themselves from talking about the show.
It is, unfortunately, something which is unlikely to change and for those of us with social lives who don't always have the time to keep up to date with the different TV shows on the go, we are going to have to either live with the fact that we may come across spoilers along the way or find ways of forgetting them entirely.
Thankfully, on this second point, it seems there is an app just for that. Much like the de-neuralyzer from Men in Black, Samsung electronics have claimed that there new service, called UnSpoil Me, hypnotises people into forgetting about spoilers they may have come across. The company has started to roll the service out to selected subscribers in Europe with the hope of expanding the service should it prove popular. The UnSpoil Me service reportedly allows users to digitally hypnotize themselves into forgetting the details of television series or films – in part or in entirety. Something which could prove handy with those not able to get to Star Wars this weekend.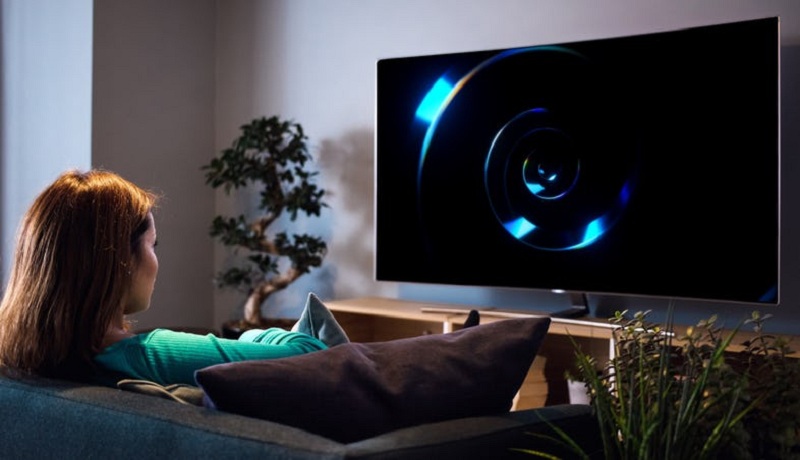 UnSpoil Me was developed in conjunction with famous hypnotist and mental coach Fredrik Praesto. Each digital session lasts for about twenty minutes, and the viewer is able to guide themselves through the process by following a series of on-screen prompts. Praesto reveals the following comments on the company's website:
Under self-hypnosis we can take control of unconscious processes. This can be very effective in creating mental changes in a person which the conscious logical mind cannot achieve. Throughout history, hypnosis has been used to forget things, often for therapeutic purposes. With UnSpoil Me, we can use this to create new experiences instead
I'm not sure how I feel about this kind of technology. While the obvious target here is about something as innocent as spoilers, I can easily see this technology expand up to the point where people can have certain recent memories erased entirely, much like The Eternal Sunshine of the Spotless Mind. You might think you want to forget certain things, but the whole process of remembering things no matter how painful is part of how we learn, grow and experience the world and I would prefer to keep things that way.  Just imagine the thrill as you watch your favourite movie over and over again without remembering the plot twist just around the corner… Yeah ok, no thank you.
On the positive side though you can always go to the site and then return to Critical Hit to enjoy reading this article over and over again, because who wouldn't want to see my pretty mugshot at the bottom and get to fall in love for the first time.
Last Updated: December 12, 2017