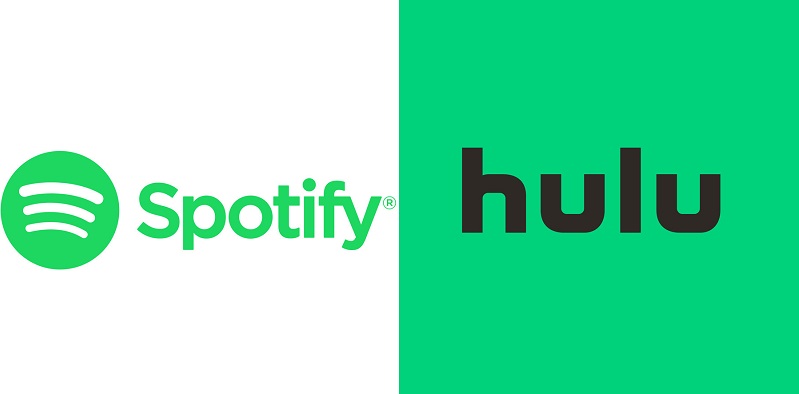 Spotify as it stands is already an attractive proposition allowing users to stream a voluminous amount of music that suits you listening needs for as little as possible. It's a proposition though that is getting even more valuable today – at least for those in the US.
As of today, Spotify Premium now includes a free subscription to Hulu's ad-supported plan (as revealed by The Verge). Hulu has already been lowering their ad-supported subscription services to try and secure more viewers from Netflix as the streaming giant goes in the opposite direction by increasing their subscription fees.  Now, in conjunction with Spotify, who has arguably one of the biggest reaches in terms of subscription numbers to its music streaming service, the service is only going to get even more appealing. Sure the ad-supported plan might not include the premium channels like HBO or Showtime, and will feature ads but considering it's going to cost nothing extra to Spotify members – why not?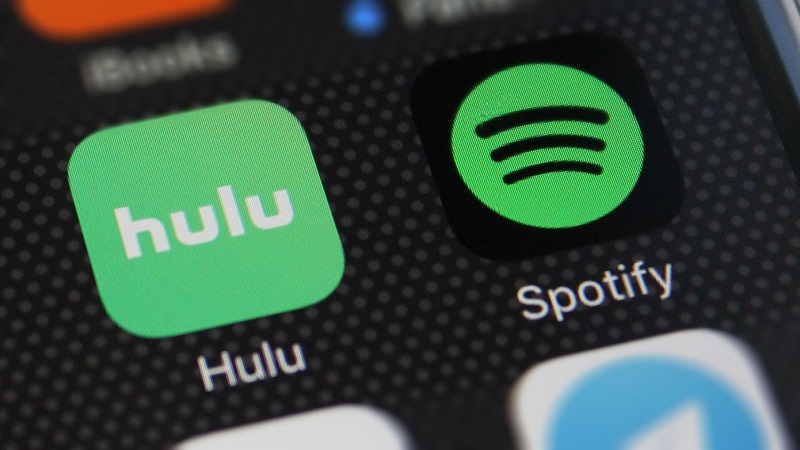 Now for the record, Hulu was already available through Spotify, but only at an additional monthly rate. This new special now eliminates any additional extra charge and means subscribers can enjoy the added benefit of Hulu essentially for free. All that people need to do is activate Hulu on the "Your Services" page within account settings. If a person subscribes to Hulu though and doesn't yet have a Spotify account, it gets a little more complicated as they'll need to cancel Hulu subscription before setting it up through Spotify to receive the discount
This is obviously only available to US subscribers, but perhaps what is more important is that there is room for the different services to speak together and come up with plans to make it easier for subscribers to get the best of both worlds without needing complicated subscription accounts for every little service available. What I'd be more interested in seeing is how other companies come together to provide extra value for customers. I doubt anything will come of this in the near future, especially locally, but it is a positive move for an industry that likes to create a subscription model out of anything.
Last Updated: March 13, 2019