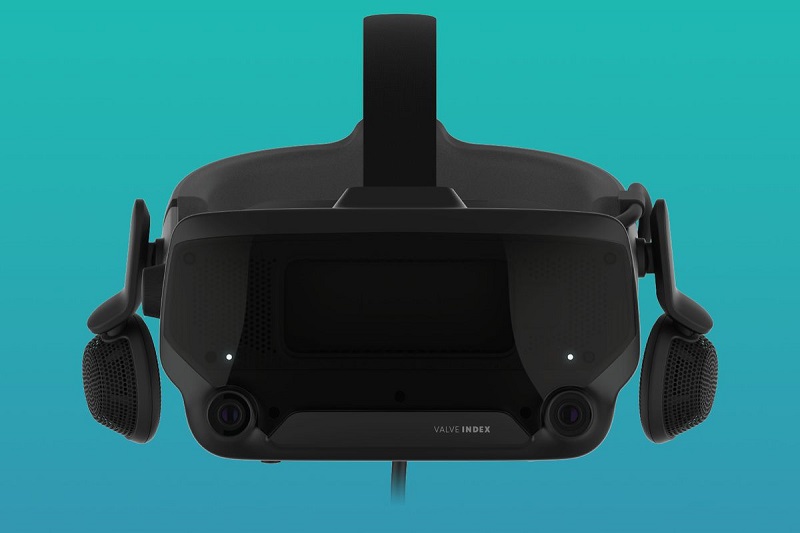 If you want something done right, it's best to do it yourself. Unless its electrical work around the house – then I call an electrician because I'm bound to mess up something and shock myself. When it comes to software and tech though it definitely applies as I love to be able to tinker and customise things to my liking – or possibly even see if I can make it better.
Valve seems to be getting into the spirit of this with their own Index VR set as the company recently posted high- and low-resolution models — along with other documentation — on GitHub under a Creative Commons license allowing anyone to use these files to design their own creations, though not able to actually sell them without permission from Valve first. This is not software related modifications though but hardware as the company has released the CAD files for their new Index system and providing technical details of how the different sensors work.
The move is clever from the software company as it will open up the door for lots of innovation from many users and creative minds out there who will no doubt come up with a lot of innovative improvements and ideas that can make their overall product and VR experience even better. Users benefit from the challenge of getting to make their own VR experience more to their liking while also standing a chance of making a financial benefit if Valve likes their designs too.  
This is nothing new for the company though who has released Steam Controllers' CAD files in the past to look for better designs. That experiment resulted in some customer cosmetic mods and snap-on joysticks for the company and Valve is likely hoping that they can find similar ideas to make these VR controllers even better.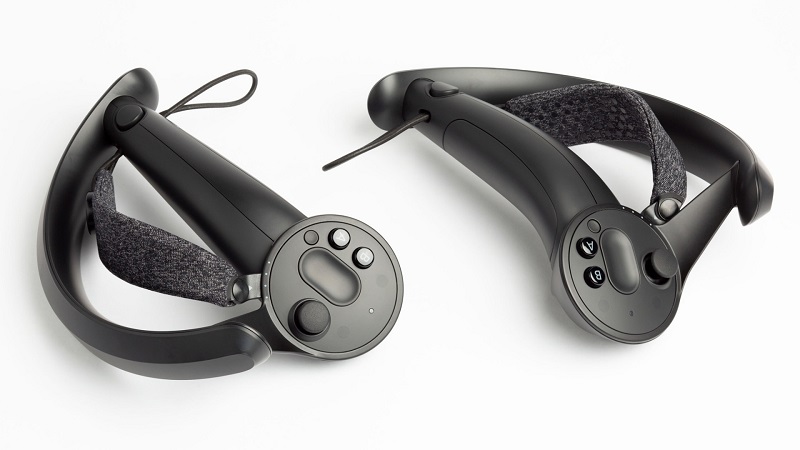 So, if you've ever bought something and then had thoughts of how you could make it better, Valve's VR set may just be the opportunity to prove to the world that you can in fact design this hardware better than the original engineers themselves.
Last Updated: July 4, 2019