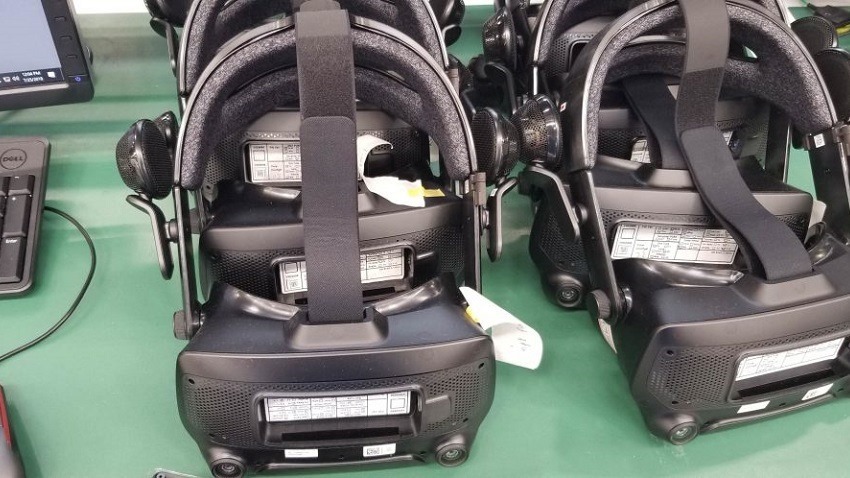 Valve is no stranger to the virtual reality business, having worked with hardware partner HTC on the HTC Vive. The Vive was the first room-scale solution to VR, and proved popular enough that Facebook owned Oculus adjusted the design of their Rift to match it. But the Vive has been much more expensive too, not remedied at all by the recent Vive Pro release that increases resolution at a massive cost. Valve and HTC aren't working together on a successor though, and that's even more evident by rumours that Valve is going at it alone from now on.
Leaks of Valve's VR prototype have surfaced (thanks to UploadVR), which show production on a familiar looking device that dates back to July of this year. The headset features the same sort of material for comfort that is currently used on Valve's "Knuckles" VR motion controller, which has just had its third version ship out to developers. The headset also features two front-facing cameras similar to the Vive, as well as hidden motion tracking sensors underneath the hood in the same way the Oculus employs it on the Rift.
The report suggests the resolution isn't drastically changing, with Valve's attempt instead focusing on increasing the field of view to 135-degrees. UploadVR doesn't state when we might see more about this project, or whether Valve is even still in the process of deciding if it'll come to market. But they do state that Valve is planning a Half-Life prequel to launch with the device if it does, which is a rumour dating back to 2016. Valve has reportedly seen many pitches for a new Half-Life project, some of which have been VR exclusives. If Valve really is going to market with their own VR headwear, making a Half-Life game exclusive to it will certainly drive some sales.
But it might be a while until we see Valve actually talk about it. Their "Knuckles" controllers are a reality already, and make big improvements to the original Vive controllers that paled in comparison to the Rift. If Valve is iterating on that front, it's not a stretch to assume they plan to have it working with a headset of their own in the near future.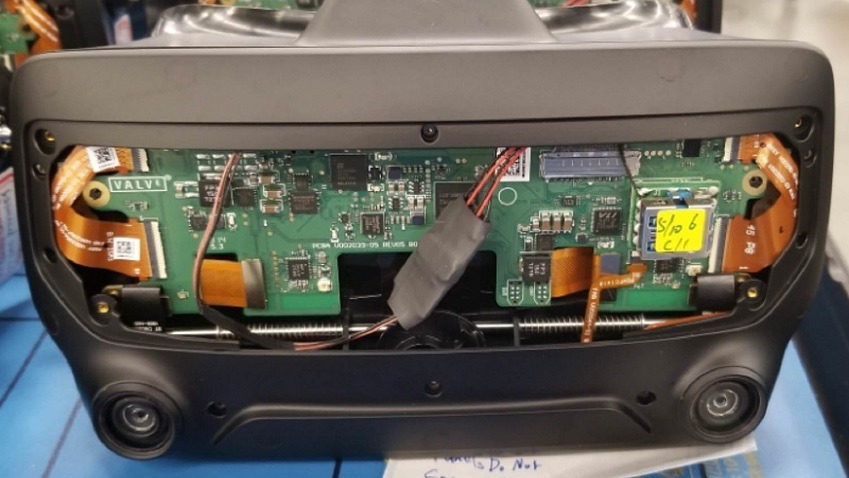 Last Updated: November 13, 2018