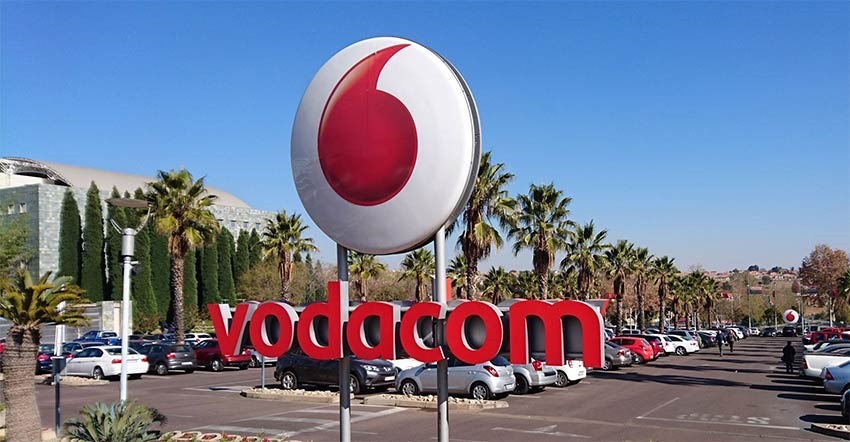 In June last year, the Independent Communications Authority of South Africa ruled that service providers would have to allow for mobile users to have their unused data rollover every month. At the time, ICASA didn't want to be "overly prescriptive" about how that rollover would work.
"Without being overly prescriptive in respect of the expiry period of rolled over data, the authority would like to encourage licensees not to expire rolled over data before the expiry date of new allocated data bundle," the authority said in its reasons document.
Either way, the regulation itself is worth cheer. Unused data would now, by law, have to rollover – meaning that consumers aren't paying for data that disappears into the ether. The same regulation would allow the transfer of data to other users on the same network, and also not have users charged out-of-bundle rates without explicit user consent.
For the last few months, service providers have been readying for the change. It appears that Vodacom's taken ICASA's lack of prescription as a way to fleece its customers. In sticking to the letter of the law, they're allowing user data to rollover. In typical fashion, they're charging users for the data rollover. (That page has now been deleted, but there's a web cache of it here)
Here's a look at the pricing for data roll over:
| | |
| --- | --- |
| Bundle Size Remaining | Price |
| <100MB | R 5 |
| 100MB up to = 250MB | R 12 |
| > 250MB up to = 500MB | R 19 |
| > 500MB up to = 1GB | R 29 |
| > 1GB | R 49 |
Vodacom says these charges are applicable to general data, Night Owl and URL based data bundle types. These changes all go into effect in March. Telkom, MTN and Cell C have already implemented ICASA's regulations, and are doing so without immediate cost to the consumer.
There are a few conditions though. MTN data will automatically rollover up to two months for contract customers, while pre-paid users' data will roll over as long as another bundle is purchased before the existing one expires. Cell C will extend data expiry for two months, beyond which a nominal fee will be levied. Telkom appears to have implemented rollover at no cost.
Thanks, Andrew Fraser, Business Insider
Last Updated: February 25, 2019