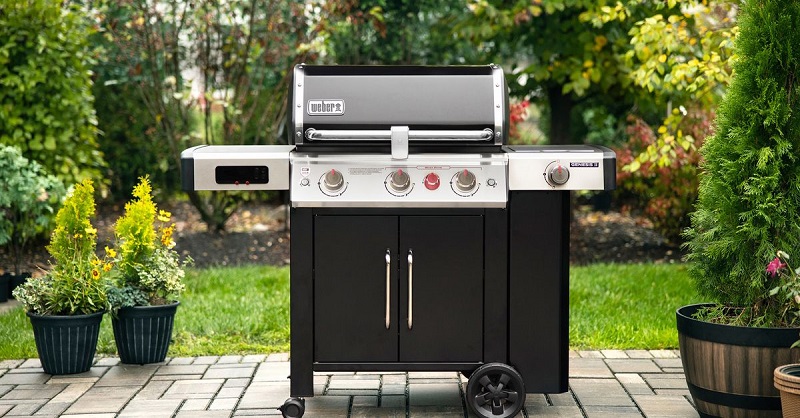 There is nothing that makes you feel quite as South African as having a nice afternoon braai. Soaking up the sunlight, enjoying the delightful braai vleis that our country has to offer, and getting smoke in your eyes as the fumes follow you around from all directions. You just can't beat it for traditional South African cooking. It's something that many other countries will fail to understand as they replace the beauty of wood or coal cooking with gas grilling instead. Heathens.
The Americans may be onto something with the new Weber gas model that combines the spirit of the traditional American "barbeque", with some of the more modern delights of Bluetooth, Wi-Fi, and a digital display so you don't miss a minute of the game while sacrificing your spot to ensure that the meat is cooked perfectly.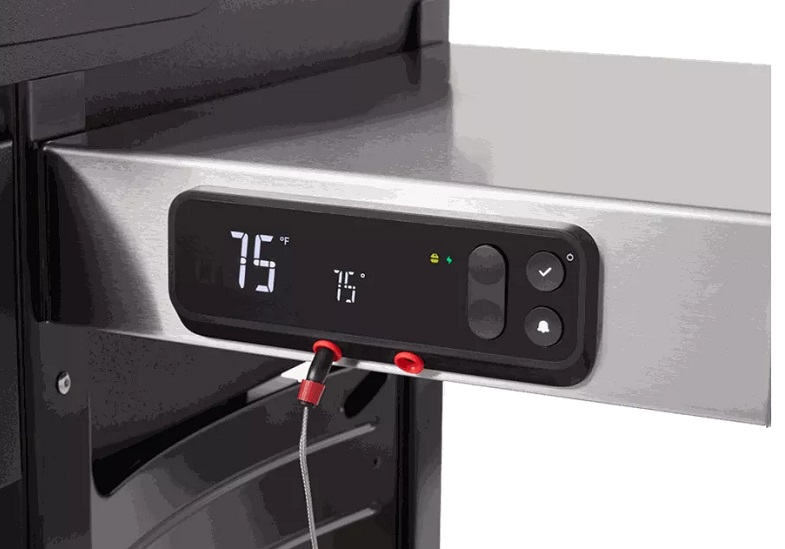 The new Weber connect is more than just about adding entertainment to your favourite past time though, and it includes a range of features that allow you to change temperatures or monitor how your meat is doing, all from an app that'll make even the laziest of braai-masters happy.
It's a great and innovative idea that certainly brings a technological edge to a popular pastime, though if Weber wants to win South Africans over with something like this they may have to forego the gas cooking experience for some more traditional South African approaches. And maybe lower the price, because the smallest Spirit SX-315 model costs $850 (R12,400) and the bigger Genesis range can end up costing you $1349 (R20,500). The high-end models do include gadgets such as a warming rack and LED lighting, because apparently holding a torch while you're braaing is not manly enough.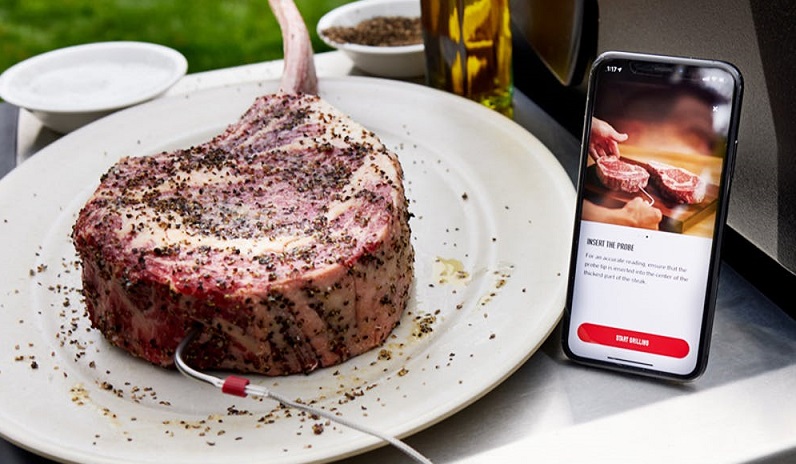 Weber is launching their new range of Connect Smart Grills later this year in the US. It's unlikely they will make it this way any time soon, but they can't say they have truly created the best grills until they've given it to the world's best to try out. Who will then trade it in for a proper natural fire because we are hardcore like that
Last Updated: February 11, 2021