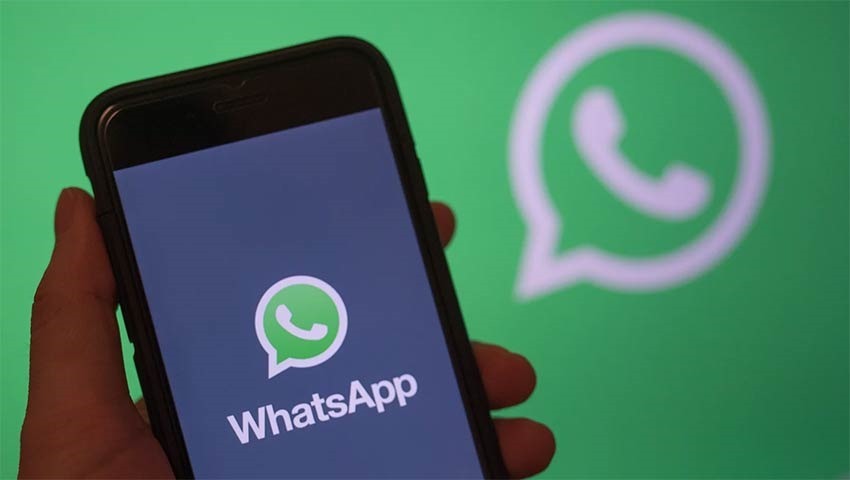 One of WhatsApp's biggest and most popular features is its end-to-end encryption of all private chats, meaning that there is no way the company can actually read your private messages to other individuals. If you are using the company's cloud backup feature, then that security is compromised, as cloud backups are actually not encrypted. It does appear that the company is looking to change that with a password enabled encryption to finally fix this little bit of privacy that was missing in the app, as revealed by WABetaInfo.
According to these new screenshots, in order to encrypt your backups, a user will need to confirm their cellphone number and then provide a password that is at least 8 characters long. This password will form part of the encryption process, meaning that if it is forgotten, WhatsApp will have no way of been able to recover your encrypted data or your password.
It's a great move by WhatsApp, who has come under fire recently for their new privacy policy which has removed some of that privacy which will be shard across Facebook's already massive network, even if it only really applies to WhatsApp business users. Having encrypted cloud backups of personal information will provide even more control over message privacy and hopefully give users even more sense of privacy in using the app.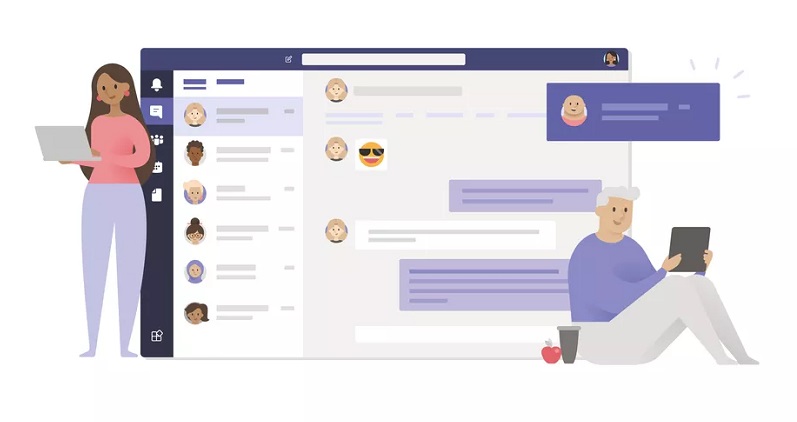 Speaking of end-to-end encryption, one company which has not come under as much fire for privacy and has seen massive growth in its own messaging app, Teams is Microsoft. Thing with Teams though, given its focus on more corporate communication and allowing messages to be synced across many different devices – is that it lacks end-to-end encryption.
Microsoft is apparently now working on this (as reported by The Verge) which will make end-to-end encryption possible for all unscheduled 1-on-1 calls and chats, though meetings and group chats will not be getting any form of end-to-end encryption, at least for now. Though for many companies this is perhaps less of an issue, considering Microsoft allows LDAP support and the ability for companies to manage their own access and security into Microsoft's cloud services.
With security and privacy such a big issue, there is no excuse for companies to not pursue any form of encryption and it's great to see both WhatsApp and Teams getting improvements in this regard.
Last Updated: March 10, 2021