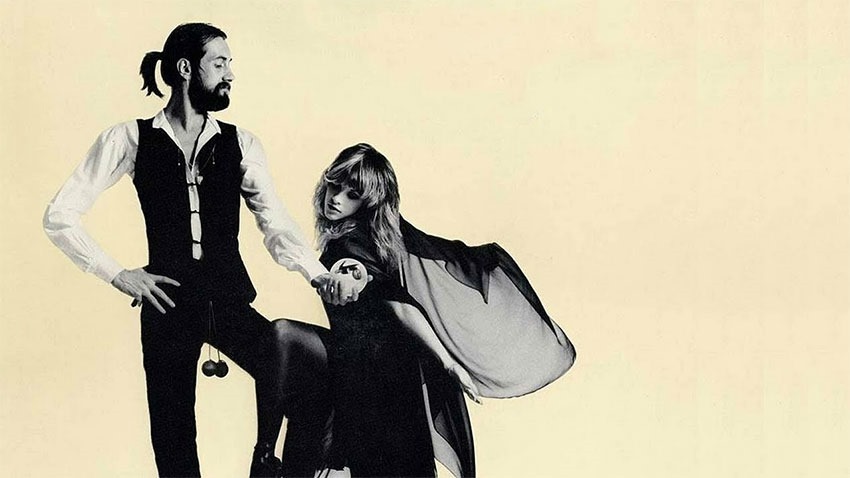 I've recently been forced to block a family member on WhatsApp, because they keep sending me forward hoaxes, fearmongering nonsense and straight up fake news despite my protestations. Because people are averse to fact checking and happily spread misinformation like herpes, platforms like WhatsApp have become vectors for the propagation of bullshit.
It's especially problematic in places like India, where misinformation spread through WhatsApp has been implicated in violence and even deaths following mob justice. The Facebook-owned service has been rightly criticised for not taking enough steps to limit the rumours, fake news and lies that are disseminated through it. While it's not feasible for there to be any sort of oversight thanks to the service's end-to-end encryption, the company will try to limit its role by placing a limit on text forwarding.
WhatsApp's vice president for policy and communications Victoria Grand said at an event in Indonesia that WhatsApp will limit the number of recipients a user can forward a text message to, to just five users. While that won't prevent the most ardent of mass forwarders, it does mean that it takes a more concerted effort to spread nonsense – and with people being intrinsically lazy, the hope is that the new limit will eventually stop people from forwarding so much guff.
The limit is already in place in India, and will soon roll out to all users through a new update.
Last Updated: January 22, 2019