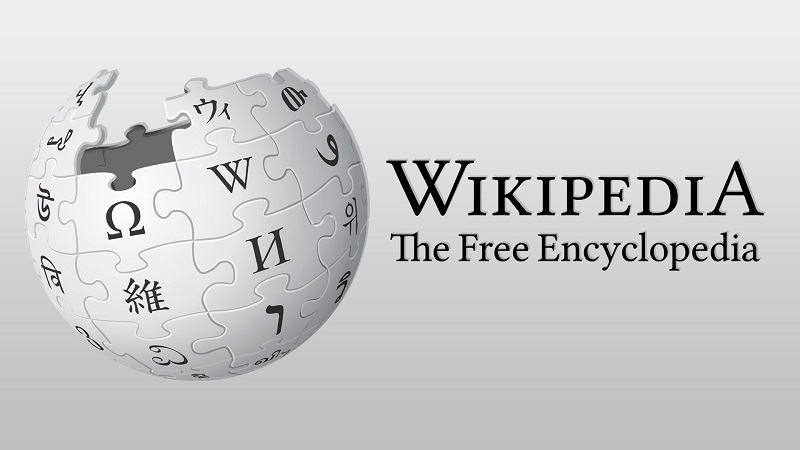 Back when I was in school, if you wanted information on something you had to climb on a bike and cycle to the nearest library several kilometers away to find an encyclopedia. Yes, I'm that old. These days, if you want to find out about something you simply Google it and often you'll be directed to Wikipedia, the modern-day encyclopedia that I wished we had as a kids. It would've made copying and pasting my research far easier than just writing out the encyclopedia entries verbatim.
The problem with a great resource like Wikipedia though is that because it's free to use, it constantly needs to ask for donations to help keep itself afloat. This is something which the Wikimedia Foundation (the company that runs Wikipedia and the Wiki technology which can also be used by corporates for knowledge sharing) is very much aware of and why it has decided to create a new paid service for companies that draws on its data for use.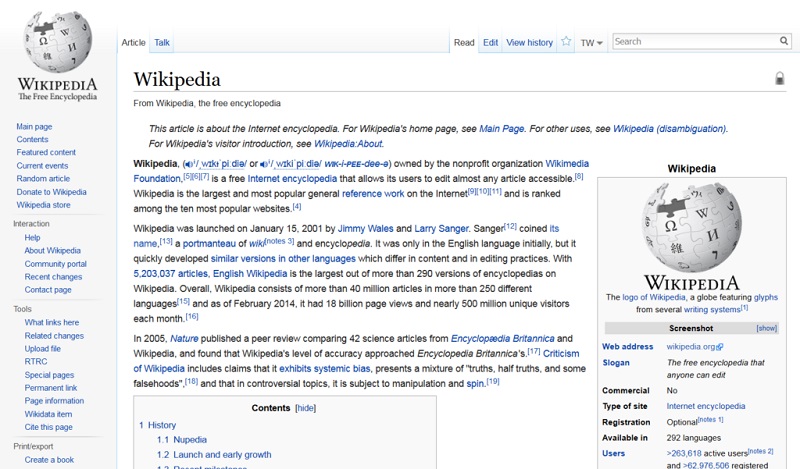 Essentially this new premium service will act as a premium version of the current Wikipedia API that is currently used by many companies like Google to scrape and re-host Wikipedia articles. While the details of how this new service will operate are not clear yet, some ideas being floated around include possibly giving companies that subscribe to the service faster delivery or more customisations, sorting or features on how this data could be presented for use on these services.
It makes a lot of sense in my opinion and only fair, especially for the big search engines, that they pay for this service and help to the further expansion of the Wikipedia service and the benefit it gives the human race in providing information and then having to revise it with all the wrong stuff that people post on it too. Despite some of those challenges though, Wikipedia has always strived to be the source of truth on the internet and hopefully, by making some decent money from corporates, it might be able to further that aim in an age where conspiracy theories and false information dominates search results.  
Last Updated: March 18, 2021