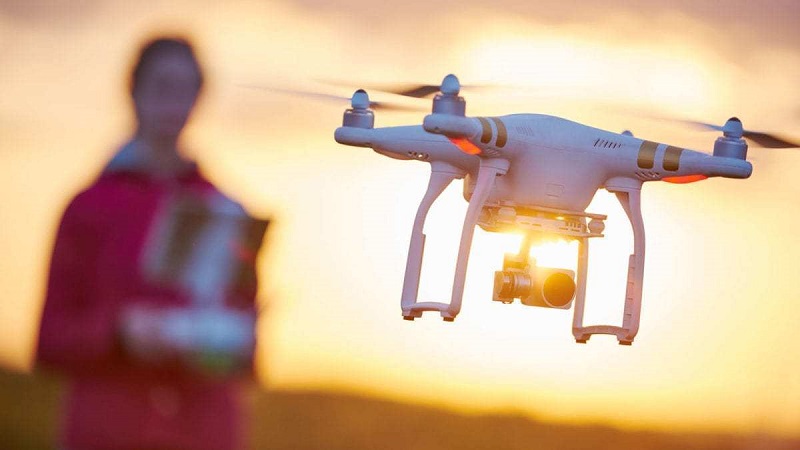 Drones are a lot of fun, but with more and more drones in the skies, managing that airspace is becoming increasingly tricky. Especially when some are armed with friggin flamethrowers. Wing, an offshoot of Google parent company Alphabet, has developed a new air traffic control app to help manage this problem.
The app is called OpenSky and is available in both the Google Play and Apple App stores, as well as on the web. So far, the app has been approved to manage drone flights in Australia and is currently working with the US Federal Aviation Administration to pilot for that market. The app is obviously linked to the different drones via Bluetooth and then tracks drone locations across the shared area. It'll allow pilots to know where other drones in the area are – provided those drone pilots also have the app.  The app also marks out restricted airspace and no-fly zones as well.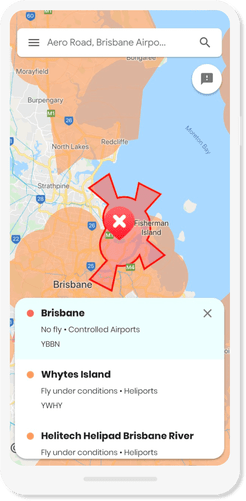 While this app no doubt has a big appeal to hobbyists just looking to fly their drones in relative peace, the long-term plan is for apps like these to make commercial automated drone flying more of a reality and allow companies to have thousands of different drones in the air without fear of collision.
In order for an app like this to work effectively though, it will need to ensure it works with the relevant authorities to try and get it in the hands of as many people as possible. The company is not the only one working to solve the air traffic control platform, with AirMap and Iris Automation also working on similar systems but does represent perhaps the first such system to make it production. We don't know much about these other companies' technologies yet, but hopefully, all of these companies will find a way of interacting with each other to prevent people from needing to run multiple apps to have a clear view of other drones in their airspace.
Last Updated: July 17, 2019