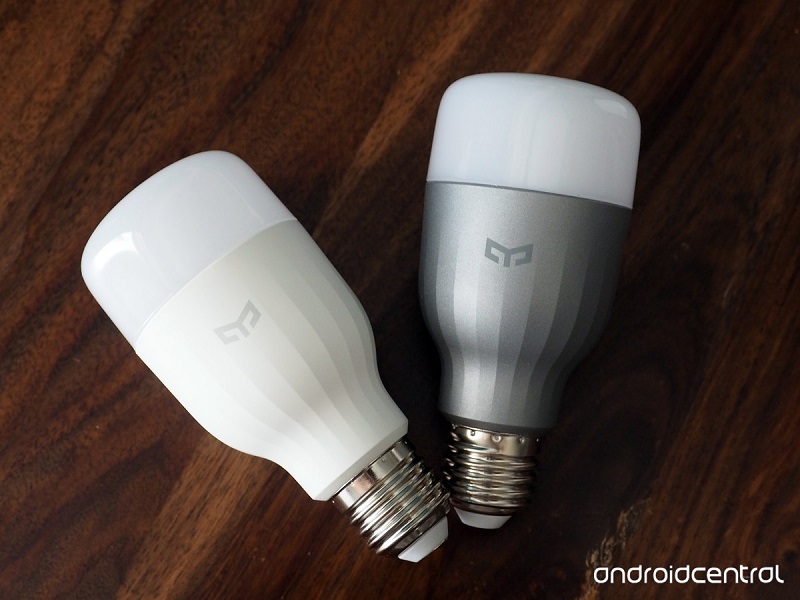 Xiaomi might have made its name selling smart phones to the world, but that's not the only thing smart that they do, as their newly released line of 'smart' bulbs looks to prove. What exactly is a 'smart bulb' or LED bulb as its more correctly known? Well it's a light bulb that connect to your home's Wi-Fi-network and can be controlled remotely by any device that is using its software. That can make that walk into your home a little more sophisticated as you switch on your lights remotely and even dim them to the appropriate colour and brightness.
LED bulbs are nothing new and have been around for years. Even the ability to connect certain light systems to your home network have existing for many years. What makes the Xiaomi Yeelight LED bulbs stand out is that they can give you the beauty of a fully automated lighting system at the fraction of the cost and requiring a setup so easy that even Darryn can figure it out. Assuming Darryn can actually change light-bulbs. His bat-cave is so dark these days, I never know.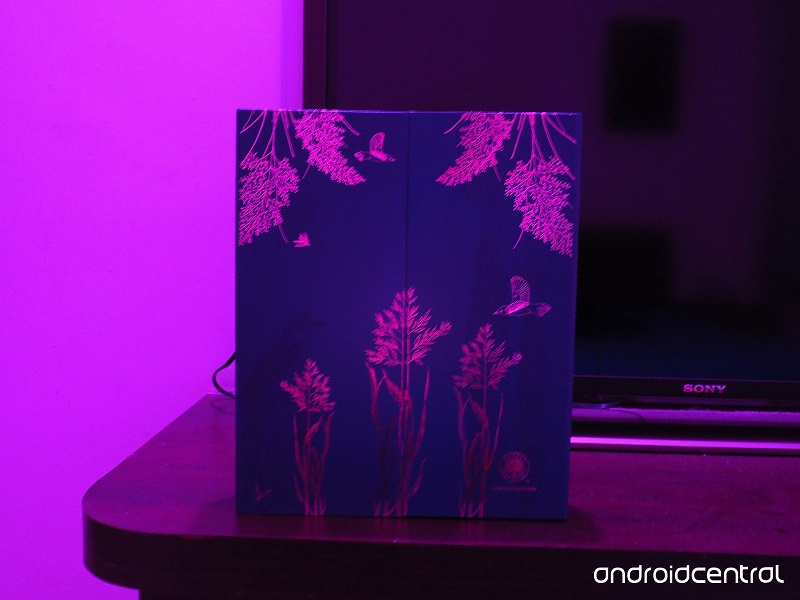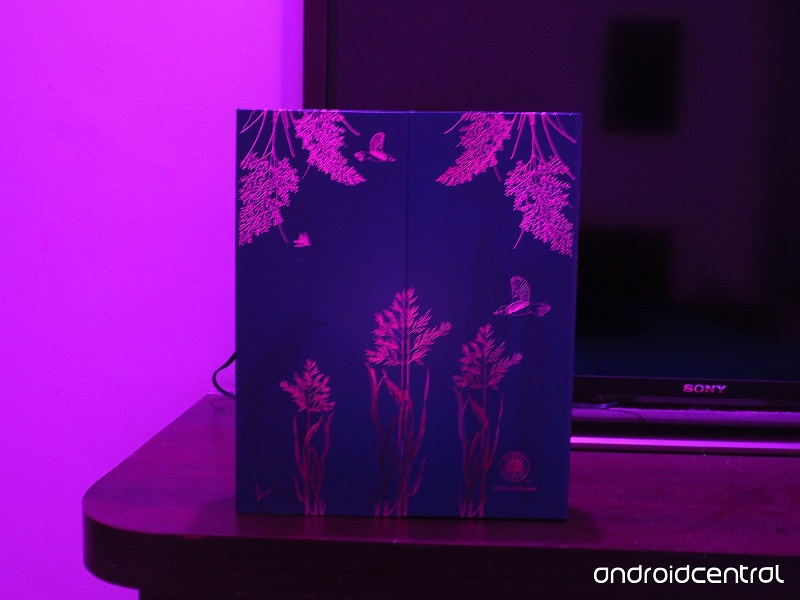 Unlike other systems of its kind, the Yeelight bulb doesn't require a connection to some sort of hub to work, but can simply be hooked up to your lighting socket, set it all up with the Yeelight app and you're good to go.  The bulbs operate off a mere 6 watts and are incredible energy-efficient with a life span of around 20 000 hours. The bulbs are also capable of transitioning to a full 16 million different colours, which is about 15 999 990 million more colours than I actually know – impressive.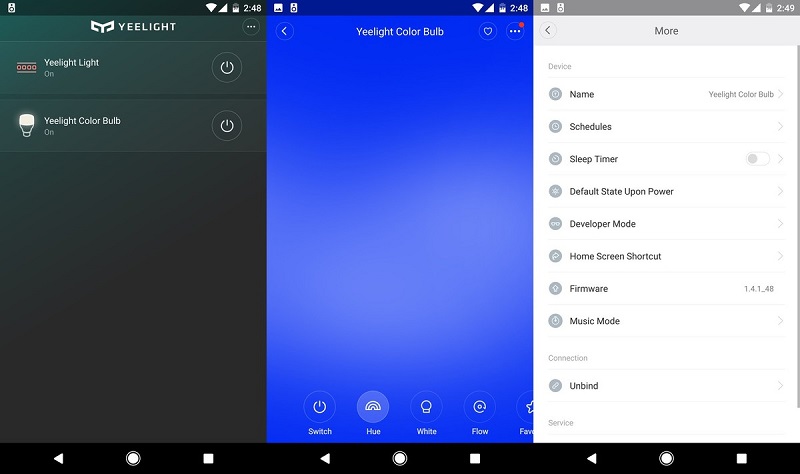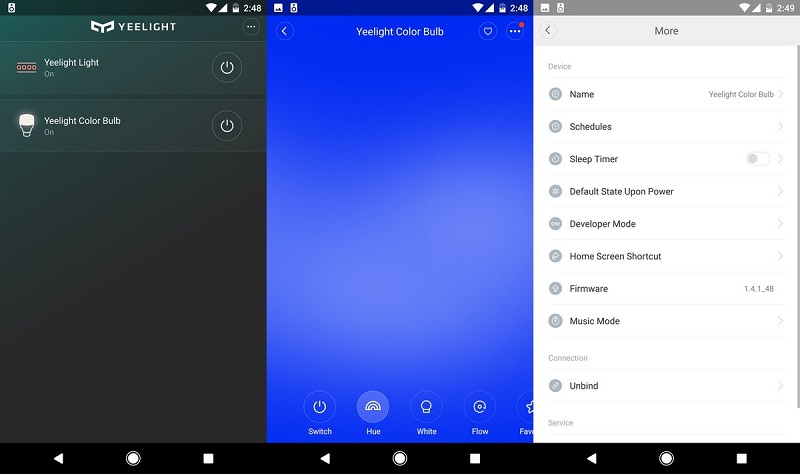 The bulbs currently sell for a ridiculous R700 each on Takealot, but if you're like me and don't really need all those colours, you can get smart bulbs in your standard white light for as little as R230.  It does seem a little steep for a light bulb, but considering that light systems like this cost tens of thousands of Rands, it's actually pretty reasonable. The cost is likely to come down if the technology grows and becomes more widely used.
The bulbs came out at the end of 2016 already, so I am late to the news, but Xiaomi has since improved it by recently adding IFTTT support and Alexa integration, with full voice support being considered for the future. Xiaomi could definitely be on to something with this new product and I'm excited that the possibility to walk into my house and yell, "Jarvis, dim the lights" could one day soon be a reality.
Last Updated: March 16, 2017