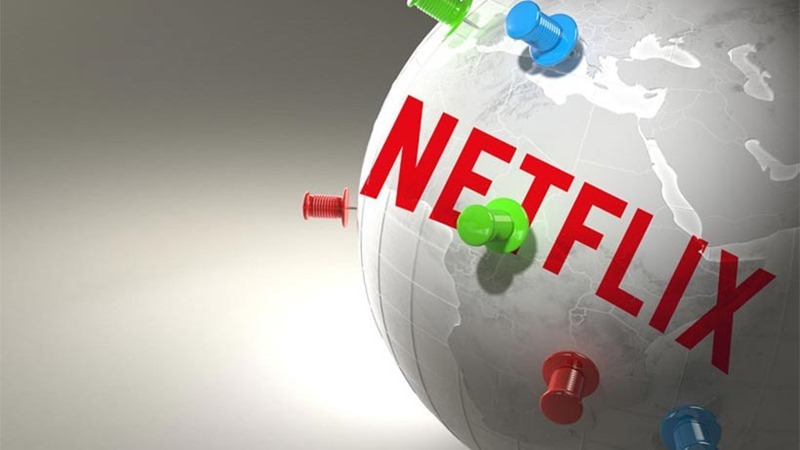 Both the Xbox One S and the PlayStation 4 support streaming Netflix in 4K. Handy for the people who not only have the requisite screens, but also the bandwidth to spend on having the crisp fidelity of ultra HD.
That's an area where PC falters, because it can natively barely manage 1080p. It's not because of processing power, but rather a limit of browser technology. Chrome and Firefox will only let you stream Netflix at 720p, while only Microsoft's browsers will let you watch in 1080p.
4K? That's out of the question. That's changing though, and soon PC pundits will be able to stream Netflix in glorious 4K. Provided, of course, that they meet a strict set of requirements. To watch Netflix in 4K on Pc, you'll need Windows 10 PC, Microsoft Edge, and a seventh-generation processor from Intel. Yup, you'll need to be sporting A Kaby Lake CPU. There's no mention of whether AMD cpu's – even the future Zen – will be up to the task.
But why? We know it's not down to CPU or even GPU powers, if the consoles are capable of processing a 4K signal. Unfortunately, it's because of DRM. Content networks have been very worried about the potential piracy of 4K content on a PC, so the only way it's been possible to placate them is with a hardware-and-software-based solution. It's called PlayReady 3.0, and it's part of Windows 10's newest update.
While technically capable, older processors lack the necessary 10-bit HEVC codec support that Netflix uses, with the 6th Gen chips sporting 8-bit HEVC in their hardware. Technically, Nvidia's Pascal GPU's support the codec, but aren't listed as being compatible. Odd.
Anyway, if you want to stream Netflix (or other streaming content) on PC, you're probably going to have to upgrade.
Last Updated: November 23, 2016