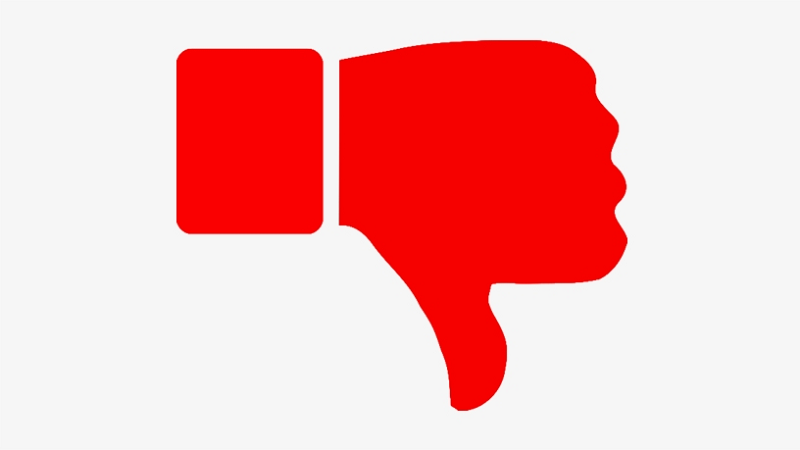 The problem with the internet and social media, is that it has given too many people a voice that they use to voice harmful opinions in an attempt to bully other people, rather than create real meaningful dialogue. This is what has led to different social media companies spending a lot of effort on using various AI and moderation tools to stop people from inflicting online abuse.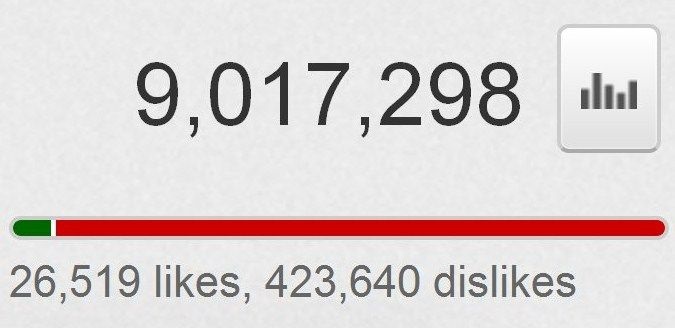 It's not just comments though that can leave a lasting scar, as we've also seen online trolls do various things from giving low ratings to media on aggregation sites out of spite or downvoting things like crazy just because they can. And it's that latter practice that YouTube is considering stopping as the company has revealed that is experimenting with the idea of removing the public dislike count to protect the mental well-being of creators who are often the subject of massive downvoting campaigns.
Creators rely on likes and dislikes as a form of feedback on their creative output and this typically allows them to better understand what audiences are looking for and adjust accordingly. The problem is that this sytem has become more of a tool for abuse from some people that doesn't provide any meaningful feedback and as such YouTube has been exploring several options such as removing likes and dislikes entirely, or possibly requiring more interaction and feedback when a person dislikes something.
Google appears to be trying out the easier approach of simply hiding the dislike count to see if that solves the problem before taking any further drastic action. One of the nice things about YouTube and what it has done for creators is that it has given them a real platform for feedback with fans. Here;s hoping that this idea doesn't get ruined by people who have nothing else to do with their time online besides trying to mentally damage hurt other people.
Last Updated: April 7, 2021