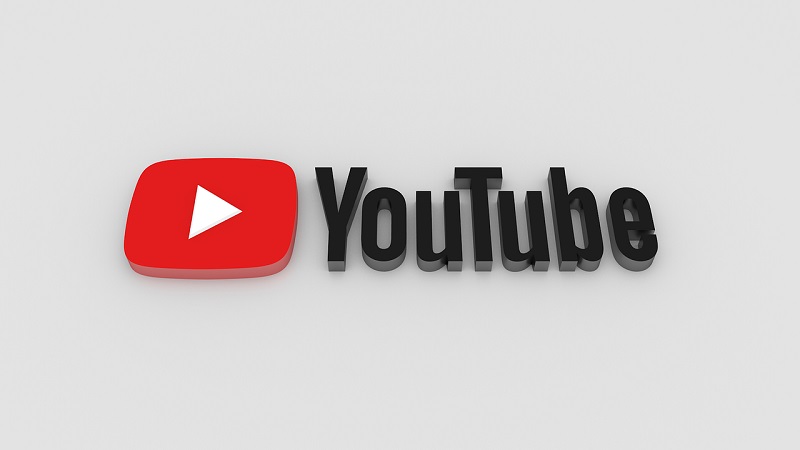 I'm sure you can all agree that ads are pretty annoying. And while they're annoying on just about platform, on YouTube it's often worse as you get inundated with the same ad over and over again because their algorithms somehow think that is the only thing you are interested in. As annoying as it is for us adults it can even more troubling for parents who know far too well that YouTube is secretly watching and targeting their children.
Well, has been targeting them, as it's actually in contravention of Federal Trade Commission laws which prohibit the collecting of data on children that are under 13 years of age. Moving forward (according to a Bloomberg report) YouTube will stop tracking data for users younger than 13 years of age, a move which also means that hey can now no longer target ads towards them either, a decision which could cut their ad revenues, according to some analysts, by up to 10%, representing some $50 million (R766 million) annually.
YouTube has previously been found guilty by the FTC for this and been issued a multimillion-dollar fine, something which parent company Google will reportedly be paying for. It's not the fine, but this potential loss of consistent revenue income though that is going to be the hardest pill to swallow for the company. It's not clear if this means that ads will be removed entirely or if Google may simply just loop randomly child-appropriate ads in its place as they do for visitors that aren't logged in.
What I would be more concerned is the "child-friendly" nature of some of these supposed family-friendly videos, but that is a different challenge for Google to fight.
Last Updated: August 22, 2019