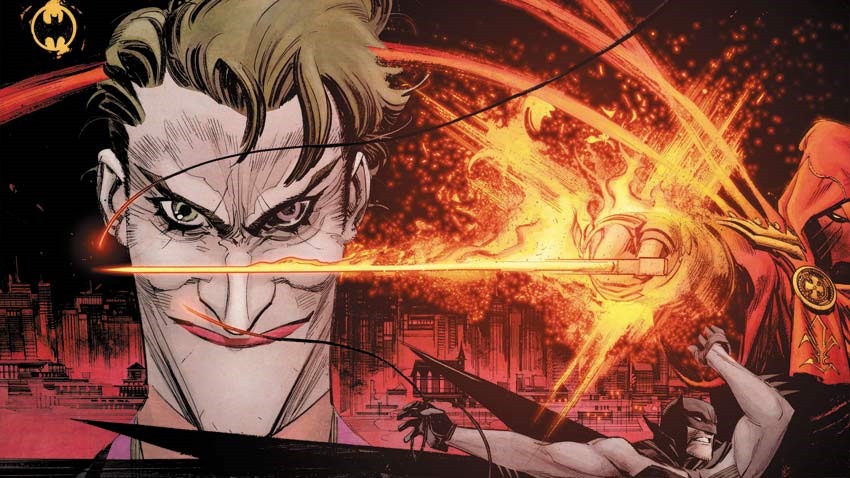 Batman: White Knight was a heck of a thrill ride. On the surface it may have looked like another Batman versus the Joker story, but there were much deeper threads to untangle over the course of this series. There was the idea of Batman being as dangerous to Gotham as an army of sueprvillains, but the real takeaway here was the lone wolf attitude of the Dark Knight.
Here was a man, who had dedicated his life to fighting crime and had never once considered that he wasn't the only person who was willing to make the ultimate sacrifice if it meant paving the way for a brighter tomorrow. With a supposedly reformed Joker (or Jack Napier as he preferred to be called) exposing Batman's greatest weakness and actually beating him in a physical and mental confrontation, writer and artist Sean Gordon Murphy put a spin on Batman that wasn't just relevant, it was long overdue.
So how will the Batman function in a post-White Knight world? That's a question he'll have to figure out soon, as Murphy is returning to that universe to pit Batman against not only his deadliest foe once again, but also family secrets that threaten to tear his life apart as Bruce Wayne. Here's the synopsis for Batman: Curse of the White Knight.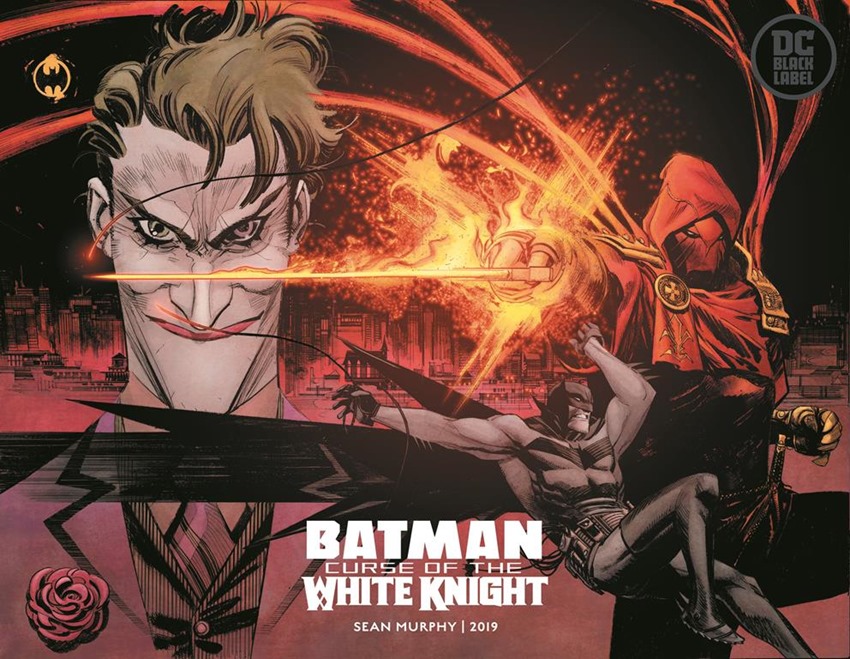 In this explosive sequel to Sean Murphy's critically acclaimed blockbuster BATMAN: WHITE KNIGHT, the Joker recruits a savage partner to help him expose a shocking revelation about the Wayne family's legacy and run Gotham into the ground. As Batman rushes to protect the city and his loved ones from this corrupt conspiracy, the mystery of his ancestry unravels and deals a devastating blow to the Dark Knight. Exciting new villains and unexpected allies will clash across history in this unforgettable chapter of the WHITE KNIGHT saga—and the truth about the blood they shed will shake Gotham to its core!
"My goal with White Knight was to write Gotham as a real city, not a comic book city," Murphy said in an interview with Paste Magazine when the sequel was announced.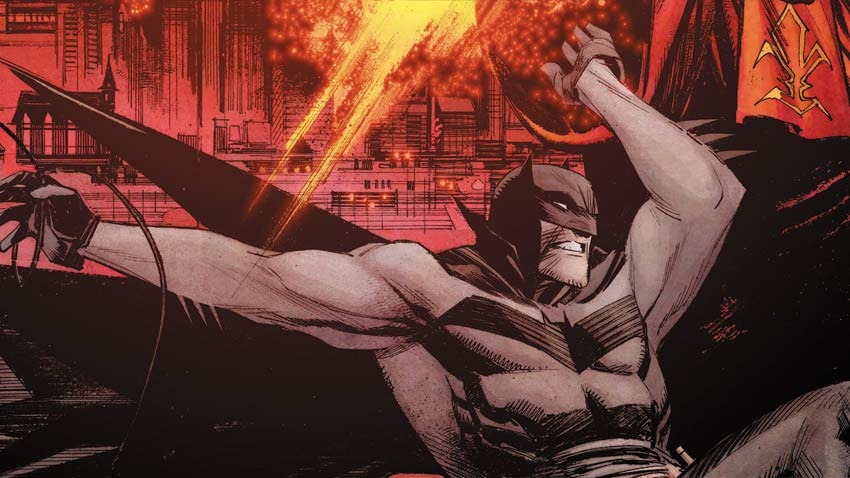 I wanted to turn the reader into a citizen of Gotham and pose questions about Batman that we would ask in the real world, like, 'Is Batman a criminal and are the police complicit? Who pays for all the collateral damage when he fights a villain? What kind of white-collar corruption would we expect to see from Gotham's politicians and business leaders, considering they allow Batman to exist?'

I think the trick to writing a comic that successfully talks about politics is to include diverse characters with diverse opinions, then to do your best to treat those opinions fairly and accurately in a way that would satisfy readers who might share them.

This is especially hard when the script calls for you to bolster opinions you don't agree with—but if you want to write a balanced story that has the potential to reach people you might not agree with, then there's no way around it. This doesn't mean sacrificing your political values as a writer—you can say everything you want through characters you align with (I'm a moderate liberal trying to be a peacekeeper, so I align most with Batgirl). But you need to include characters who disagree, then give them plausible reasons for doing so.
Seeing as how White Knight is one of my favourite Batman tales to emerge in the modern era, I'm amped to see this sequel. Murphy tells a hell of a story that hammers home red hot nails of relevance, his art is beautifully distinct and the prospect of a Batman who exists within his own bubble universe that doesn't have decades of continuity attached to it, is always a treat.
Batman: Curse of the White Knight will be out next year.
Last Updated: September 28, 2018