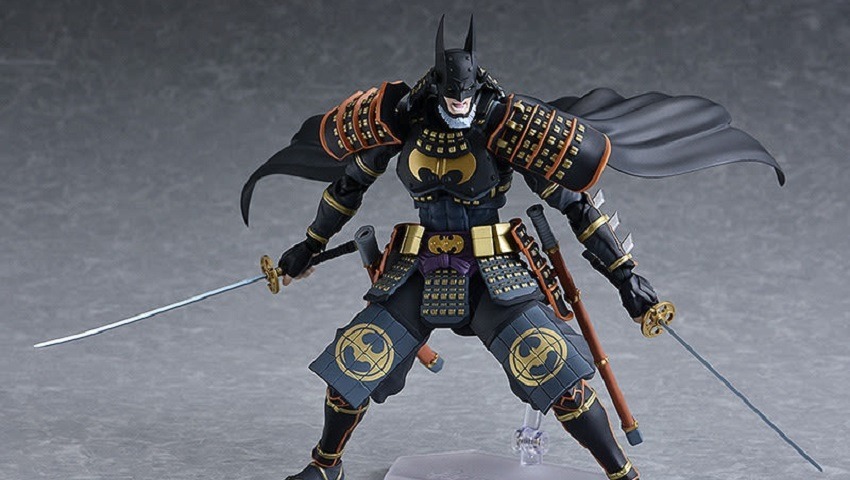 Imagine Batman was a ninja? And if you can't, you clearly haven't seen the critically acclaimed new animated movie titled, well, just that. Transporting the caped crusader and a bunch of his villains back in time (hey why is Alfred here?) is the premise of the latest film, which gives Bruce Wayne a new set of tools and suits to try our in Feudal Japan. The result is a surprisingly rich film with more twist and turns than any Dynasty would have been prepared for. But it also means new Batman toys! One of which is coming from the folks over at Good Smile.
I've recently become enamoured with the company, especially thanks to their line of Chibi-esque Nendoroid figurines. But if you're not looking for a cute spin on one of your favourite properties, Figma is where the real action is at. They're a line of fully articulate figurines that stick closely to the source material, and give you a bunch of accessories to set up your poses with. And with two versions for Batman Ninja, that benchmark hasn't moved an inch.
Just look at how stunning Batman looks in his new garb, which comes in the vanilla regular edition and a premium "Sengoku" edition. The more expensive of the two will run you anywhere between $80-$100 depending on who you choose to import with, and should be arriving in early 2019. The extra bucks get you more accessories to play around with, including new pieces for Batman's armour and additional arms to pull off that sub-zero crossed arms stance.
It's too hot to handle right now.
Sengoku Edition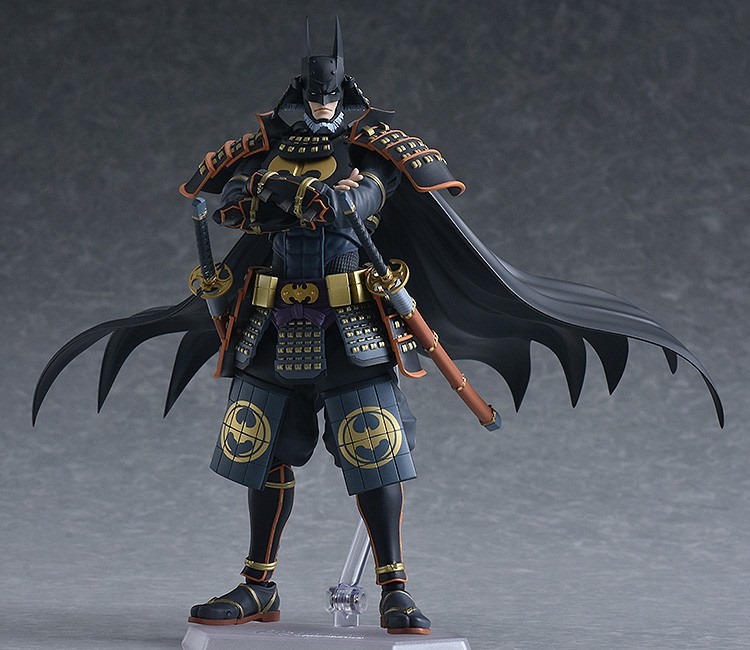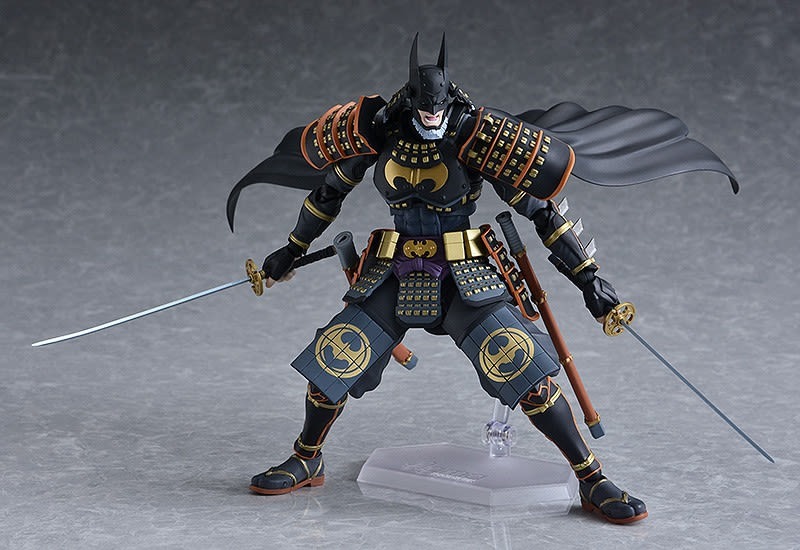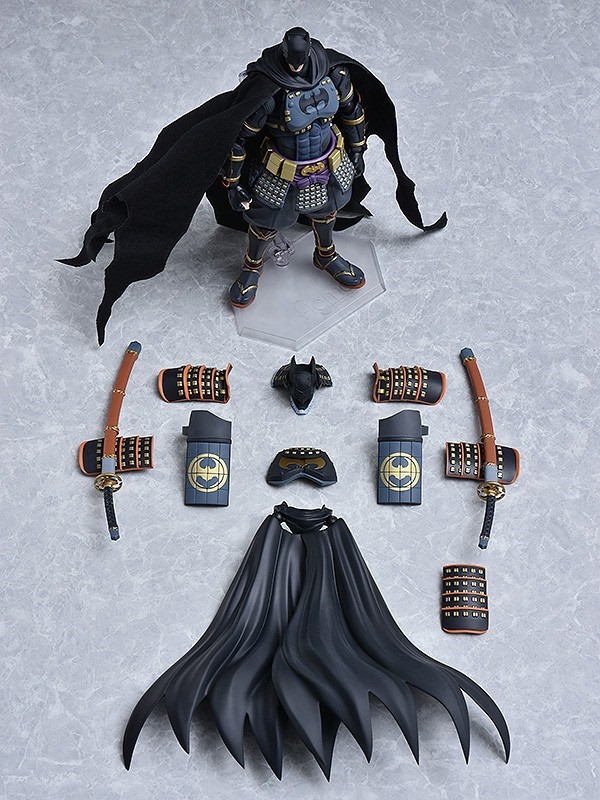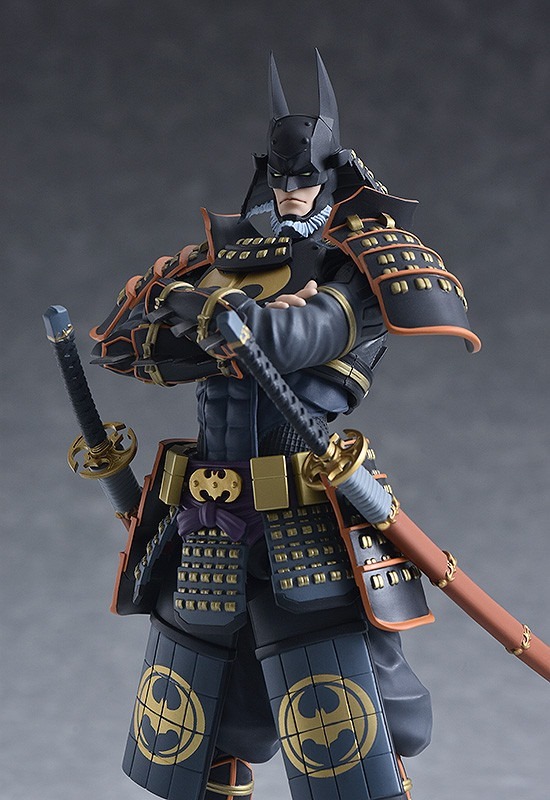 Regular Edition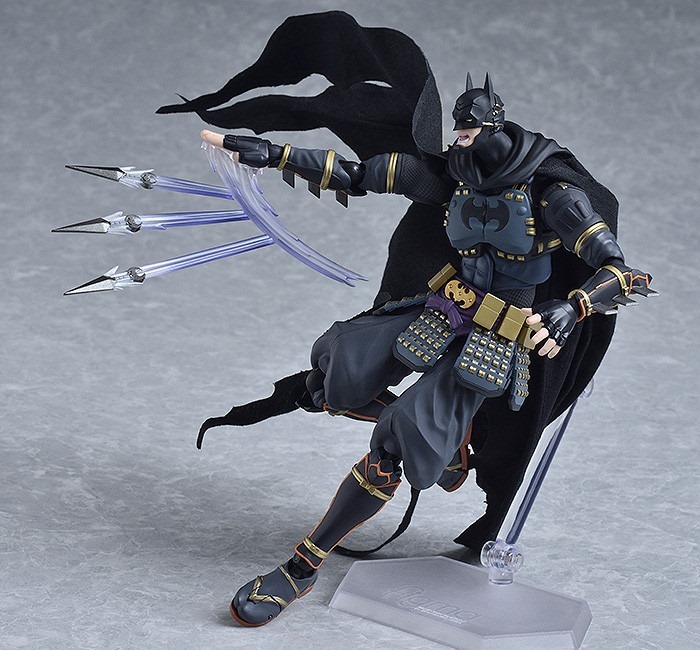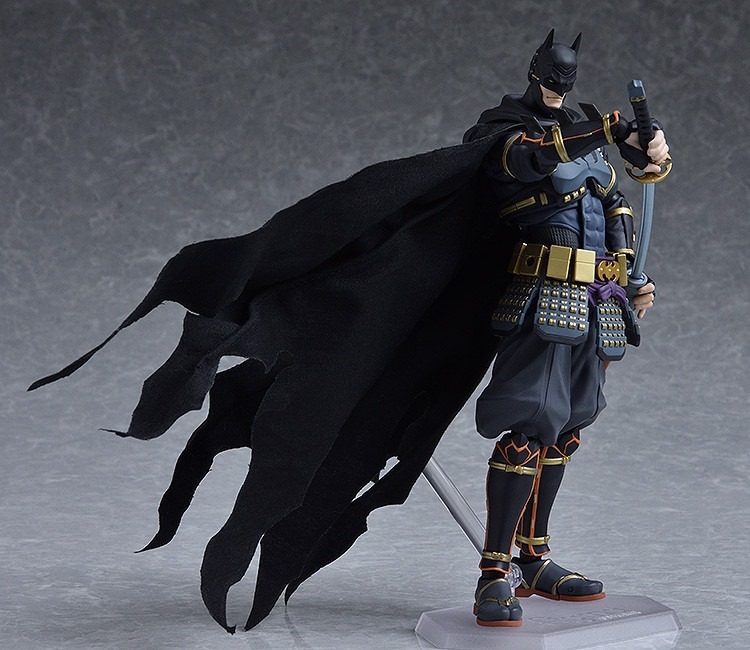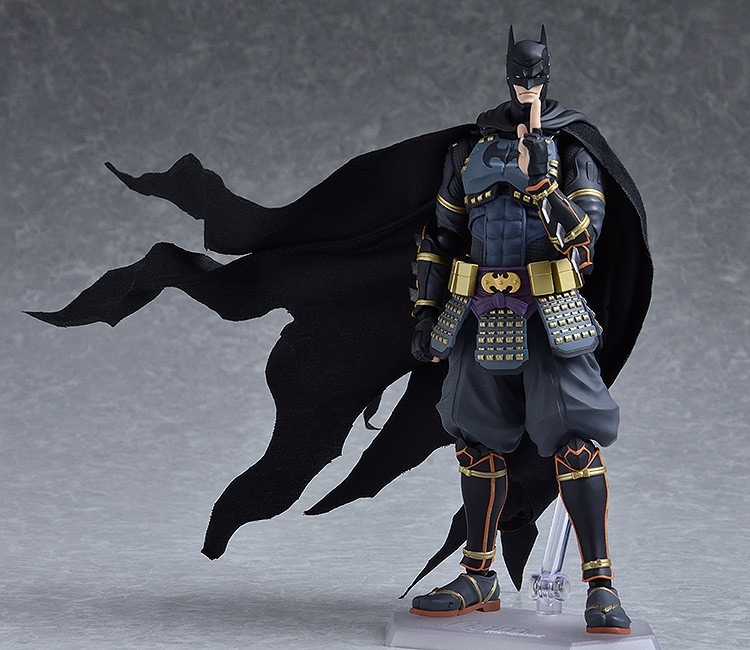 Pre-orders are going live soon on Good Smile, and they generally sell out extremely quickly. But if you're into Figmas this is all normal, and stock will eventually find its way to more traditional channels after the initial release. But man, this has me drooling.
Last Updated: May 15, 2018