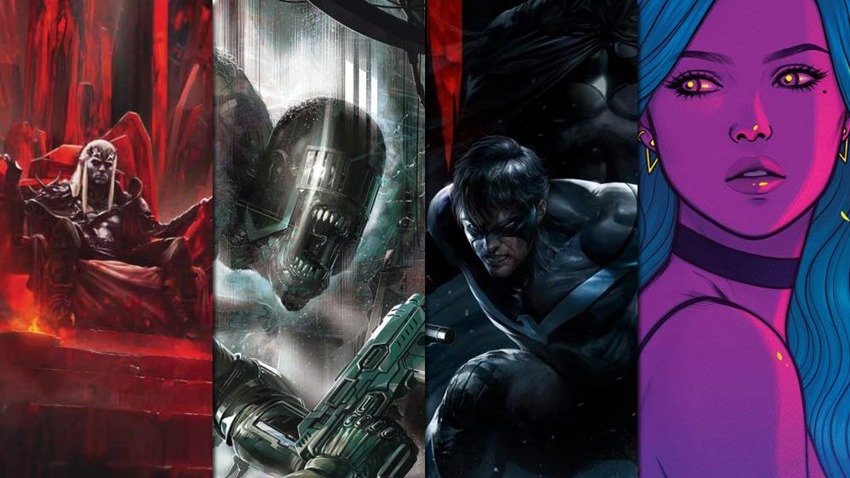 There's just too many damn comics. One thing I've been trying to do more of lately, is shine a light on comic books that go beyond the usual offerings from the big two. Dark Horse, Image and Aftershock all have great stuff to offer people, but actually having a chance to shine a light on one of them is a damn near insurmountable task thanks to the sheer level of quality on display.
With that being said, here's something that I've found myself enjoying lately: The WWE Comics from BOOM! Studios. Somehow, the idea of larger than life personalities dressing up in distinctive outfits and then proceeding to pummel one another in a wrasslin' ring actually makes for some thrilling reading. From the era of WWE legends through to the expansion of RAW in the Monday Night Wars and beyond, BOOM!'s usage of the WWE brand has been utterly brilliant.
There's the obvious stuff that shines, like AJ Styles making his mark or flashbacks to Degeneration X running wild, but my favourite content? The WWE comics that are utterly mad, such as a short story where Jake "The Snake" Roberts attempts to coerce Randy Macho Man Savage into crashing his car because reasons. Madness, which kind of sums up the WWE perfectly. Now ring that bell, get a referee down here and let's get the main event started!
Batman #56 by Francesco Mattina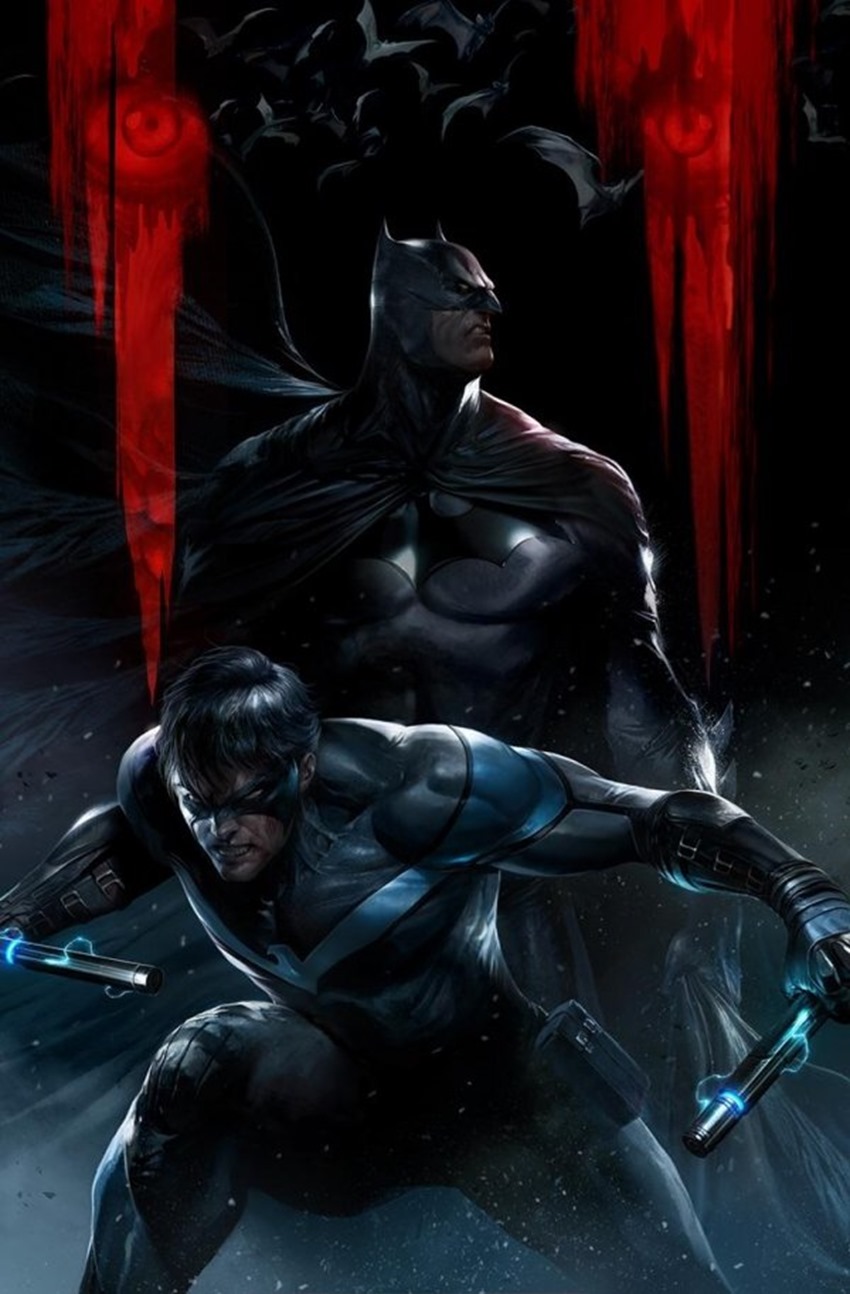 Star Wars #55 by David Marquez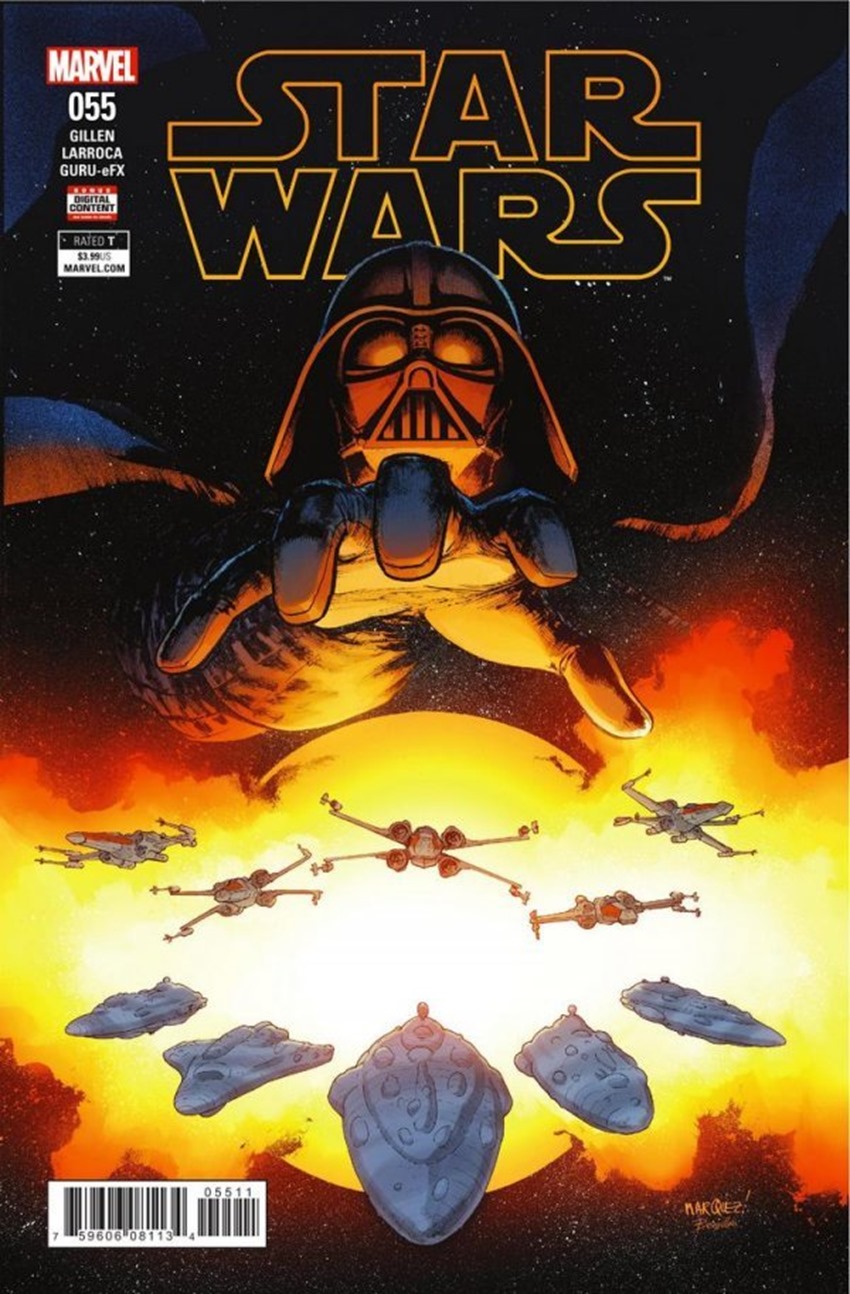 Nightwing #50 by Mike Perkins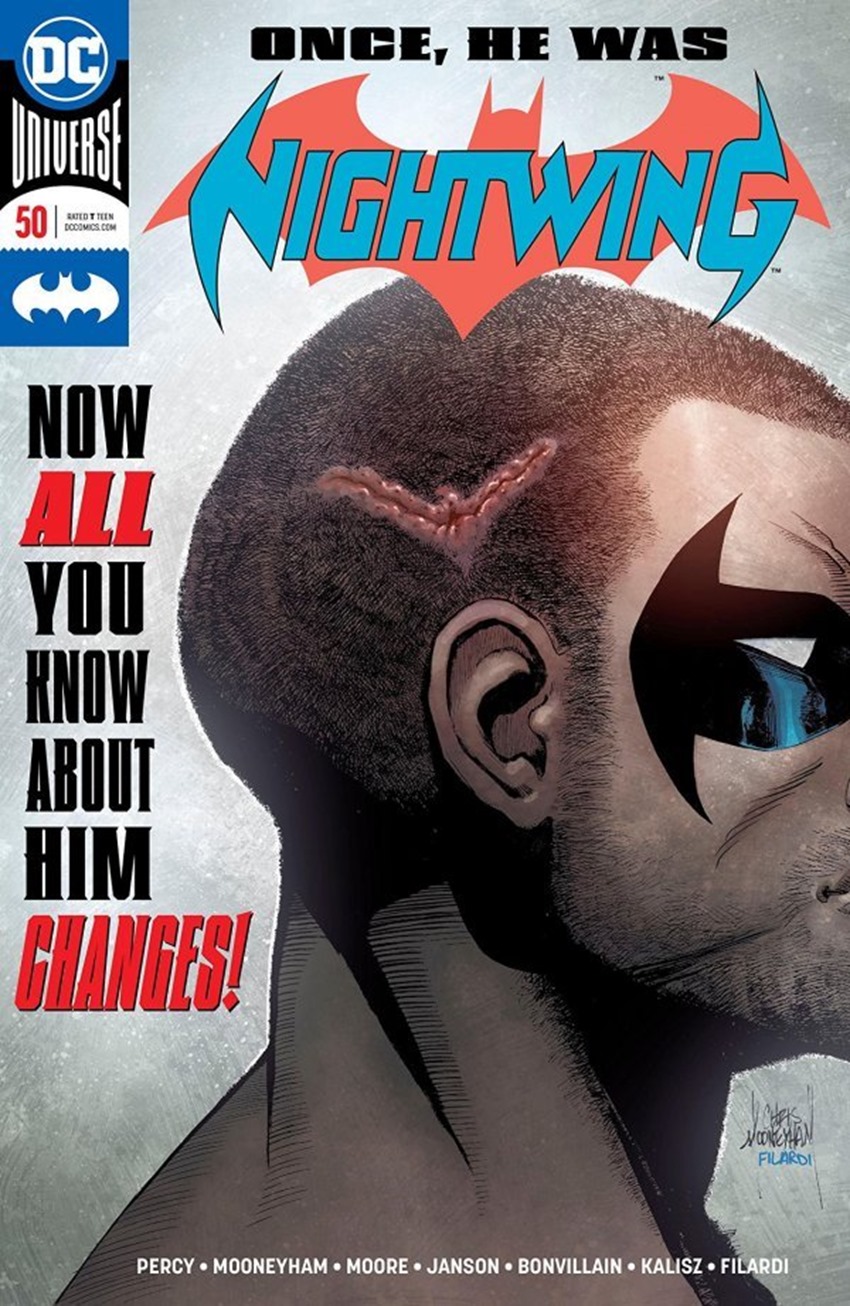 Green Arrow #45 by Alex Maleev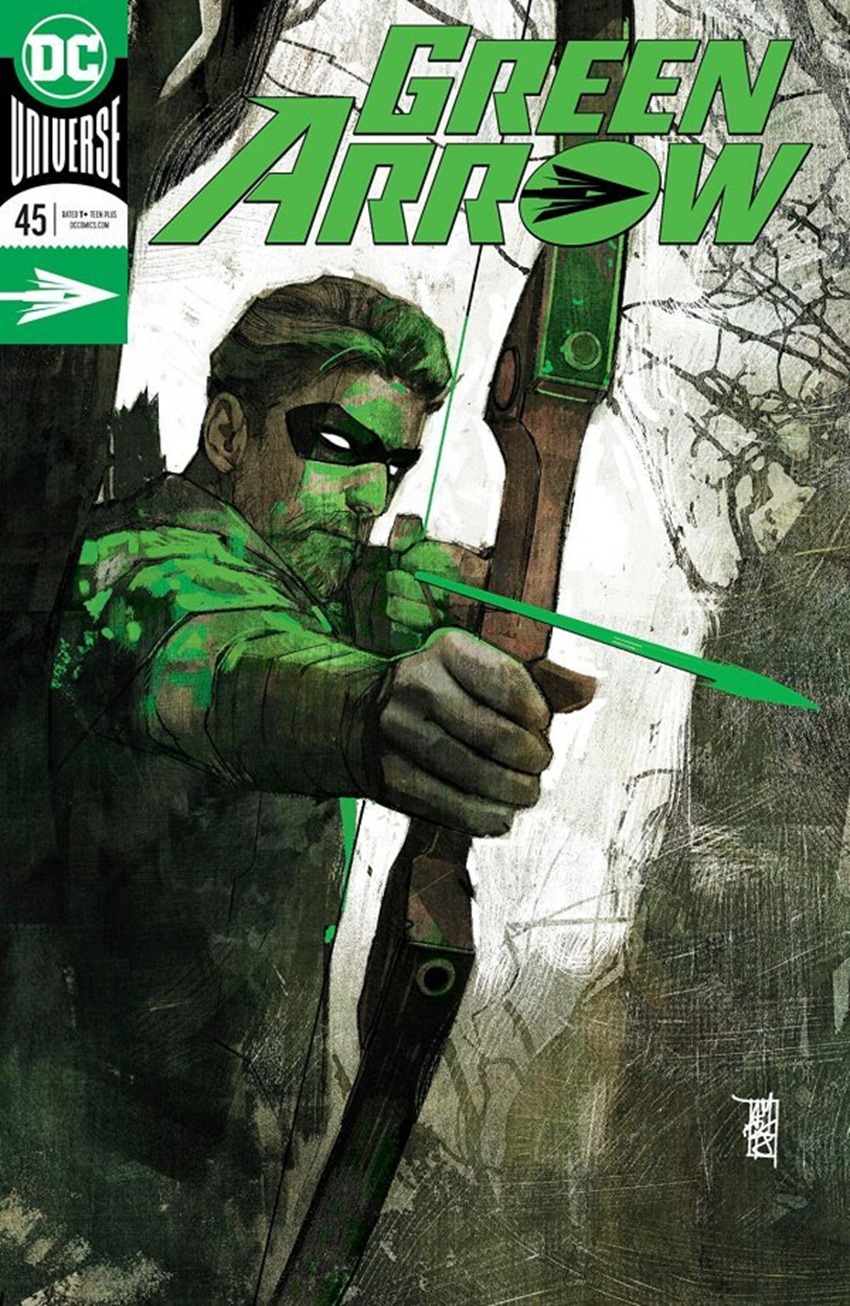 Green Lanterns #56 by Mike Perkins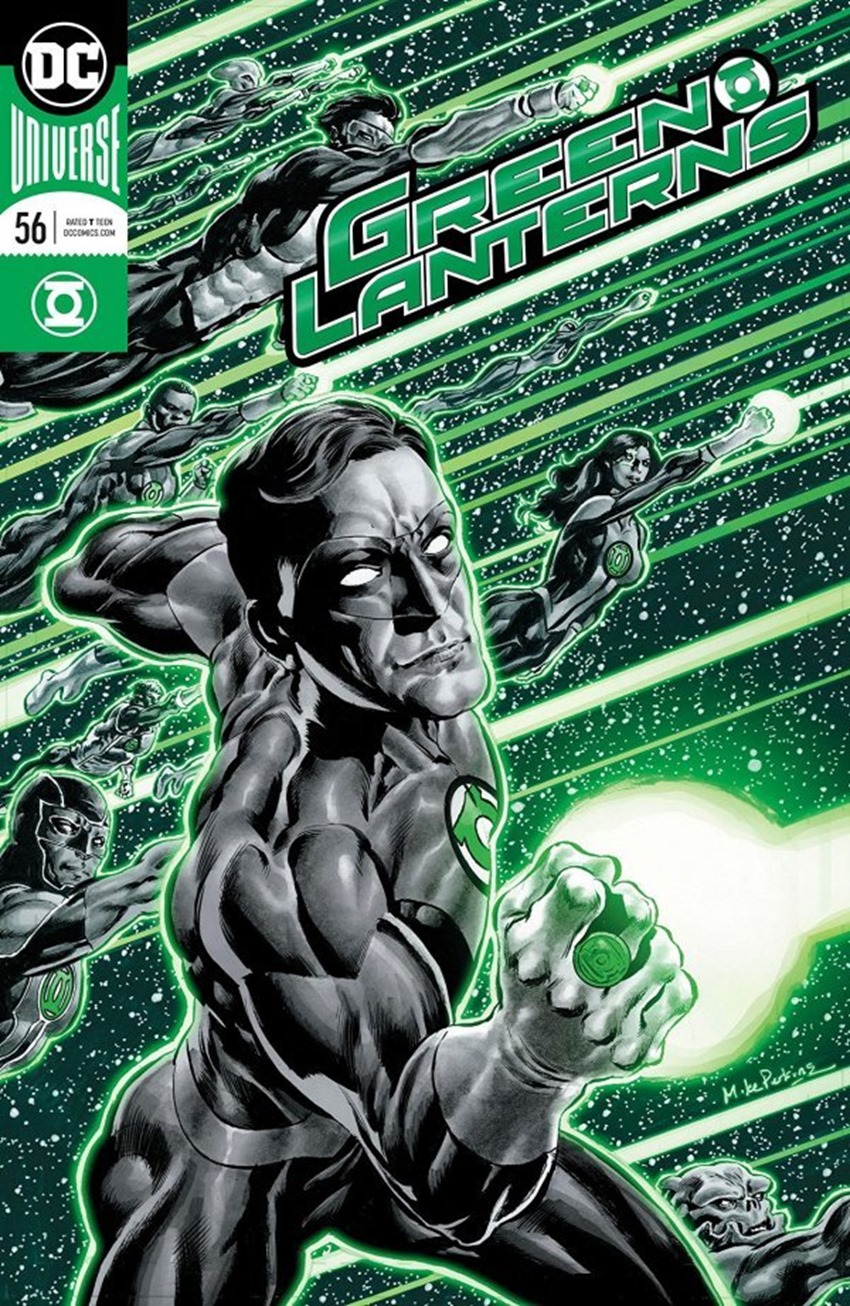 Deathstroke #36 by Francesco Mattina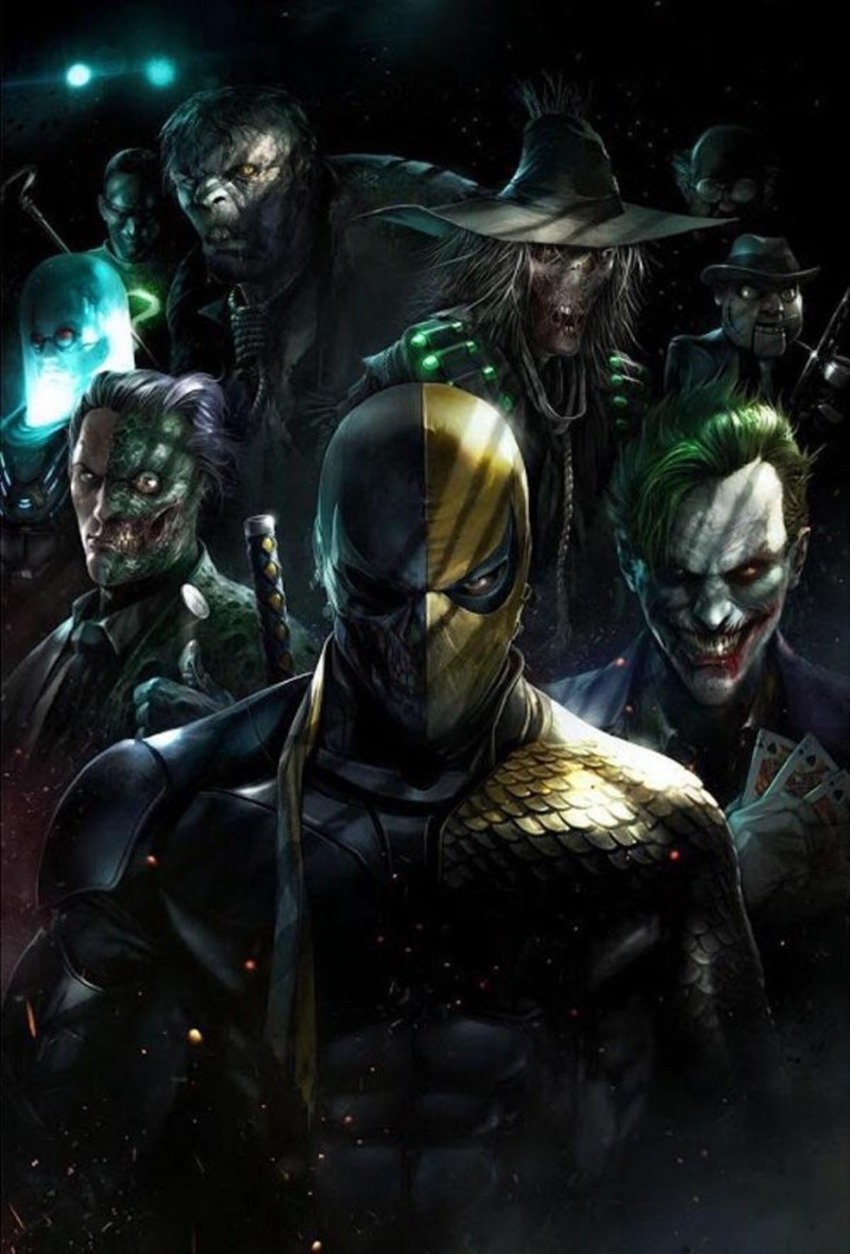 Tony Stark: Iron Man #4 by David Nakayama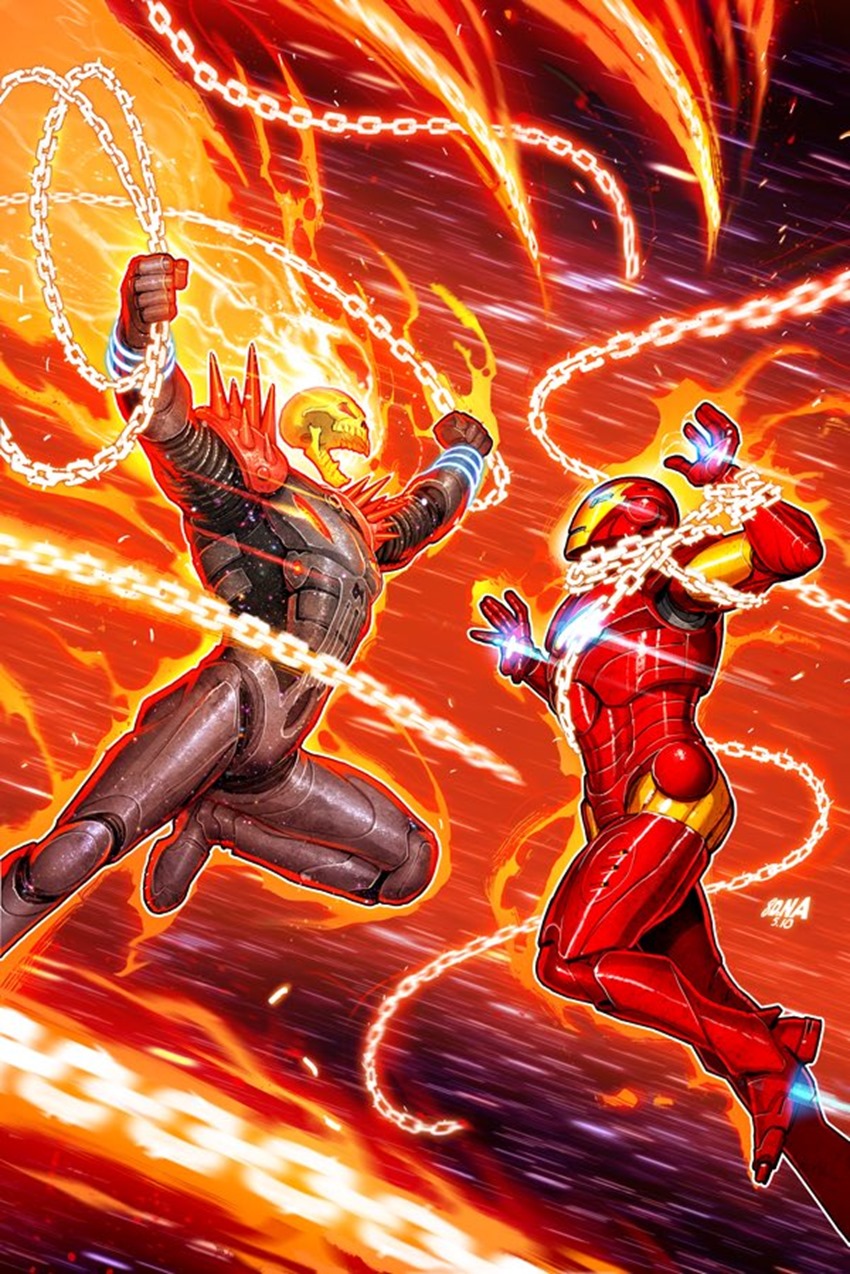 Deadpool #5 by Nic Klein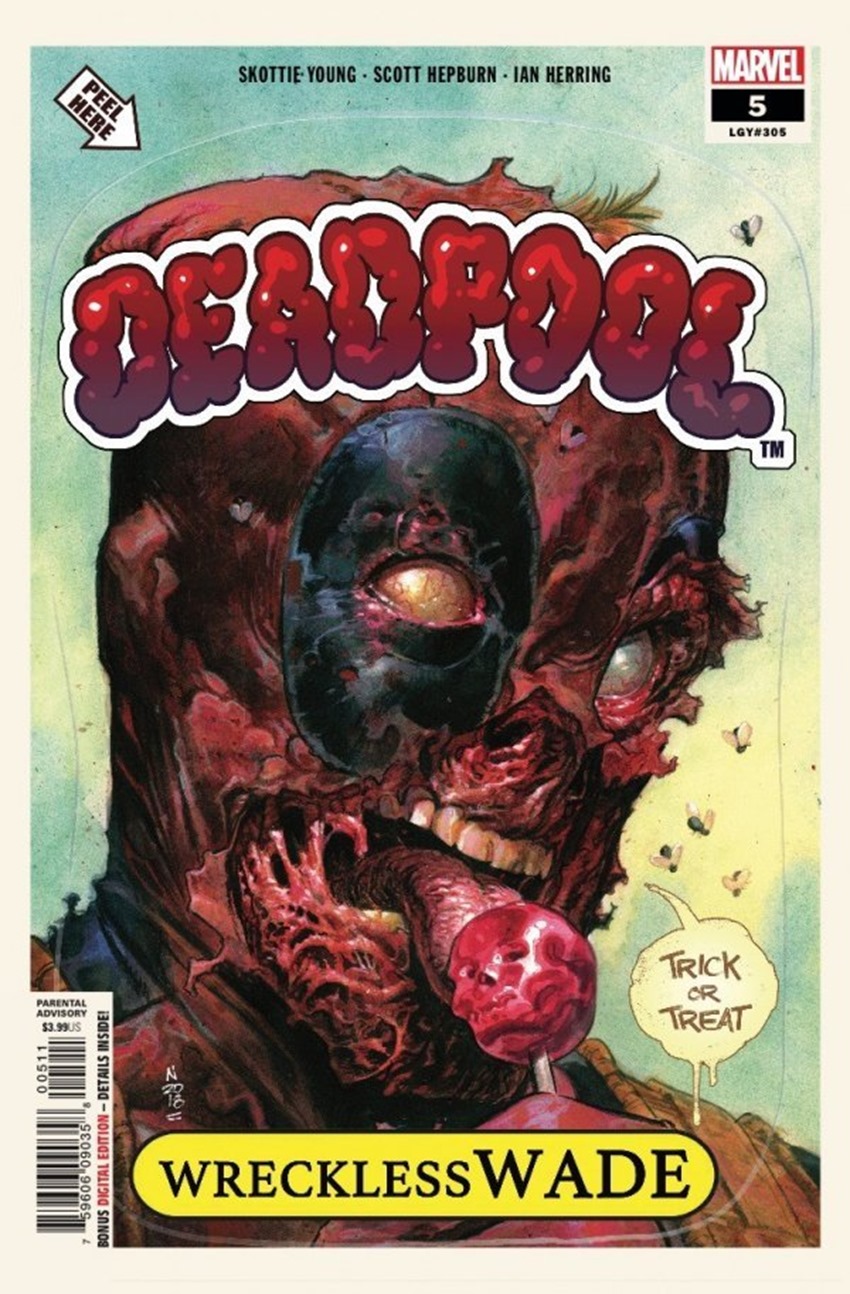 Death of the Inhumans #4 by Kaare Andrews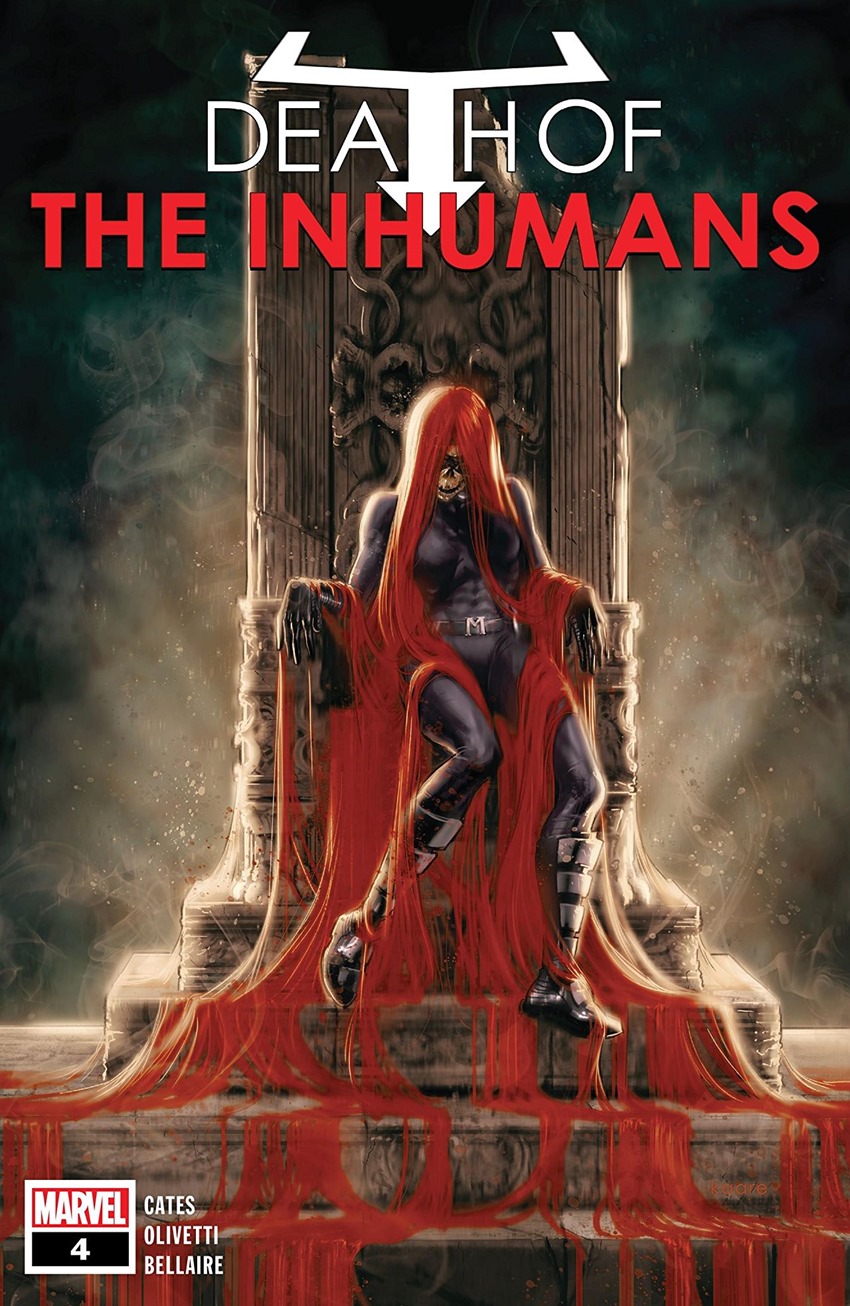 Redlands #7 by Vanesa Del Rey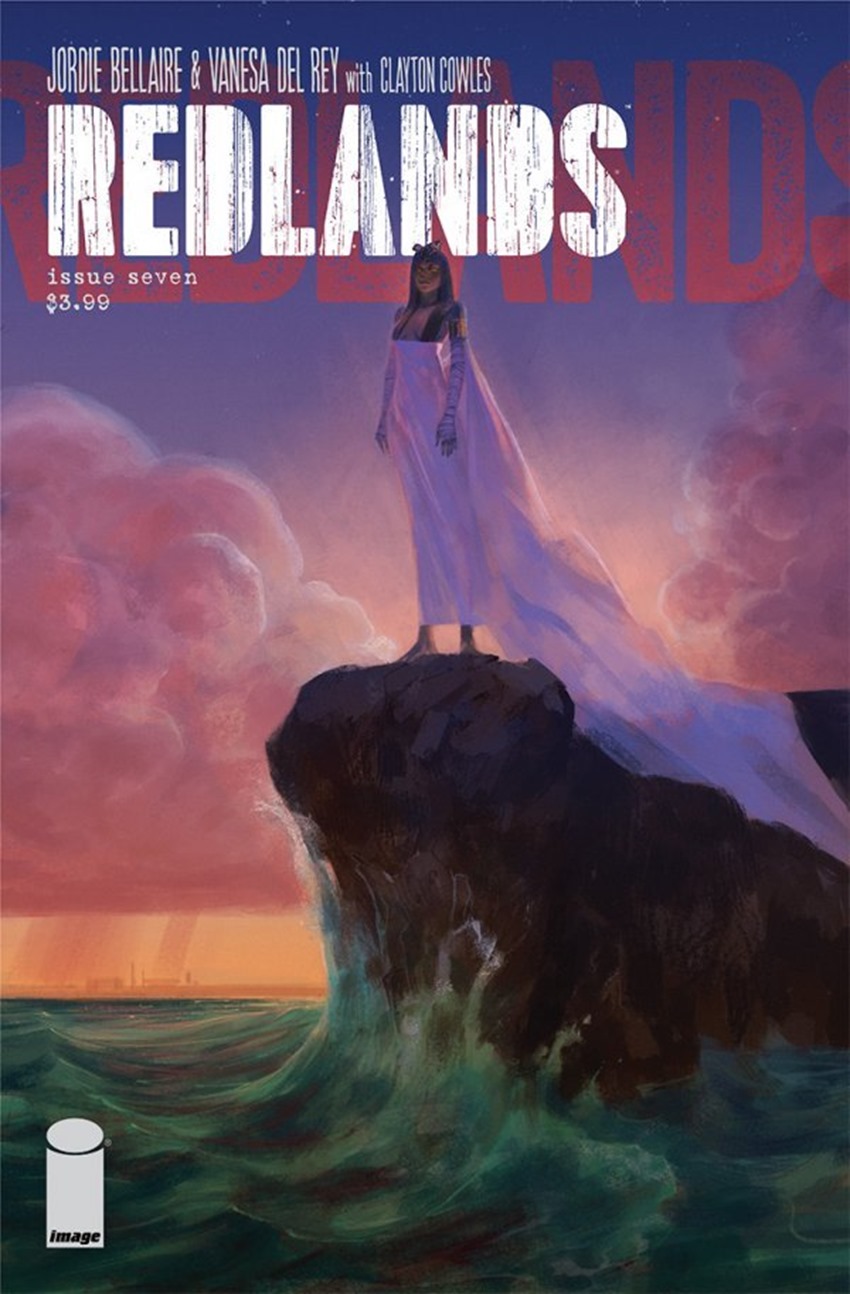 Blackbird #1 by Jen Bartel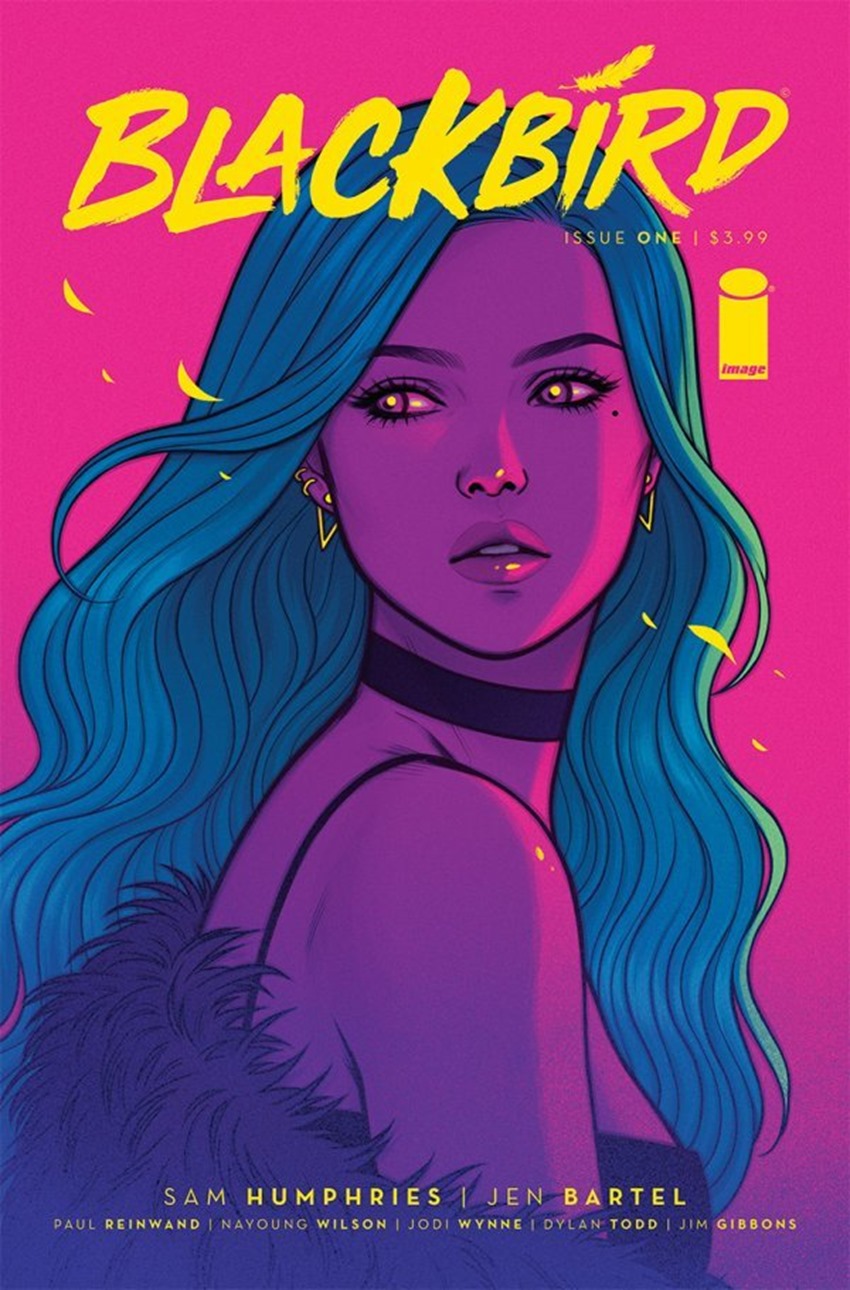 A Walk Through Hell #5 by Andy Clarke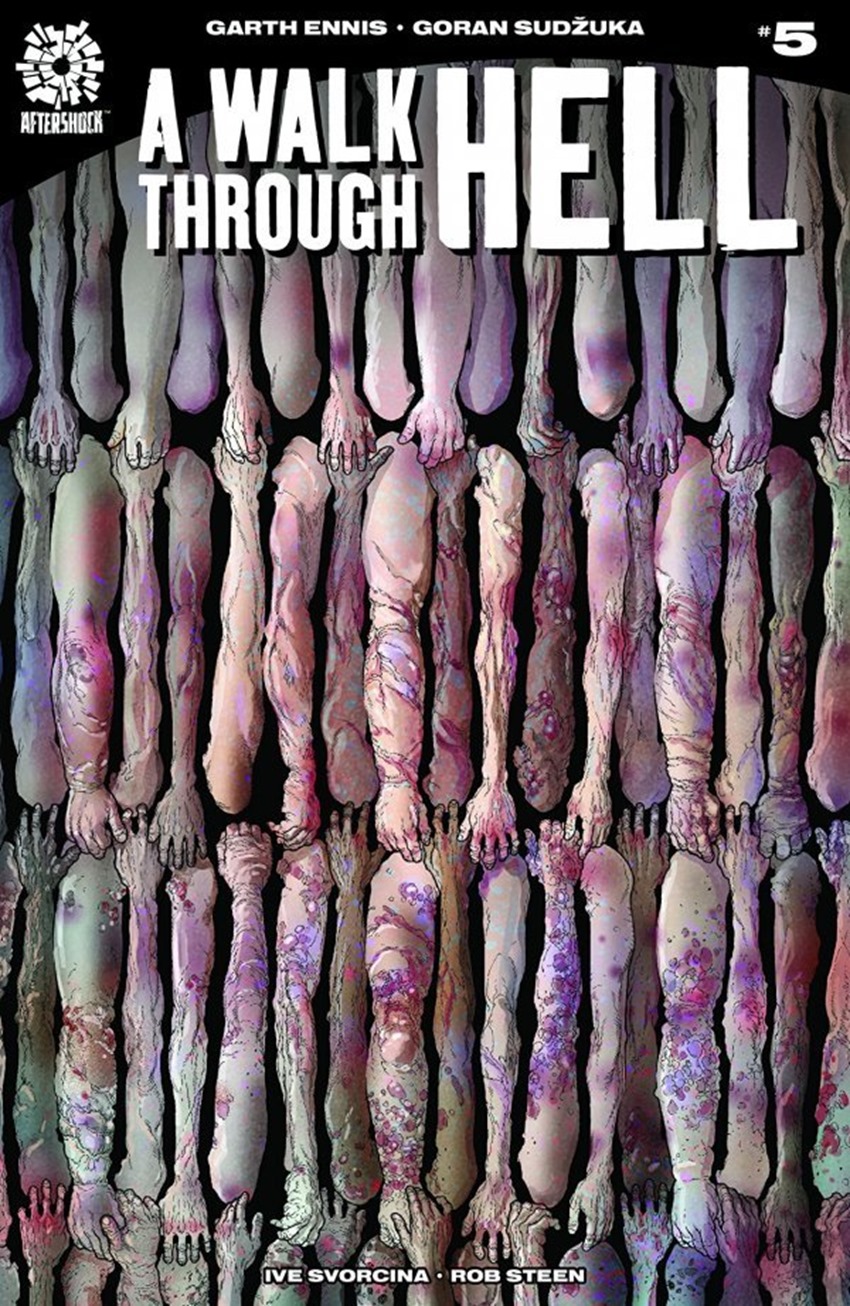 Border Town #2 by Ramon Villalobos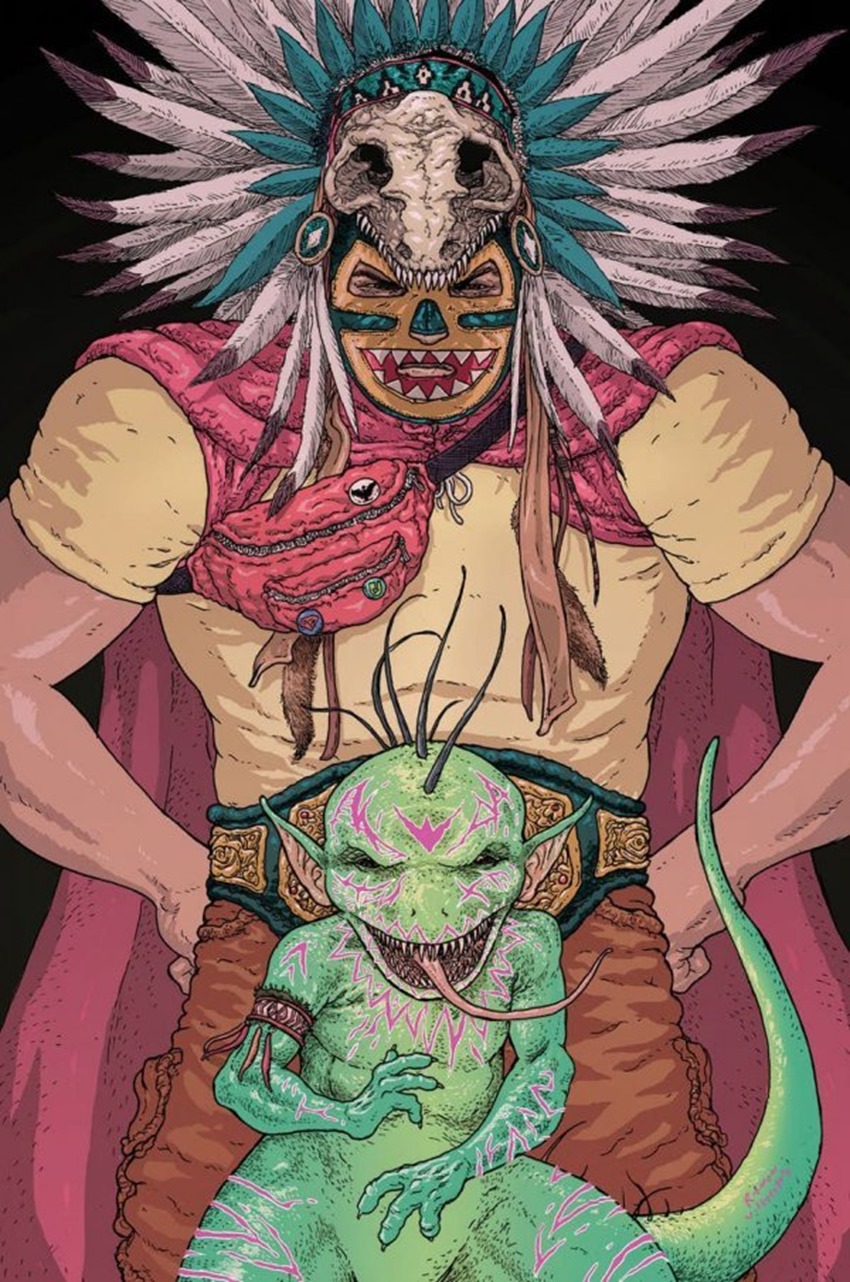 The Last Siege #5 by Phil Hester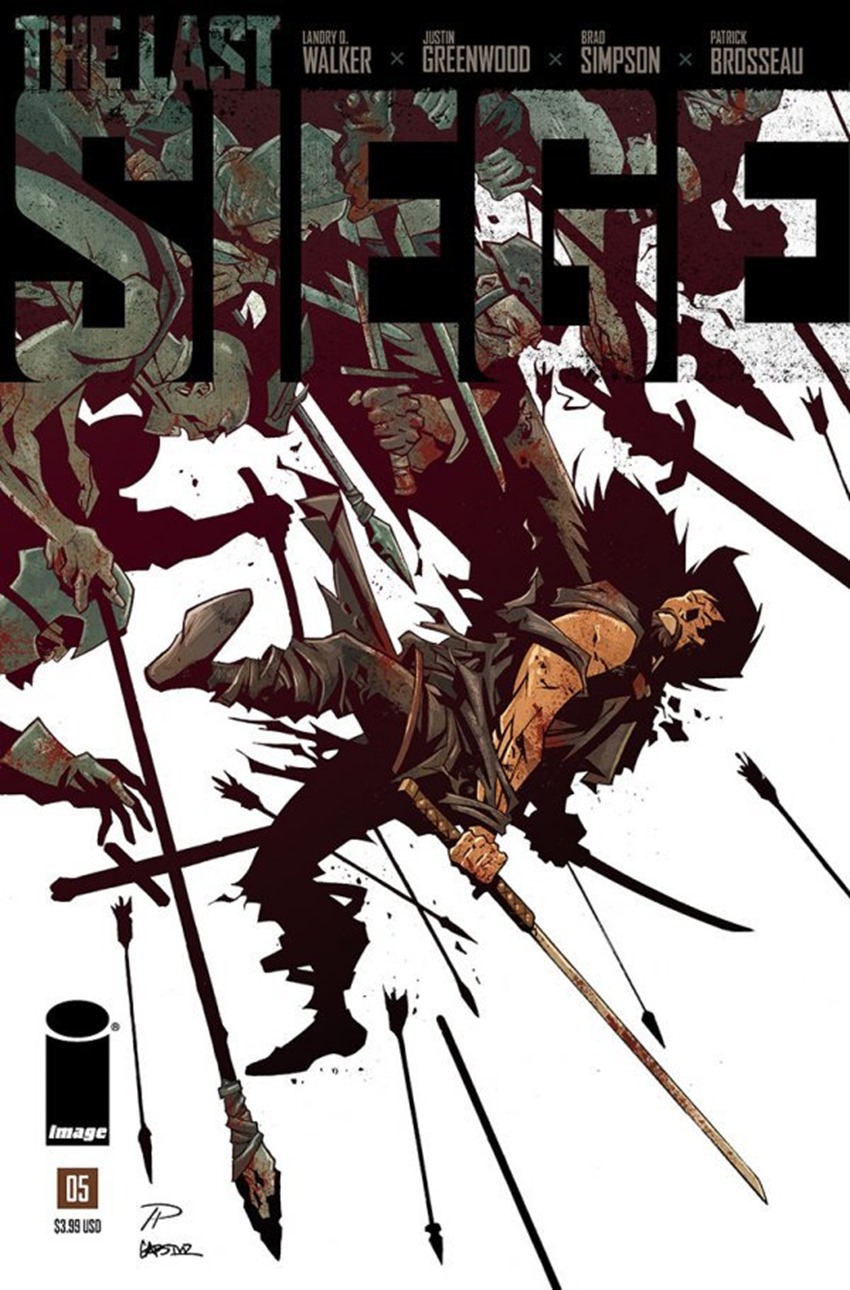 Umbrella Academy: Hotel Oblivion #1 by Gabriel Ba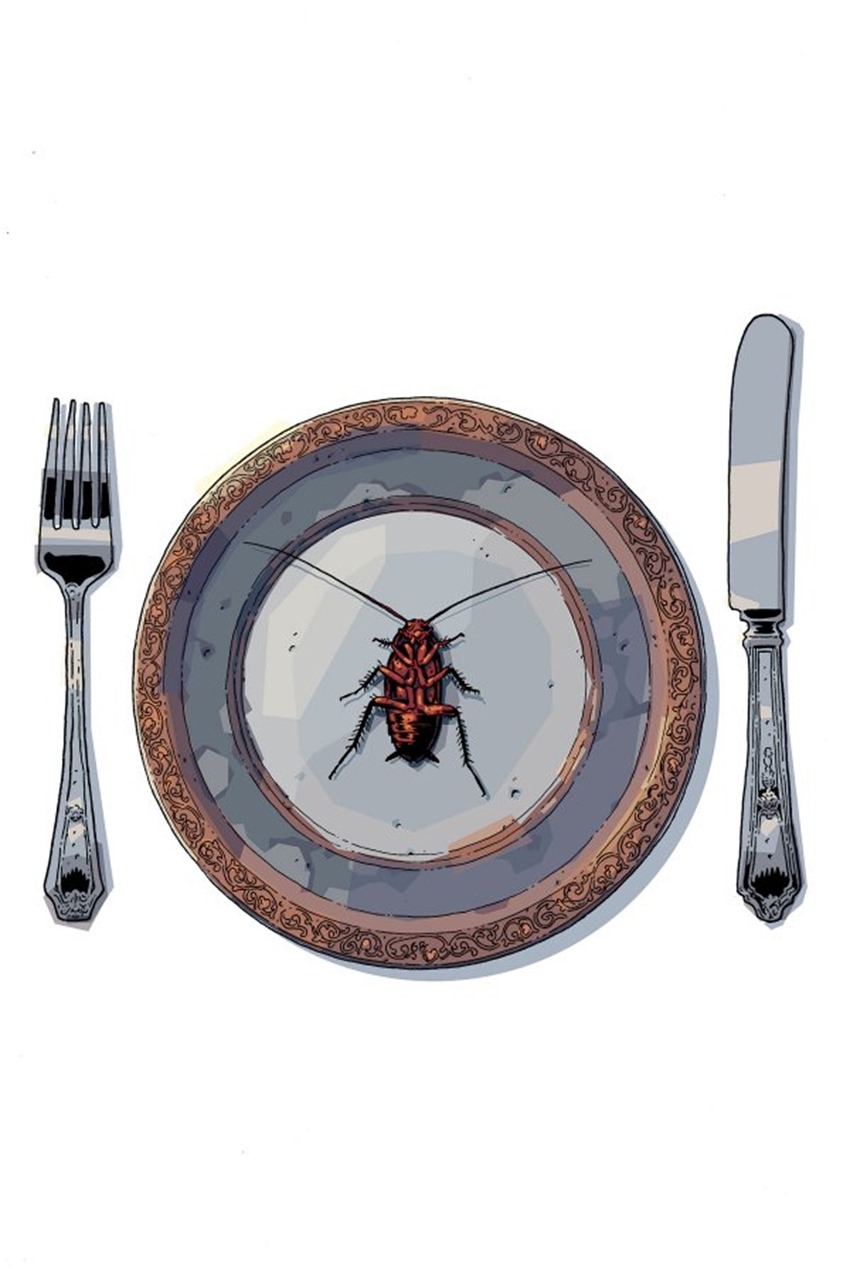 WWE #21 by Dan Mora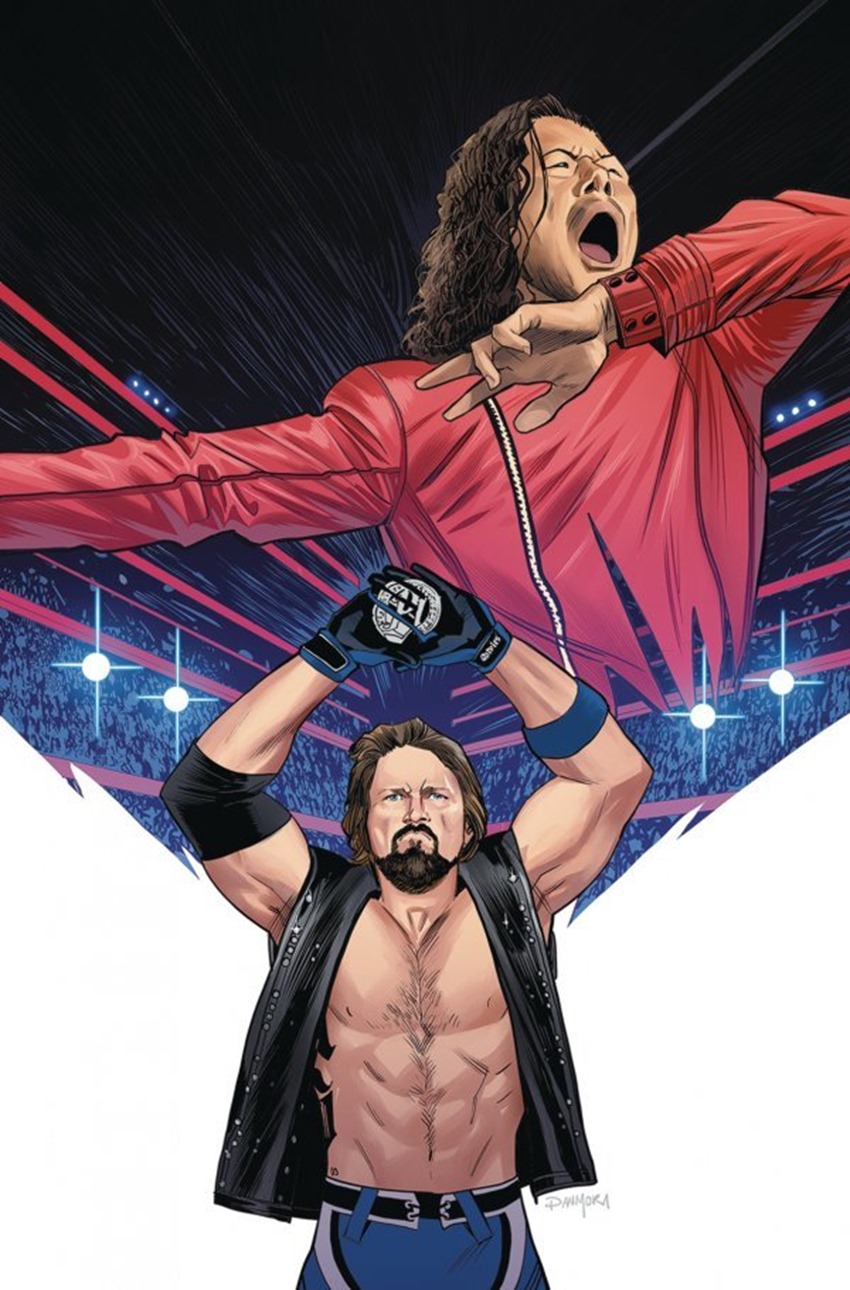 Tomb Raider: Inferno #4 by Hannah Templer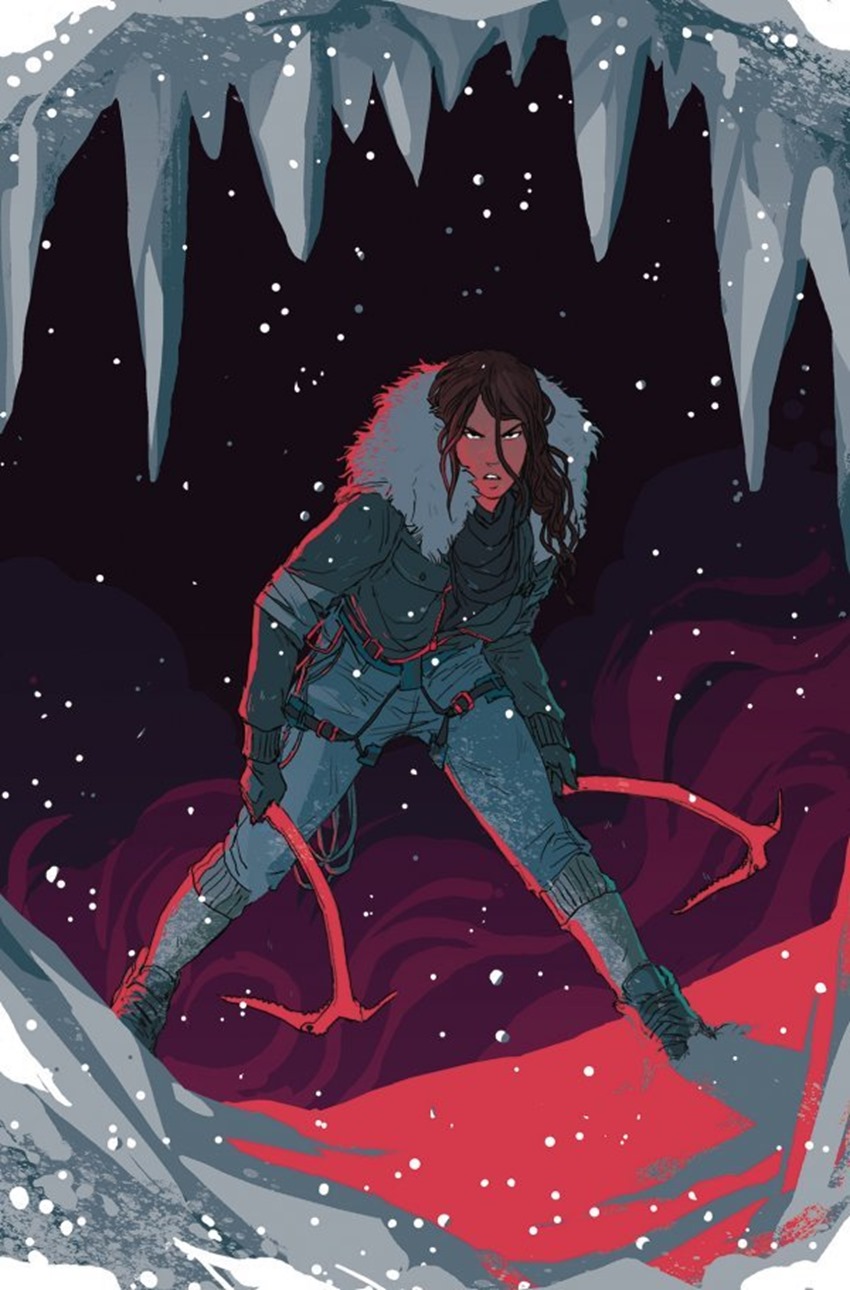 Elric: The White Wolf #2 by Gary Jamroz Palma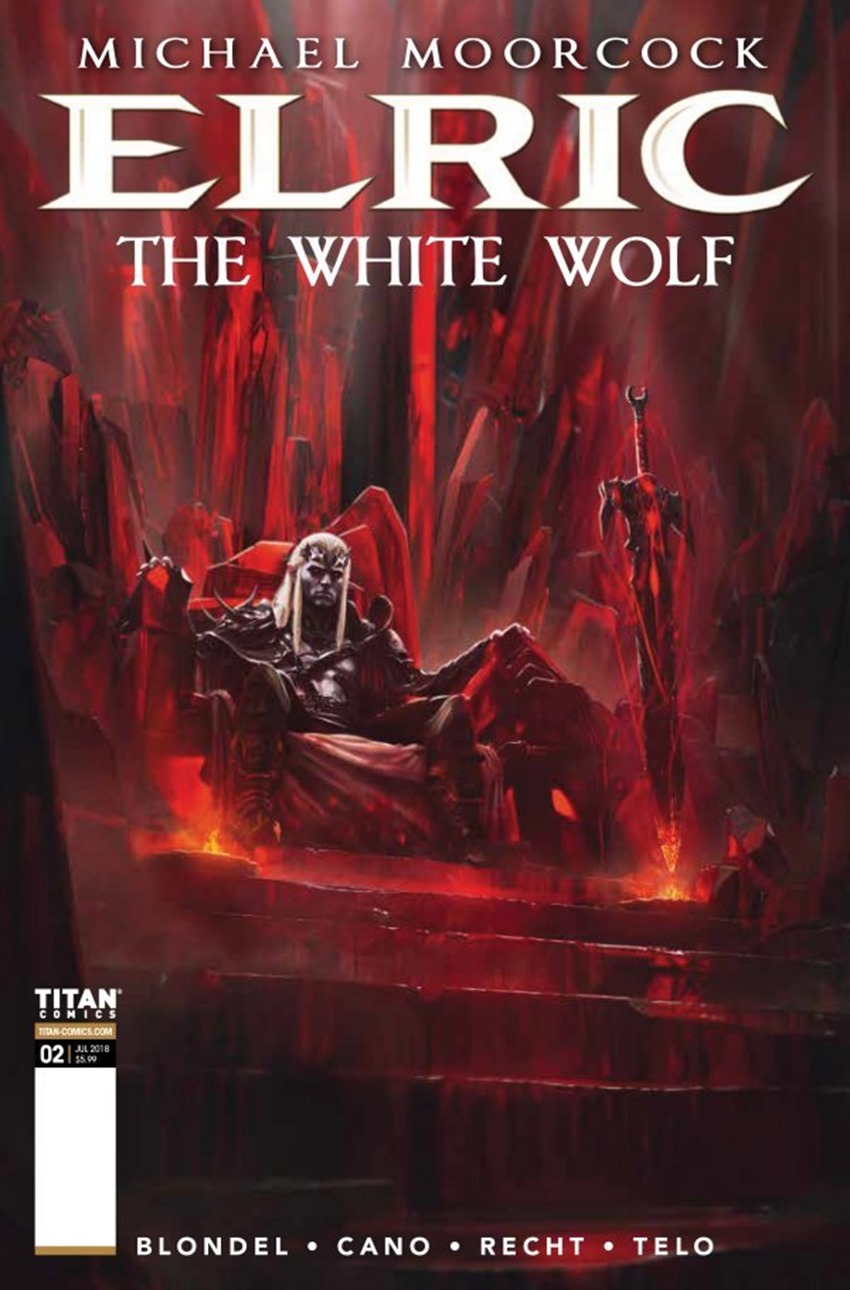 Dredd: Final Judgement #1 by Jock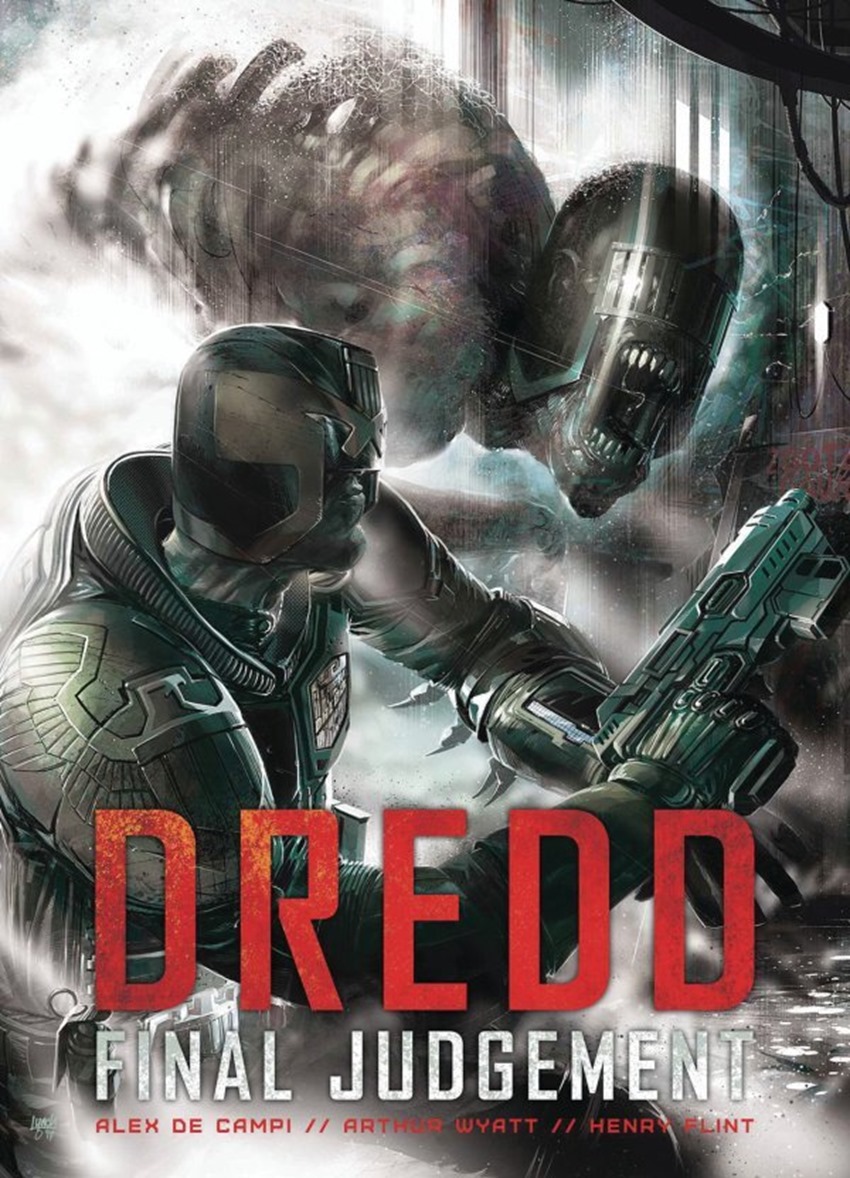 What If? Spider-Man #1 by Patrick Zircher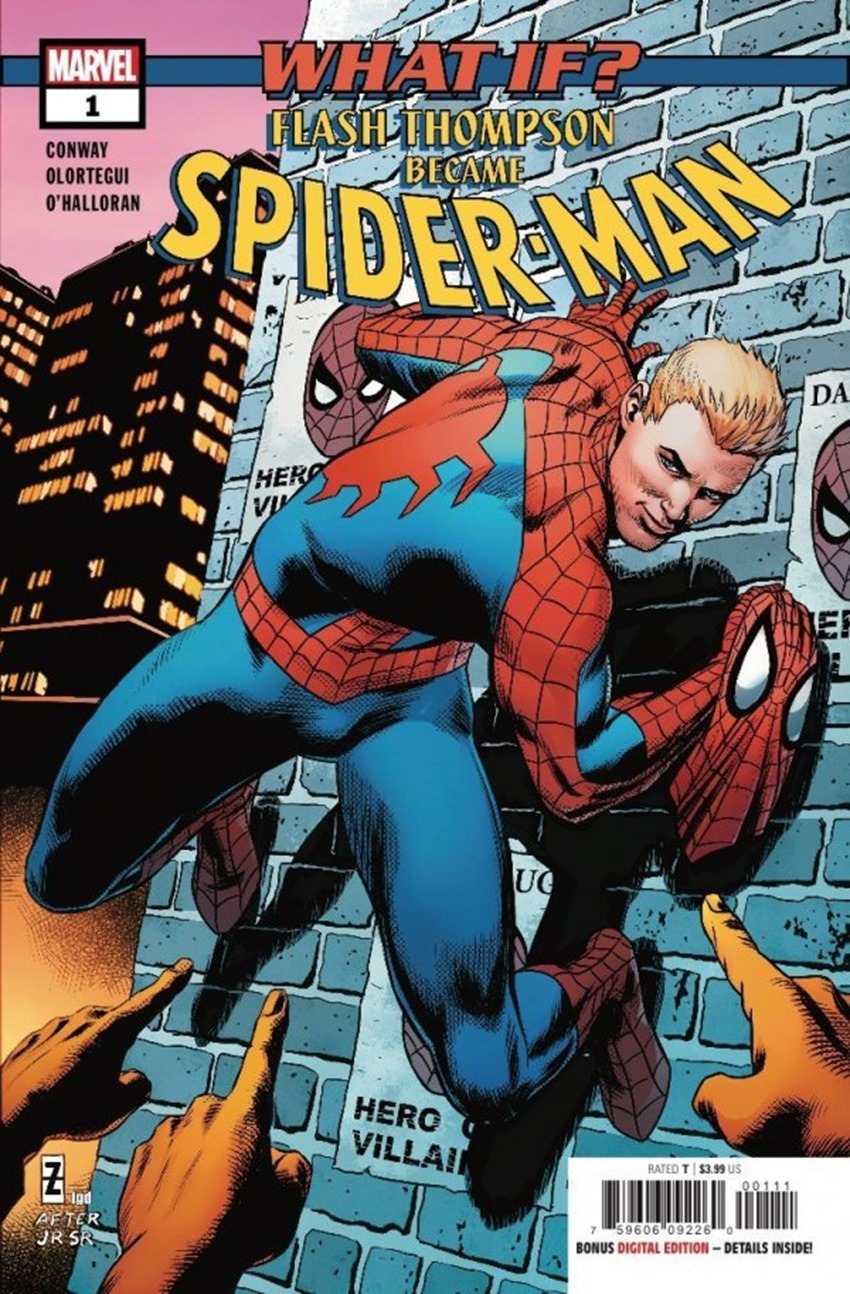 Last Updated: October 1, 2018