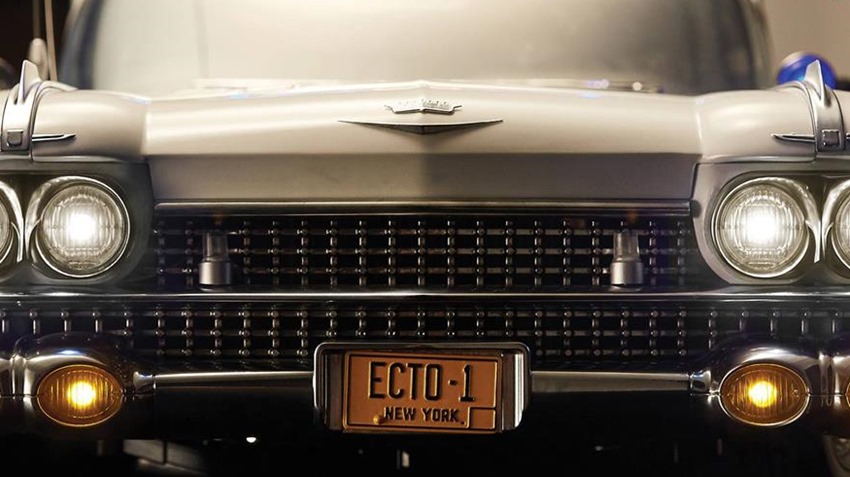 Only a select few movie vehicles have managed to transcend the silver screen and lodge themselves deep within the collective conscious of the public that saw them burn some rubber. I'm talking vehicles like the 1989 Batmobile, the DeLorean of Back To The Future and the fully submersible Lotus Esprit S1 of the James Bond adventure The Spy Who Loved Me.
There's one other car that I'd like to add to that list. It was bulky, loud and it was used to get a quartet of paranormal exterminators around New York City. It was of course, the Ecto-1 of Ghostbusters. Originally built out of a 1959 Cadillac chassis, which in turn was used for the Miller-Meteor Futura Ambulance/Hearse Combination, the Ecto-1 wasn't just instantly recognisable on a visual level.
Once you heard that signature wail from its various sirens, you knew exactly which vehicle would come hurtling past you on a Manhattan avenue. While the chances of you ever owning a proper full-scale replica of that vehicle are probably slim to none (Unless you have around $50 000 to tempt a collector with), getting your hands on one-sixth scale replica is a tad bit easier, albeit equally pricy.
Here's what Blitzway has in store, for anyone who dreams of crossing a few streams of excitement with a proper Ghostbusters collection:
If you were wondering: Yes, it does have room for all four of the Blitzway Ghostbusters that were revealed several months ago. In case you forgot, here's what that gang of misfits look like in the sixth-scale plastic flesh: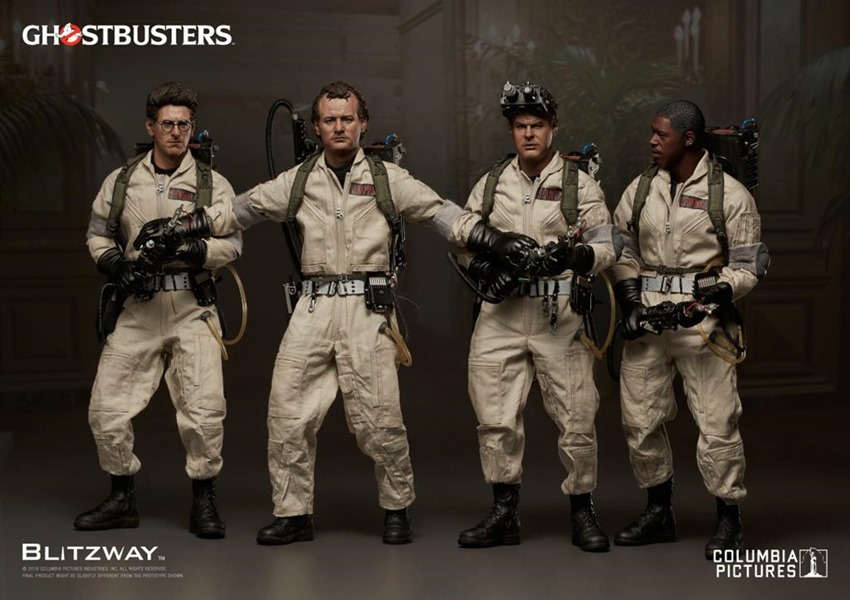 So…who loves me enough to get me this for Christmas? The Ecto-1 is only priced at $1390 after all.
Last Updated: November 30, 2017