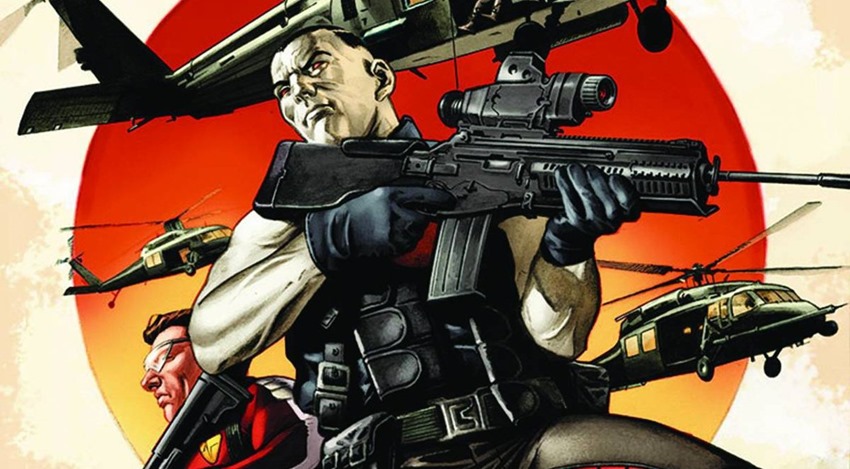 You know how I go on every week about awesome comic book covers and post them below? I'm not going to stop doing that. Heck, I'm going to talk about comic book covers again, but bear with me because this story is too good not to mention. Right, so you think comic book covers. You've got your regular cover, your limited edition variants and even blank covers that are designed to allow artists to doodle on them for you when you're at a convention.
Or it would be, if that bastard Geoff hadn't drawn a bunch of stick figures telling me to go eat a pickle, on my limited edition blank Amazing Spider-Man covers. Worra deek. If you want to take things a step further, you can even go full 1990s on comic book covers. I'm talking hologram covers, foil, gold leaf inserts and those spectacular chromium variants that made my day whenever I glanced at them on a CNA shelf.
You'd think that the ceiling has been reached already, that comic book covers couldn't possibly be made of any other material. You'd be wrong. Dead wrong, as Valiant Entertainment's Bloodshot is coming back with a vengeance and he's ready to kick some…glass. Yes you read that right: A comic book with a glass cover featuring the art of Doug Braithwaite. Here's what it looks like: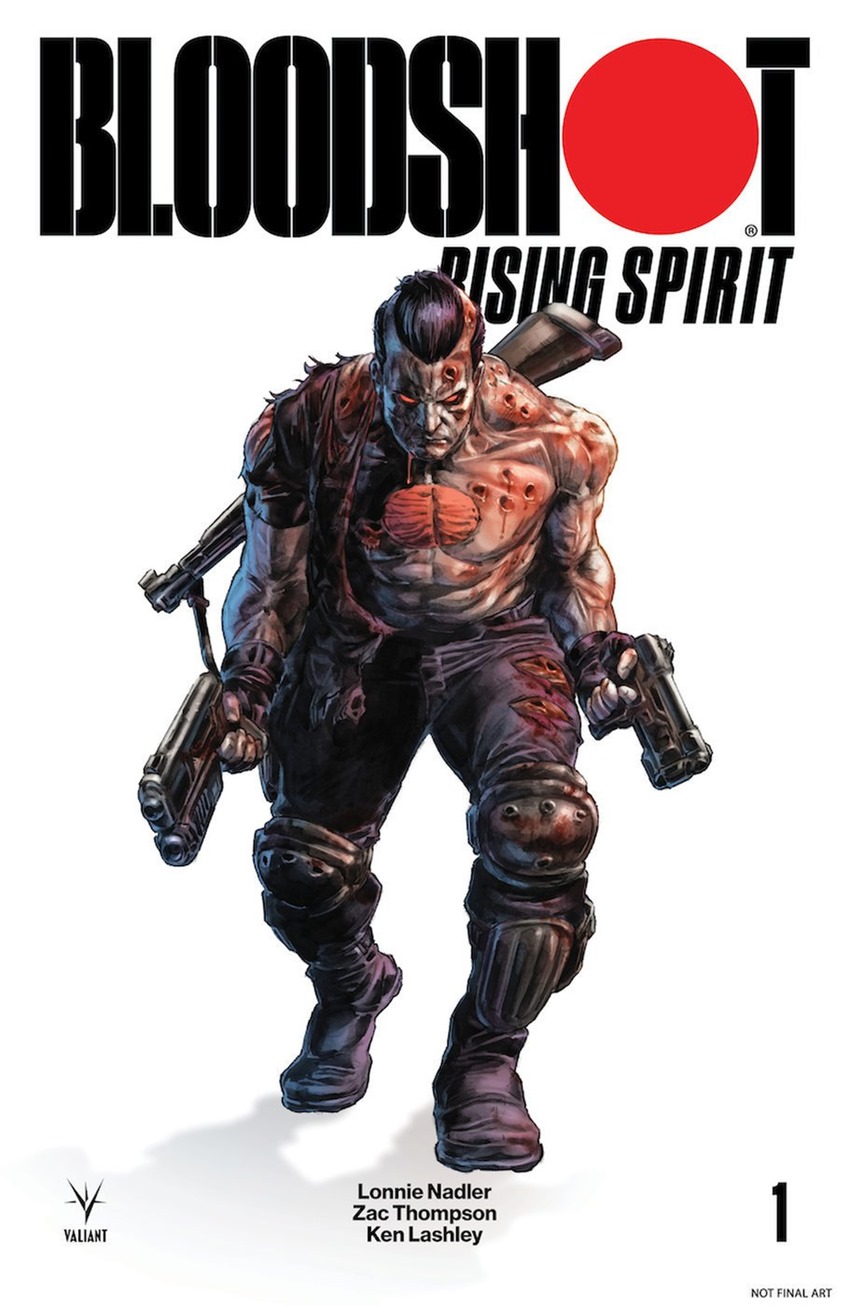 Following in the footsteps of Valiant's ultra-successful run of Brushed Metal Variants, the BLOODSHOT RISING SPIRIT #1 Glass Cover Variant will be printed via a special multi-colored process on a carefully devised pane of glass, with artwork by superstar creator Doug Braithwaite (Justice)!
That's…kind of amazing. I know that Bloodshot is already a terrific series that doesn't need a gimmick to sell it, but holy hell am I a sucker for said gimmicks. Now the question is, how do you even take care of something this rare? It's not like you can fold it up and put it in your pocket unless you like the sensation of shredding your buttocks with shards of glass.
I'm already dreading the one story of someone leaving this comic book on a coffee table and some other miscreant resting their cup of coffee on it. Shudder.
Last Updated: September 5, 2018