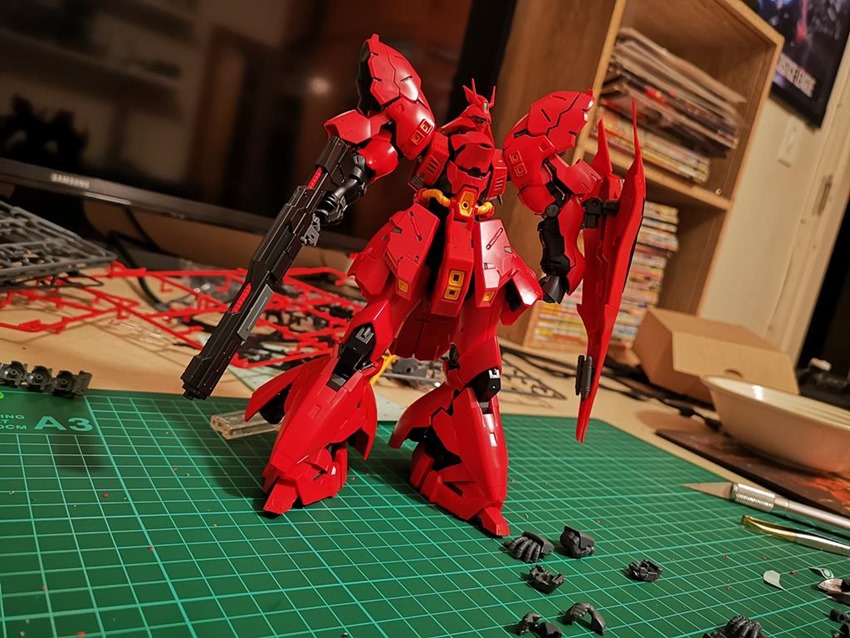 I'm a big believer in needing to do something during your waking hours. Lounging around on a couch and watching TV all day? That ain't for me pal. Whether it's learning a new skill, catching up on your video game backlot or reading a book, I think it's mentally healthy to keep your brain engaged at all times. At the same time, I do believe that you need to find a balance between intense mental gymnastics and sparking your brain just right.
There's a variety of activities out there that's perfect for blurring the line between catharsis and concentration and for me, I may have just found the perfect middle ground for my own particular tastes: Gunpla.
Here's the lowdown on it. If you've ever watched anime, chances are high that you've come across Mobile Suit Gundam in one form or another over the years. While a proper summary of it is something that I'll tackle another day, the TLDR is that this cult classic slice of Japanimation is one of the best cultural exports that the anime nation has ever produced. Focused on war, Gundam was a breakout success in an era where every studio was pumping out gaudy giant robot action shows thanks to its key philosophy:
Giant robots, but with actual real military themes applied to them.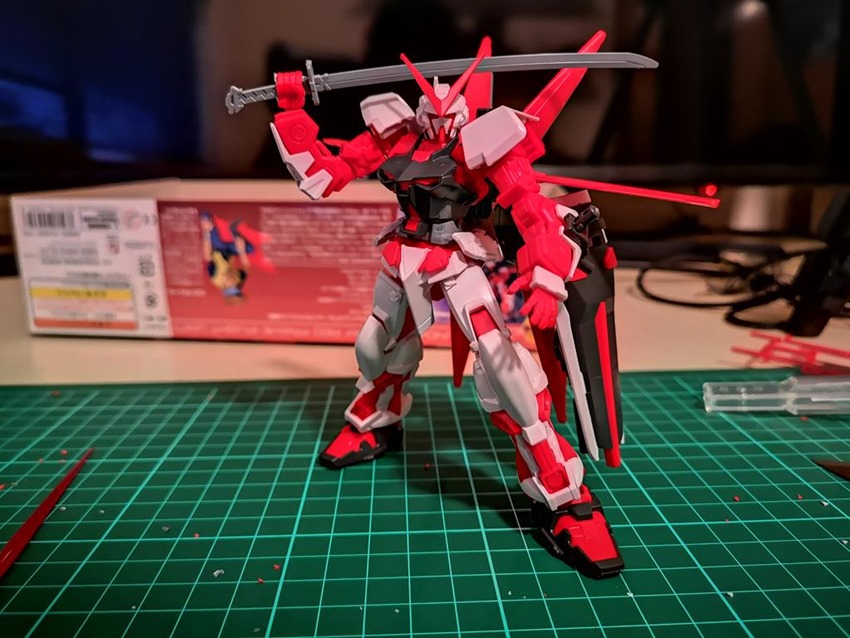 That meant that Gundam's mecha needed constant maintenance, pilots had to conserve fuel and fights would actually see ideas such as ammo not being an infinite resource applied to them. The original show was a hit thanks to this concept and a dark layer of intrigue over mankind at war with itself in the stars, which of course led to a massive boom in merchandising.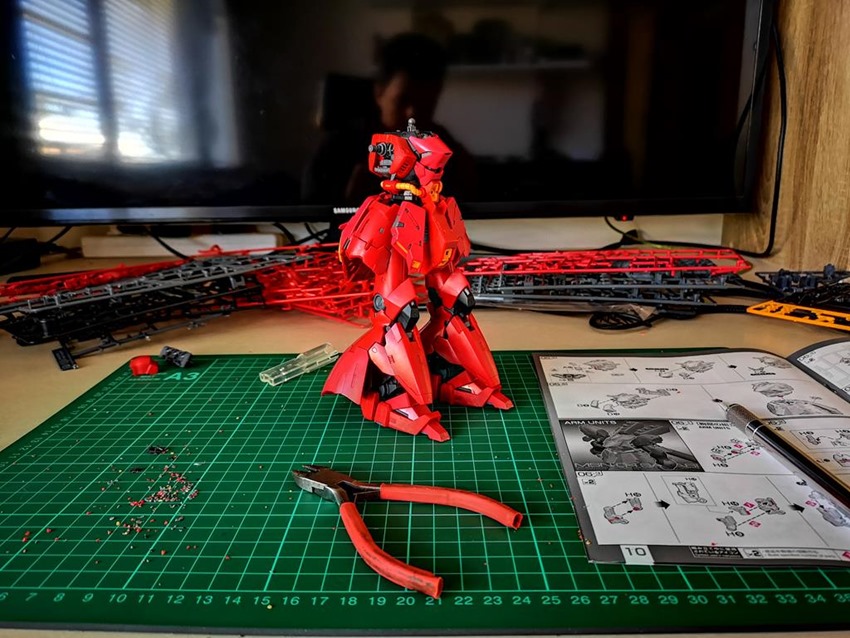 The Gundam RX-78-2 is a staple of Japanese media culture, a symbol of hope and righteousness that lent itself perfectly to toy sales. Action figure sales were through the roof and Bandai Namco eventually struck gold with model kits that allowed them to cheaply produce the parts needed to create a Gundam while fans were only too happy to save a few bucks and assemble the kit themselves.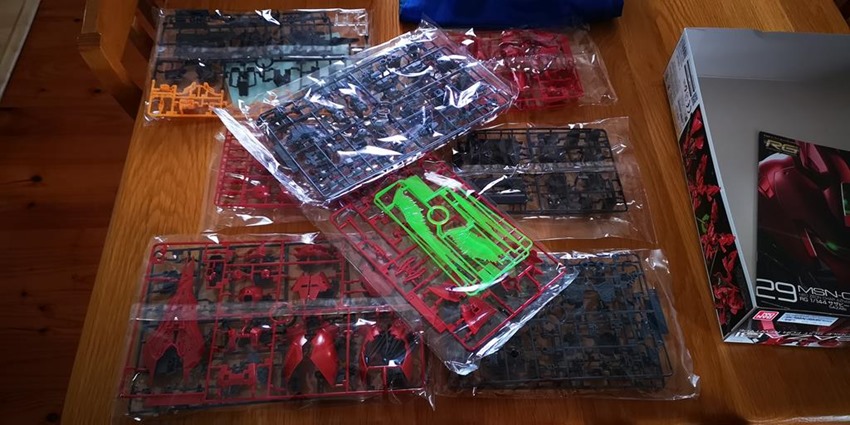 Fast forward a few decades, and big Bobby Bandai Namco has created a massive fanbase of model kit builders who can't wait to get their hands on the latest build and snap them together. I've been curious about gunpla (Gundam + Plastic) for ages now, but after seeing other friends hop into that world (THANKS DANIEL AND ZAKEROPH YOU ENABLERS!), I took the plunge and bought two model kits for myself. I spent a few days building them, and I've fallen in love with the idea of gunpla instantly.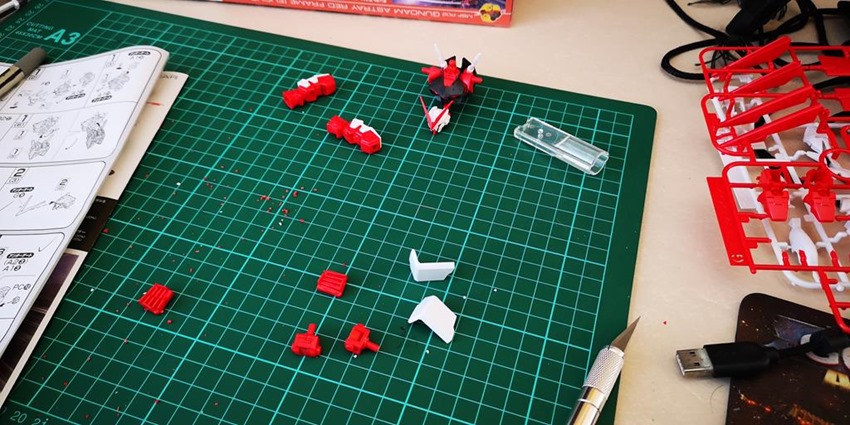 What's great about Gunpla, is that you don't need much to get started on it. All you really need is the kit itself, a sharp cutting knife and some wire-cutters. That's it. From there you take a tray of parts, follow the instructions and snip the pieces out. A quick trim of excess plastic, a snap of the parts and before you know it you'll have a full functioning Gundam model.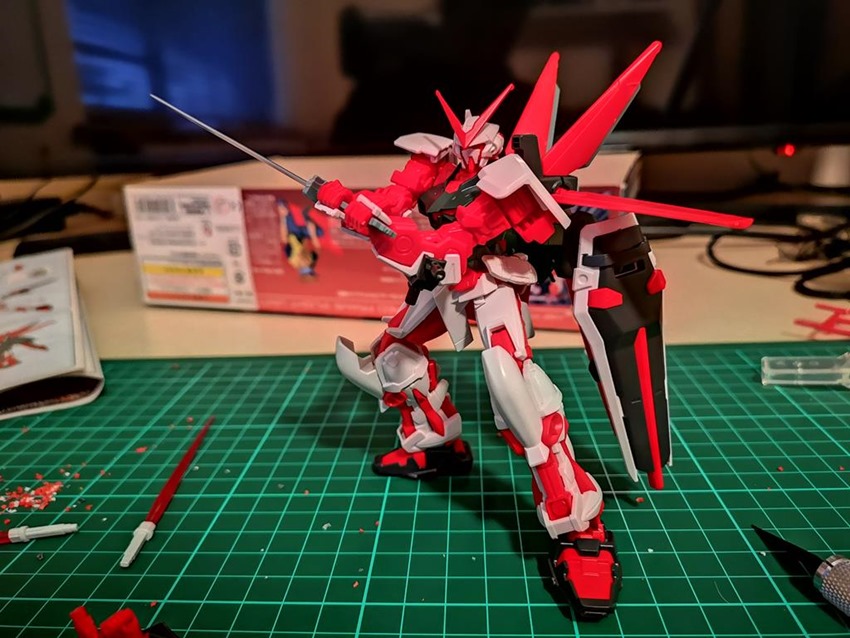 The models themselves are brilliant. I started with a beginner-friendly High Grade model (Model types range from HG to more advanced kits that top out at the luxurious Perfect Grade if your pockets are deep enough) and the end result was a nifty little fella that had plenty of attitude and posing potential. Also a big freaking sword, which was totes cool. On the weekend, I tackled a kit that was more ambitious, the 1/144 scale MSN-04 Sazabi that looks like a cyborg samurai on space steroids. It may just be the most glorious thing I've ever created: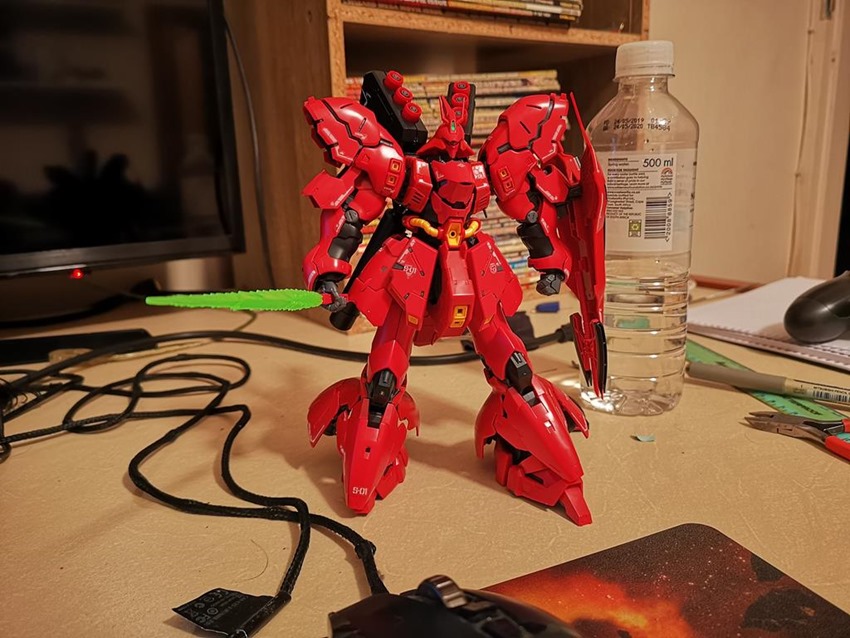 Throughout the hours I spent building these guys, I was…at peace. There's something surreal about switching off most of your brain, but leaving just enough on to focus on the task at hand. To keep your eyes glued to the instruction manual as you look for the smallest imperfections and delicately apply the decals so that your figures can pop even better. I'm impressed with myself for seeing this through to the end and I'm already hungry to build another kit, although this time I want to stretch the process out further and savour every part of the build.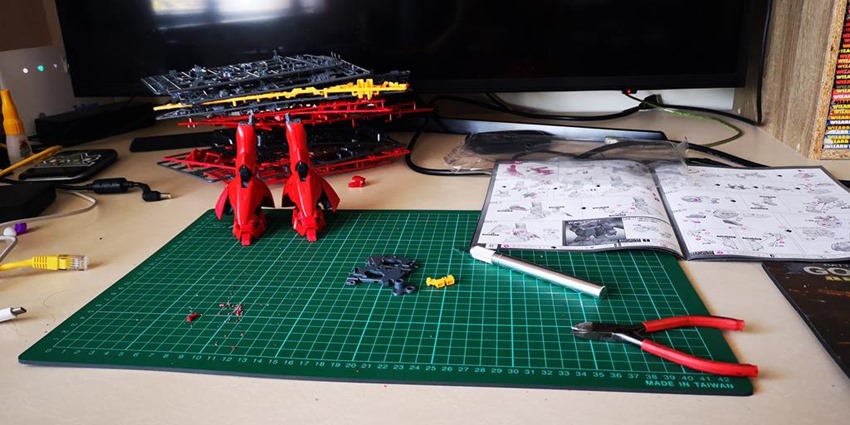 I've also learnt a few things about myself over the hours spent doing this: I'm grateful for my ridiculously slender hands which can manipulate the tiniest parts with ease, applying the stickers may be my favourite part of the build and I've got an eye for spotting tiny remnants of plastic which escaped my cutting knife. I'm not 100% happy with my first builds, but this is a craft that I can happily invest more time and money into thanks to the pure joy it gives me.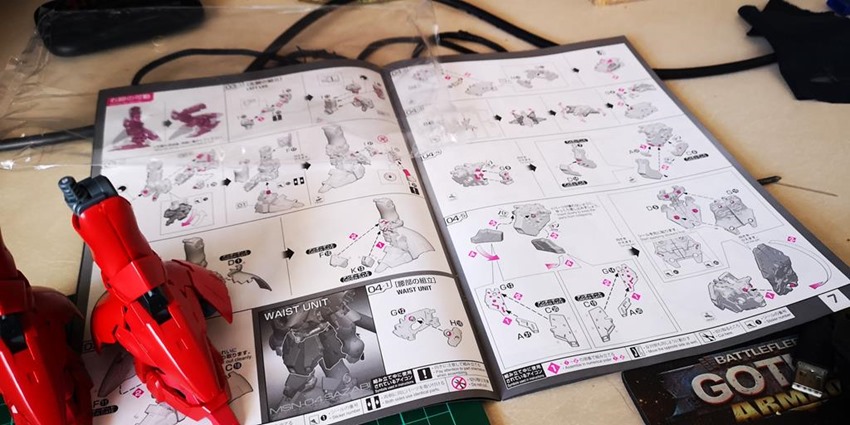 If you're looking to hop in and give gunpla a go, you might have to do some digging though, as it seems that only Raru and Readers Den have a limited selection of kits to choose from. If you're not afraid to import in though, give it a bash. You might be surprised as to just how enjoyable it is, especially when you have something to show for all of your efforts. Now if you'll excuse me, I'm currently staring at a Perfect Grade kit that I'm too afraid to open, let alone tackle. This might be my Everest.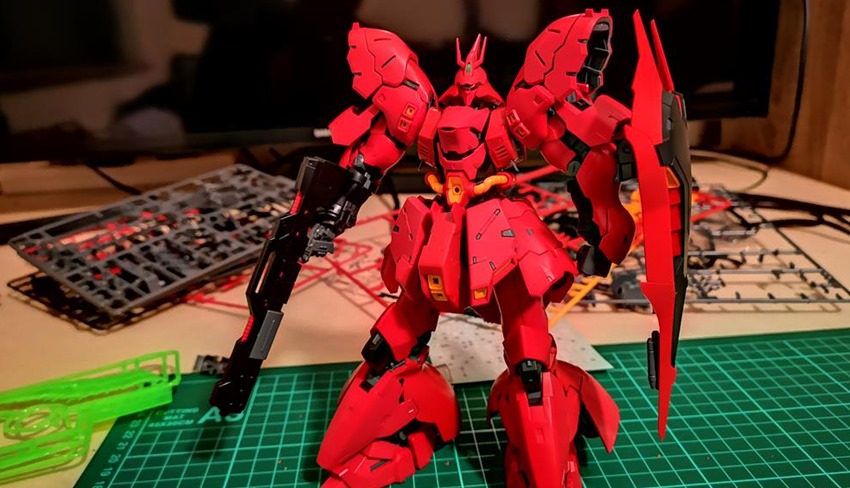 Last Updated: August 5, 2019