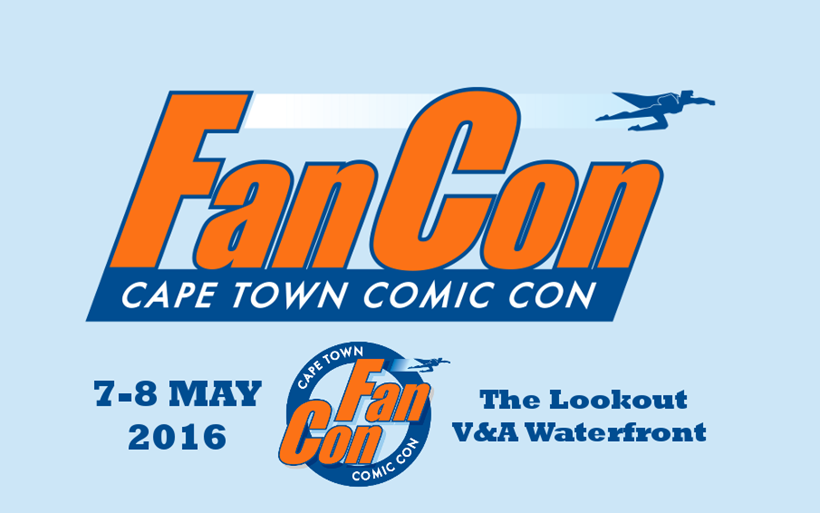 This year, I finally got the chance to hit Free Comic Book Day. And not just any Free Comic Book Day, but the annual extravaganza hosted by Reader's Den at the Claremont mall. And it was fun! Lots of people, lots of comics and a ton of folks dressed up as well.
The downside however was that Free Comic Book Day was so popular, that it resulted in the venue being more crowded than scum-class on an SAA flight. Clearly, a new location was needed to house all the delicious geek culture.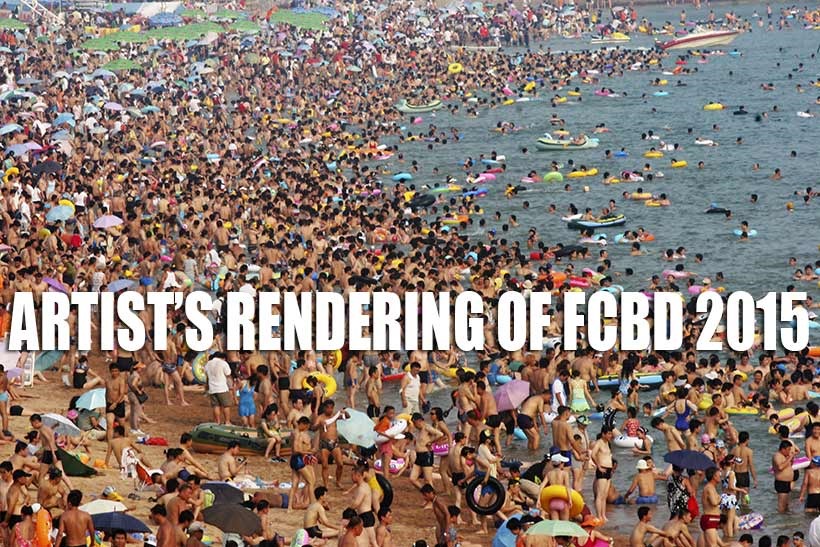 And that's just what you're getting, with FanCon.
Announced for 2016, FanCon will take place at  The Lookout, situated at the V & A Waterfront on Saturday 7 May 2016 and Sunday 8 May 2016. What does that mean? More space, more vendors and more space to enjoy some comics on Free Comic Book Day next year. Also, more space.
Reader's Den will still be in charge, organising everything and keeping the show running. From the Facebook press release:
FanCon aims to bring all comics and pop culture fans, as well as anyone with a passing interest in all things geeky, an event that fully expands and builds upon the FCBD event : more space for exhibitors, vendors, artists, cosplayers and attendees; space for larger retailers, distributors and businesses; no restrictions on products and merchandise being sold ( other than it being pop culture related ); as well as space for food & drinks vendors.

A full programme for guests,comic artists, writers, professionals, cosplayers and performancers will be created.

We also aim to have at least 1 or 2 international guests – this is not guaranteed, but we have sent invitations to various potential guests, and will ultimately depend on sponsorship, time availability and willingness of guests to travel, and other logistical considerations.
Fantastic. FanCon already sounds a hell of a lot better than that other Comic-con from a while back. Sounds like it could be a blast.
Last Updated: October 7, 2015