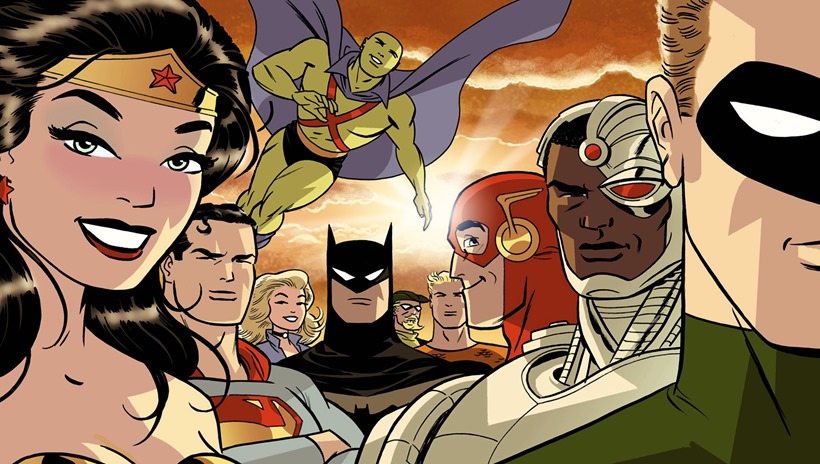 Daryn Cooke, award-winning writer and artist behind numerous comic book works, has died at the age of 53. On Friday, Cooke's wife Marsha Cooke announced that he was receiving palliative care for cancer. "We regret to inform you that Darwyn lost his battle with cancer early this morning at 1:30 AM ET," Cooke's family said in a statement.
We read all of your messages of support to him throughout the day yesterday. He was filled with your love and surrounded by friends and family at his home in Florida.
Cooke was known for a distinctive style and tone that won him critical acclaim within the comics book industry throughout the 2000s, although he had been working on comic projects since 1985 with his debut story in Talent Showcase #19. Cooke is perhaps best remembered for his work as an animator, having worked as a storyboard animator on The New Batman Adventures, Superman and Batman Beyond. Cooke was responsible for creating the distinctive animated opening sequence for the story featuring the Tomorrow Knight, which helped set the tone for the series.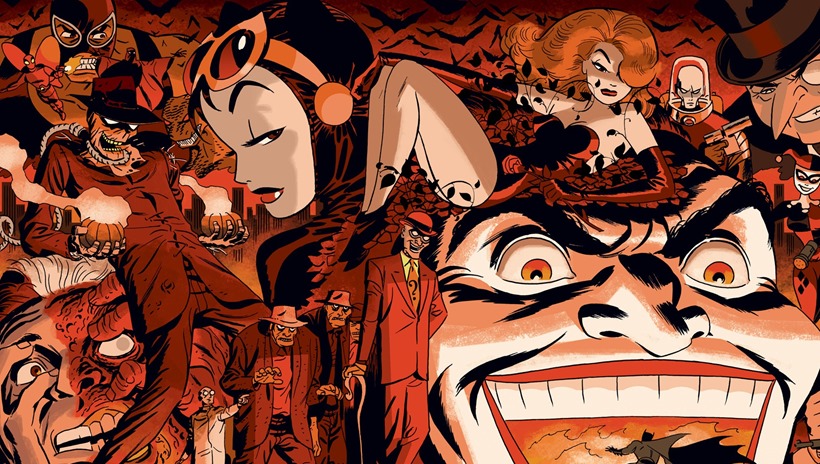 In the comic book industry however, Cooke was a godsend for DC Comics. In 2001 alongside writer Ed Brubaker, he helped redesign Catwoman for the modern era before he started his own run on the character that began with the graphic novel "Selina's Big Score". Cooke's biggest accomplishment while at the distinguished competition however was easily DC: The New Frontier. A 400-page story that featured the entire pantheon of DC legends, it charted the end of the golden age of heroes and the rise of the Silver Age and a more optimistic outlook that won several Harvey and Eisner awards.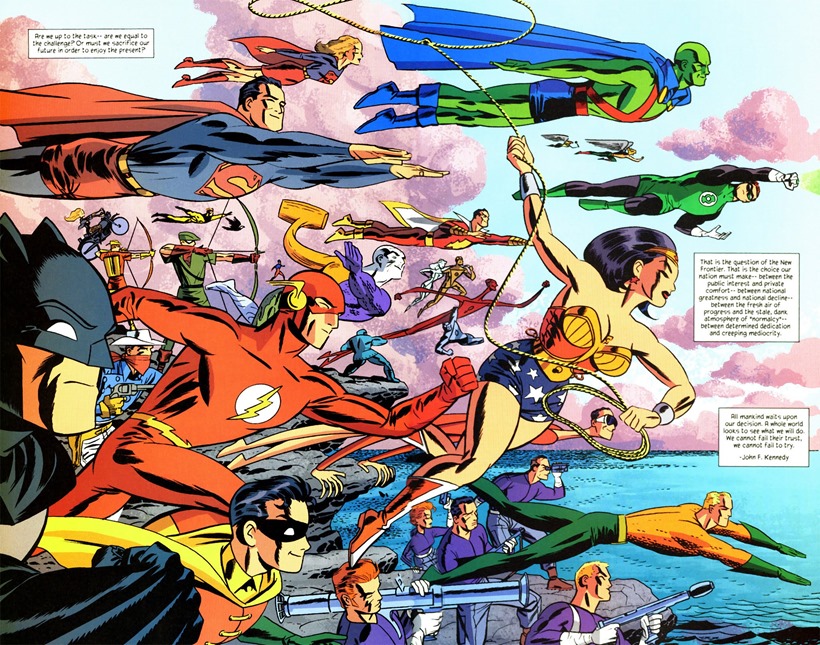 Outside of DC Comics, Darwyn Cooke help adapt the Richard Stark "Parker" crime novels for IDW Publishing. It was an effort that began in 2009 and ended in 2013, winning three Eisner awards along the way. Cooke's most notable work as of recent was in 2014 with the four-issue Vertigo mini-series "The Twilight Children," written by Gilbert Hernandez.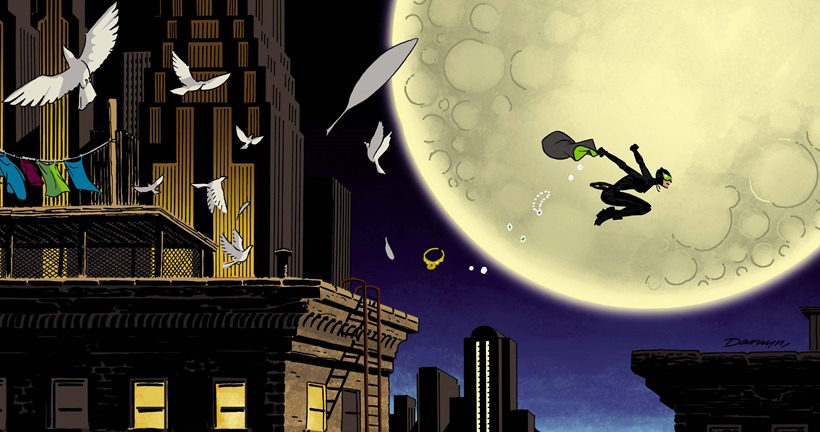 "Our work together was a highlight of my career and helped to make my name in this industry," Ed Brubaker said on Twitter of Darwyn Cooke.
He is one of the best comics artists ever.
Last Updated: May 14, 2016