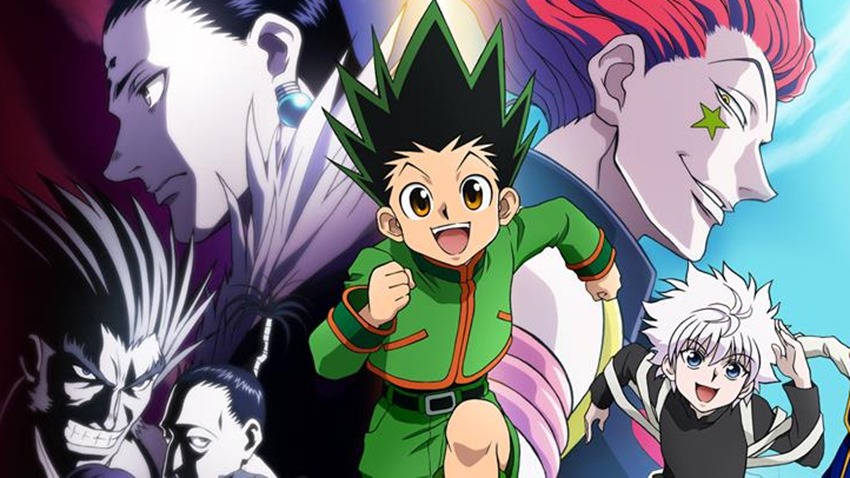 There are two things that Yoshihiro Togashi's manga and anime series Hunter X Hunter is known for: Stories that regularly flip the Shonen genre on its head and the regular breaks that occur between chapters as Togashi finds himself needing to take a break from the meat-grinder that is the manga industry.
With 380 chapters published since 1998, Hunter X Hunter's story is still in its infancy when compared to other series that have come and gone. Bleach famously crashed and burned, Naruto's saga is largely over with and One Piece is still going to outlive even the cockroaches who inherit the Earth after the planet is wiped clean in radioactive fire.
Will Hunter X Hunter ever finish? Togashi is surprisingly upbeat about the planned end of the series, as he explained in a recent Weekly Jump interview via translations from Redditor VeraciousCake: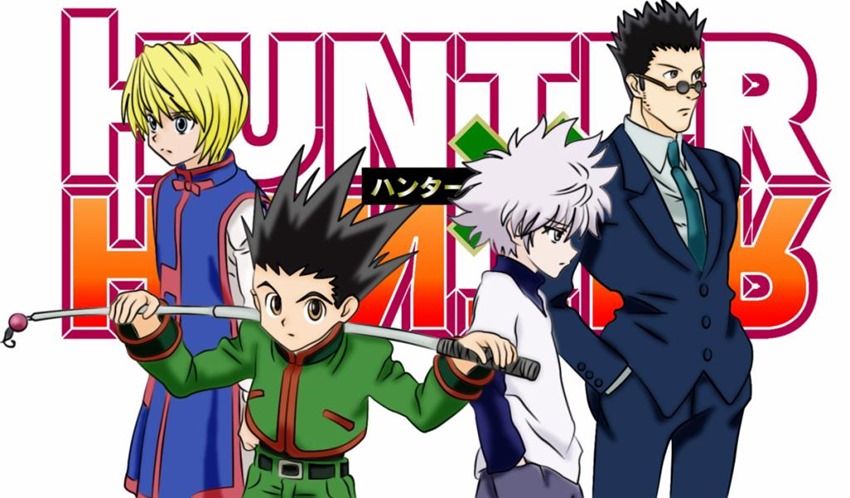 I need to finish writing Hunter x Hunter. It has come to a point where either the story concludes first, or I die before that happens (lol). But I do intend to finish it. Although you can say that at one point in the story — where Gon meets Ging — I have completed the story once. I believe that some readers must have thought 'Wasn't that supposed to be the endgame?' and I did write it to seem that way. Still, I did not intend to cut off the flow of the story there, and I hope my readers could see that there was still room for continuation.

As a reader of Jump myself, I also remember having thought 'Shouldn't this manga have just ended here?' and feeling pissed when it went on and on. I want to always be in touch with that feeling as a reader. But Hunter x Hunter as it is now has a lot in it that makes me want to keep on reading, even from my own perspective as a reader. And from my perspective as a writer, there are still many things in it left that I want to write, that I would enjoy writing.

And so if anyone would be willing to enjoy this ride with me, that is all I can hope for.
Preferably I'd like Togashi to not die, as I've only just rediscovered my love for this series. If you're wondering what makes Hunter X Hunter so special, check out this lengthy video from Super Eyepatch Wolf that actually resold me on the show after I'd written it off as yet another generic Shonen anime like Fairy Tail:
Last Updated: May 28, 2018